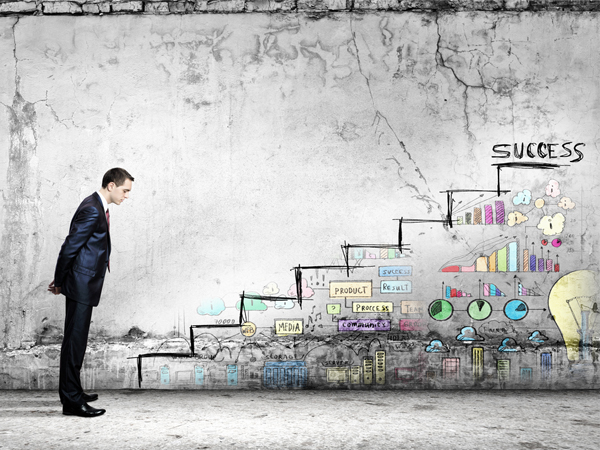 In the last post, we discussed the changing landscape of social media behavior in 2018. Other businesses are integrating new tactics into their campaigns such as social listening tools and customizable chatbots. Take note, as your business depends on keeping up with trends in social media and social selling. In this section, we are going in-depth and looking at some of the challenges and consumer behaviors that you may be facing ahead.
Social Media Bahavior Challenges in 2018
Amongst the growth and potential of social media, there are a few challenges ahead on the horizon. There are a few major roadblocks in the way that may stunt growth. When it comes to planning your social media strategy, the key to avoiding any potholes is always be looking ahead for them.