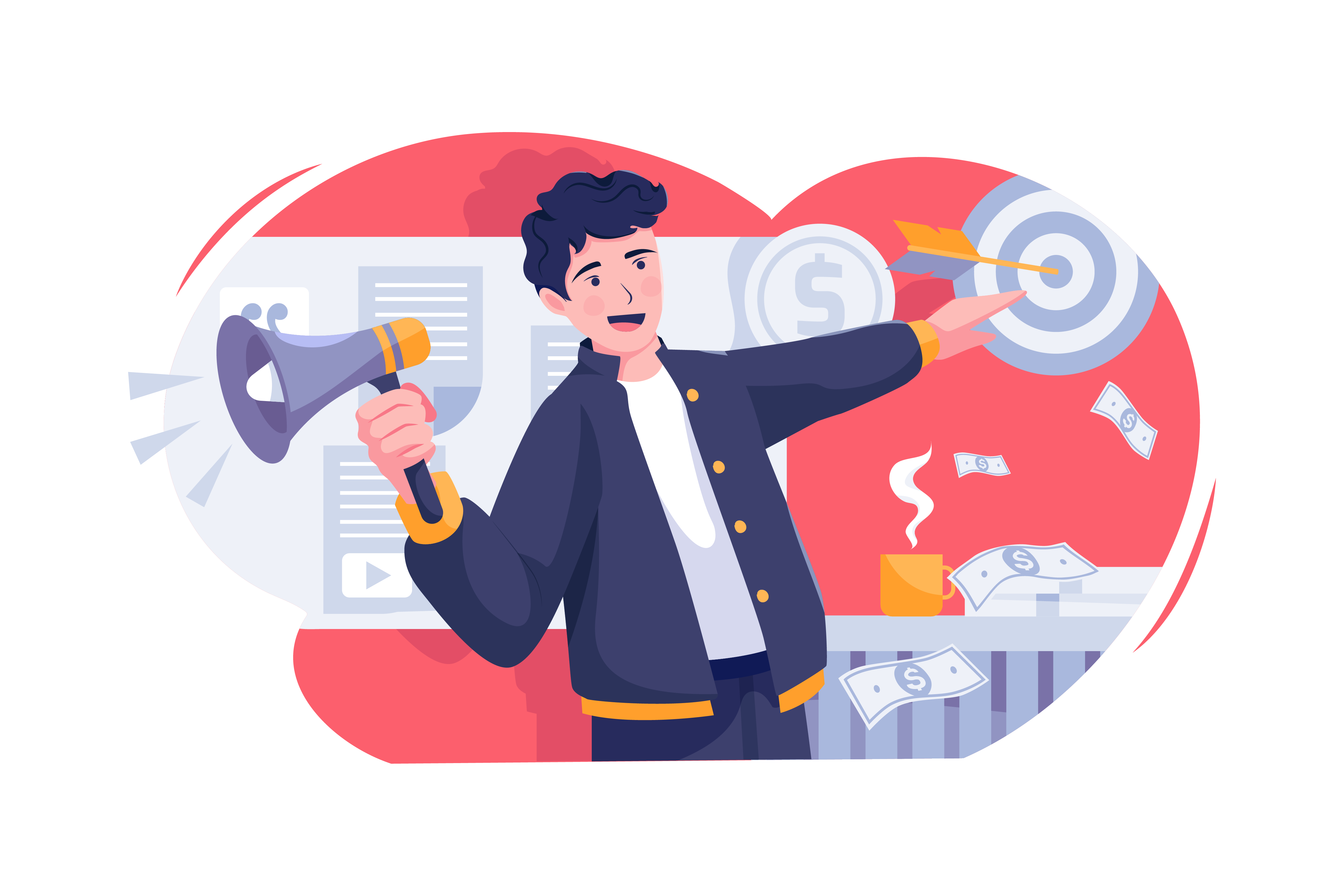 What is Targeted Marketing?
Targeted marketing is the process of identifying customers and promoting products and services via mediums that are likely to reach those potential customers. Targeted marketing identifies an audience likely to buy services or products and promotes those services or products to that audience. Once these key groups are recognized, companies develop marketing campaigns and specific products for those preferred market segments.
Targeted Marketing Leads To Sales
Target the right customers with the right message at the right time, and you just might have a shot at engaging them. But, if you do it correctly, you won't engage those who don't care or agree with the message. And that's ok. Once these key groups are recognized, companies develop marketing campaigns and specific products for those preferred market segments.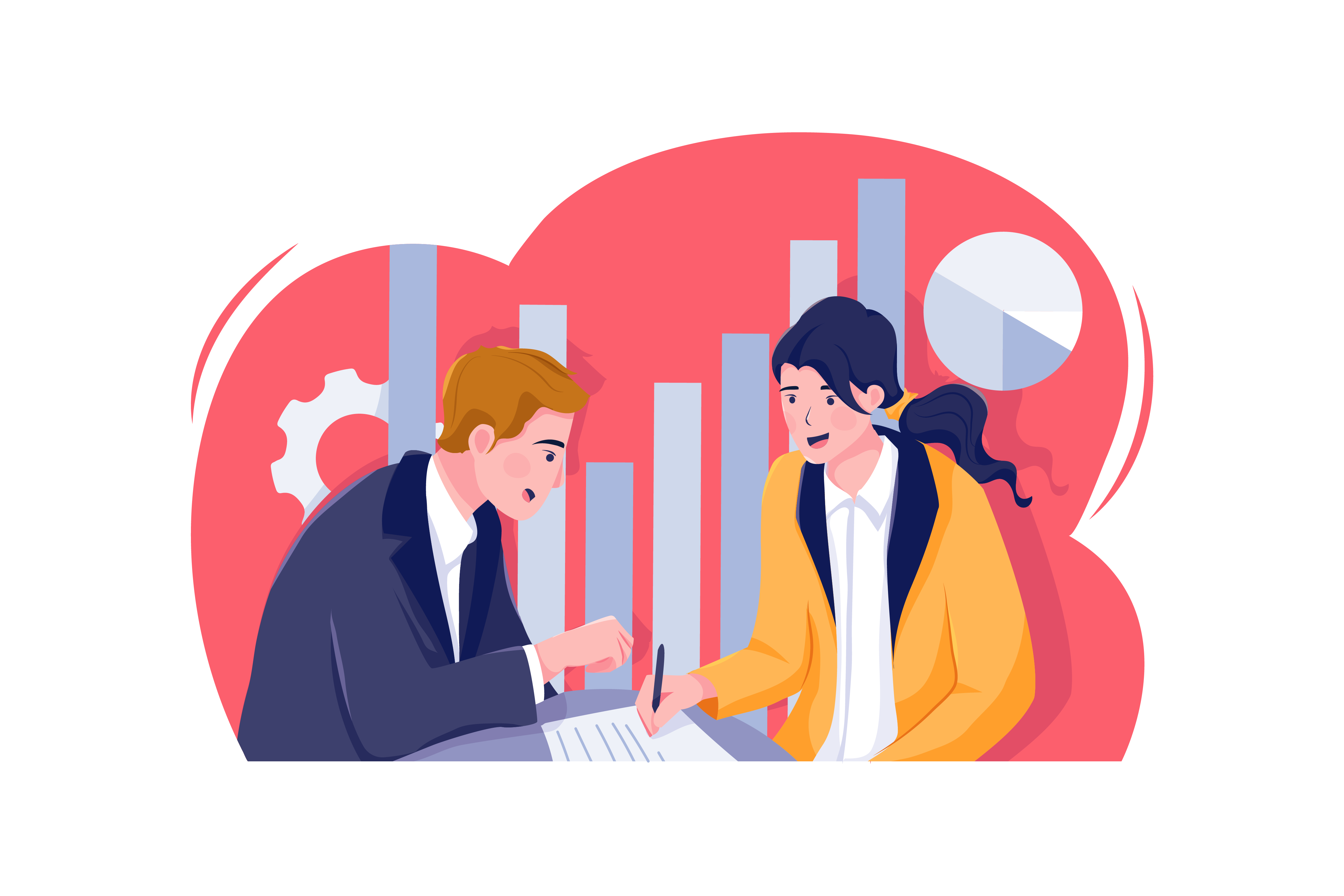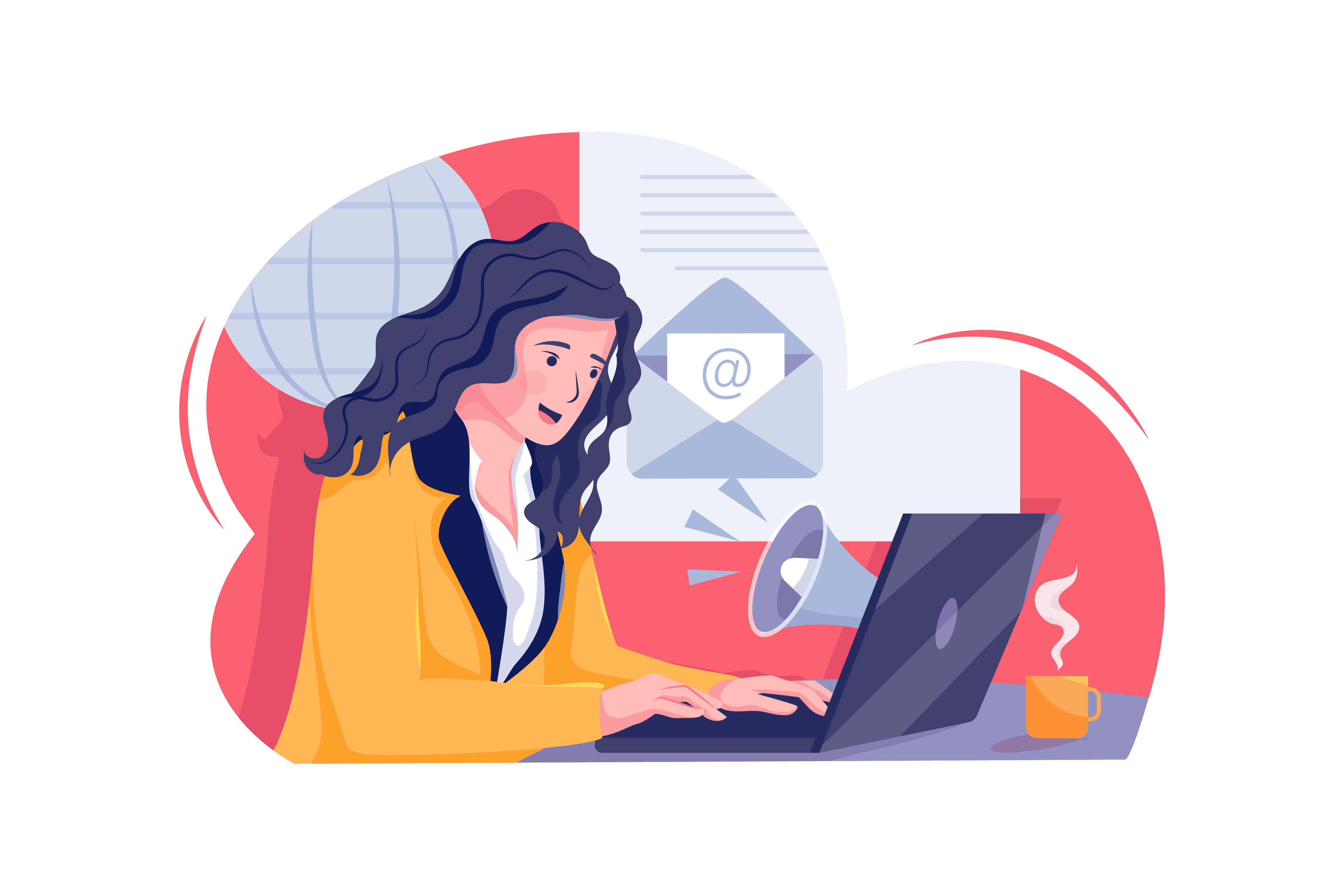 Breaking Down Targeted Marketing
Geographic segmentation.
Demographic segmentation.
Psychographic segmentation.
Behavioral segmentation.
Other types of consumer segmentation.
Criteria for evaluating segment attractiveness.
Faceless Marketing can be your "go-to" marketing firm that you can depend on to give you the best results and greatest return on investment (ROI) on targeted marketing. 
Q&A About Faceless Marketing
Many business people think marketing means only promotion and advertising. As a full-service marketing firm, we know from our experience that marketing actually covers everything including new business or product development, public/press relations, market research, company culture, company positioning, and even all of the sales functions.
Definitely. Though companies in many business categories continue to approach digital marketing with skepticism, avoiding digital marketing denies your business access to the media the majority of consumers turn to first and at all hours of the day.
We help our clients develop their online brand based on their company's already established brand guidelines. If you need help developing your company's overall brand and guidelines, we suggest hiring a company that specializes in brand strategy.
You CAN do a la carte marketing, but it isn't in your best interest. Without a strategic plan for how all your moving parts work together, you aren't likely to see results. Just like a basketball team works best with a game plan so that each player knows their role in winning the game, your marketing will work best with a game plan too.
Yes, we are a full-service agency however we are far from traditional. Faceless Marketing provides services for online marketing, web design, printing needs, multimedia production and more. We can help you incorporate inbound marketing principles as well in order to attract clients to you.
Yes! Unlike many Consulting businesses out there, we will have a specialist come to you and your business, study your team while we learn about your industry and make immediate adjustments to have the increase in revenue or closings you need for your continued success.
We have multiple programs available right now.
Customers are leaning towards all the brands they know and trust.
We map out all the important details of your company and its' revenue.
With the growth of technology at the current advanced rate and the global business market linked together like never before, you can now complete just about every function needed in business without being "face-to-face" with the other person. Faceless Marketing has adapted to this "Flat World" thinking but without losing the importance of the client, their goals, and to maintain the highest level of customer service.
Need a Consultation?
We can give you lots of advantages, from which you will surely benefit.