Targeted marketing is the process of identifying customers and promoting products and services via mediums that are likely to reach those potential customers. Targeted marketing identifies an audience likely to buy services or products and promotes those services or products to that audience. Once these key groups are recognized, companies develop marketing campaigns and specific products for those preferred market segments.
Target the right customers with the right message at the right time, and you just might have a shot at engaging them. But, if you do it correctly, you won't engage those who don't care or agree with the message. And that's ok.
BREAKING DOWN 'Targeted Marketing'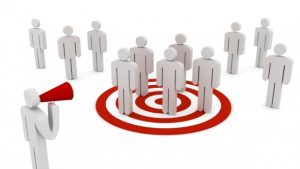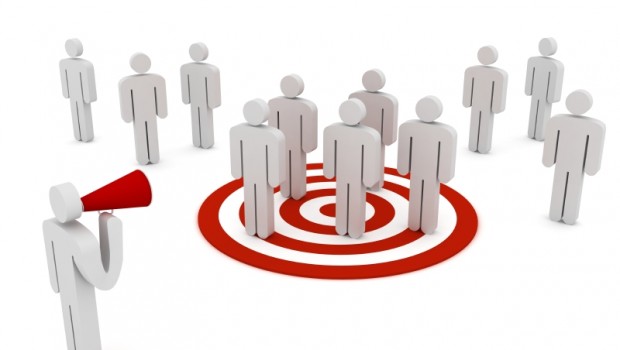 Geographic segmentation.
Demographic segmentation.
Psychographic segmentation.
Behavioral segmentation.
Other types of consumer segmentation.
Criteria for evaluating segment attractiveness.
Faceless Marketing can be your "go-to" marketing firm that you can depend on to give you the best results and greatest return on investment (ROI) on targeted marketing.  Reach out to Faceless Marketing for some consultation & education. Call 1-800-357-1299 or Shoot us a Message Here.