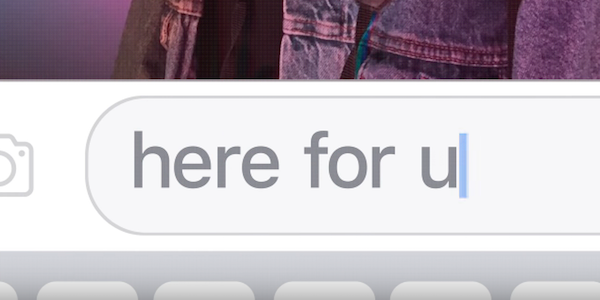 Reputation management matters & how you can learn from it
Reputation management and public relations can be a truly horrible game to play in today's digital world. Where it seemed to hit home is when Facebook was brought to the front of the battle lines.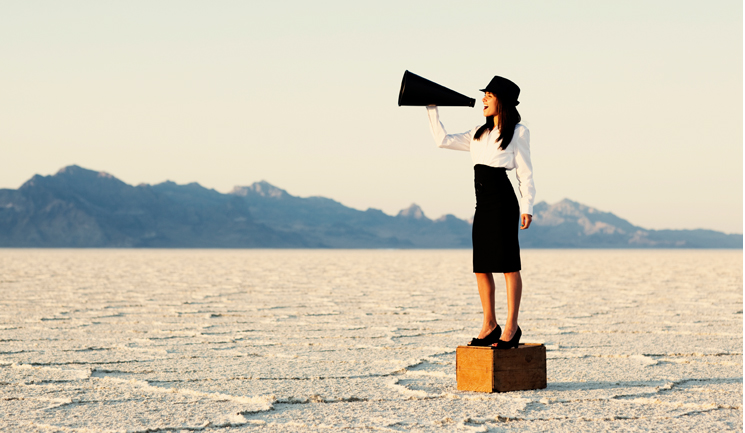 What Is Public Relations? Building strategic relationships between your brand and the media with captivating press releases & story pitches, while building the media and public interest in your brand, product or event.