Social Media Management For Business
How Do You Use Social Media?
Many business people think that a good Social Media management plan is to set up some accounts and make some posts. They think that if they yell their message loud enough, they will generate more revenue, customers or fans of the brand.
Do you want people to engage with you? remember your brand? comment or complain? or are you using it to look for new clients?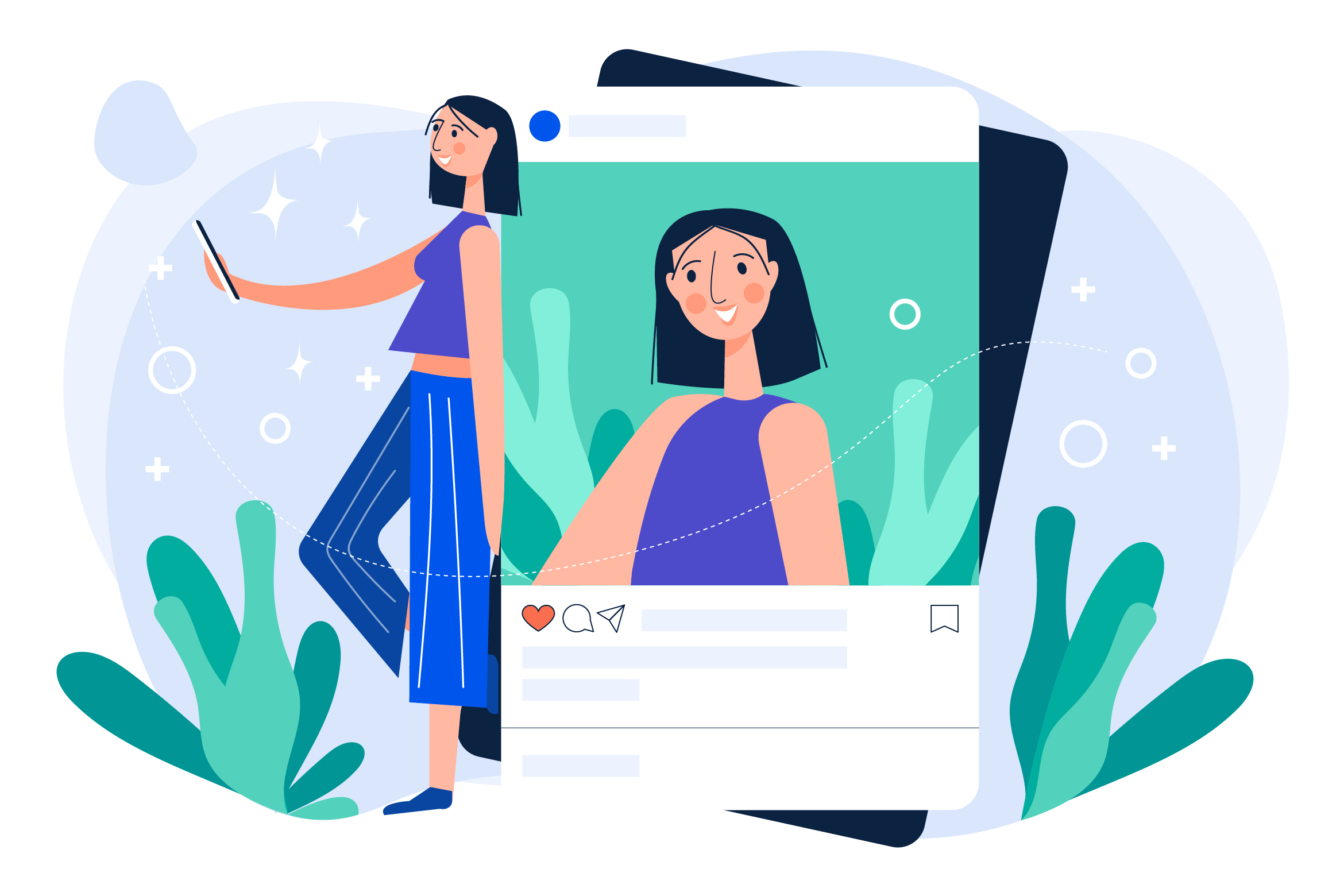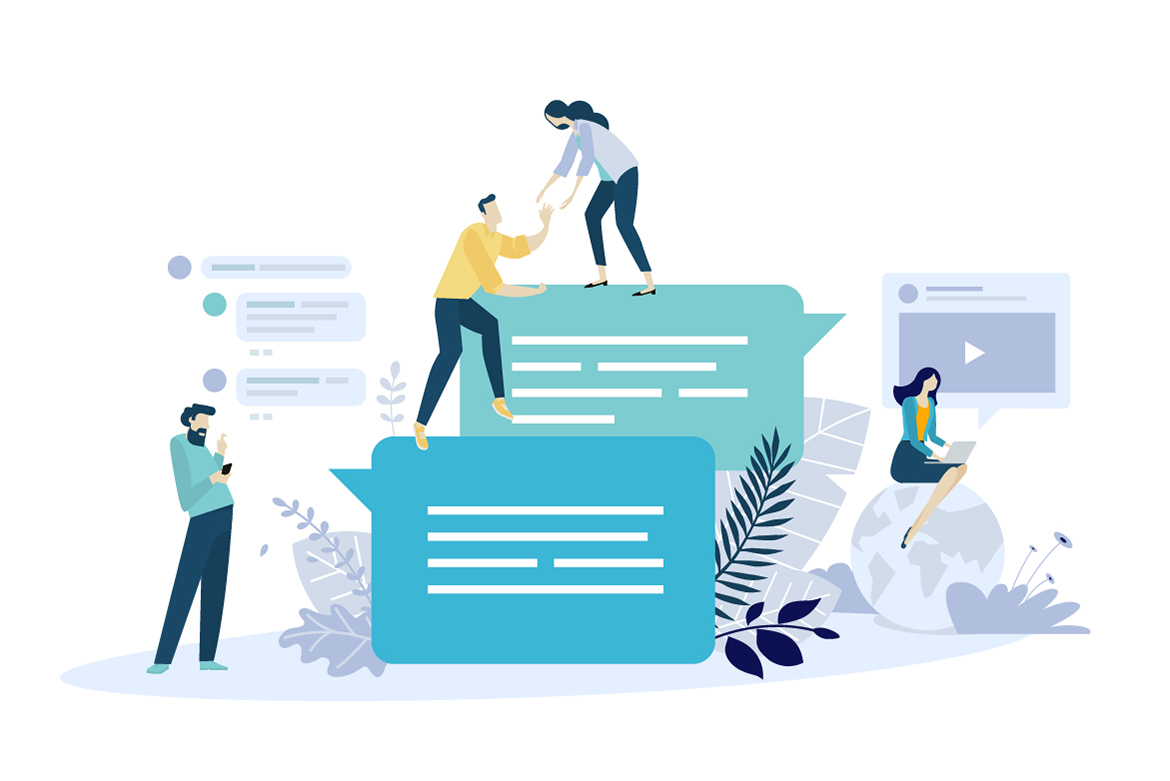 Our Approach
Faceless Marketing wants to elevate your brand image and enhance your business' social media. While it is is important to share and tell your business story, there are ways to do it that will create engagement from the consumer. How is your business currently using its social media platform? Is there someone managing it in-house? Are you engaging with your potential clients? Are you generating conversation about your brand or products, services, or industry?
Start Your Social MediaCampaign
Contact us to discuss what our social media plans can do for your brand. How they can help your online visibility while reaching some of the goals you set forth. Obtain a conversation between current customers or maybe search for new ones. What ever your goals are we can create the concepts behind it to succeed. Faceless Marketing can be your "go-to" marketing firm that you can depend on to give you the best results and greatest return on investment (ROI) on social media.  Reach out to Faceless Marketing for some consultation & education. Call 1-800-357-1299 or Shoot us a Message Here.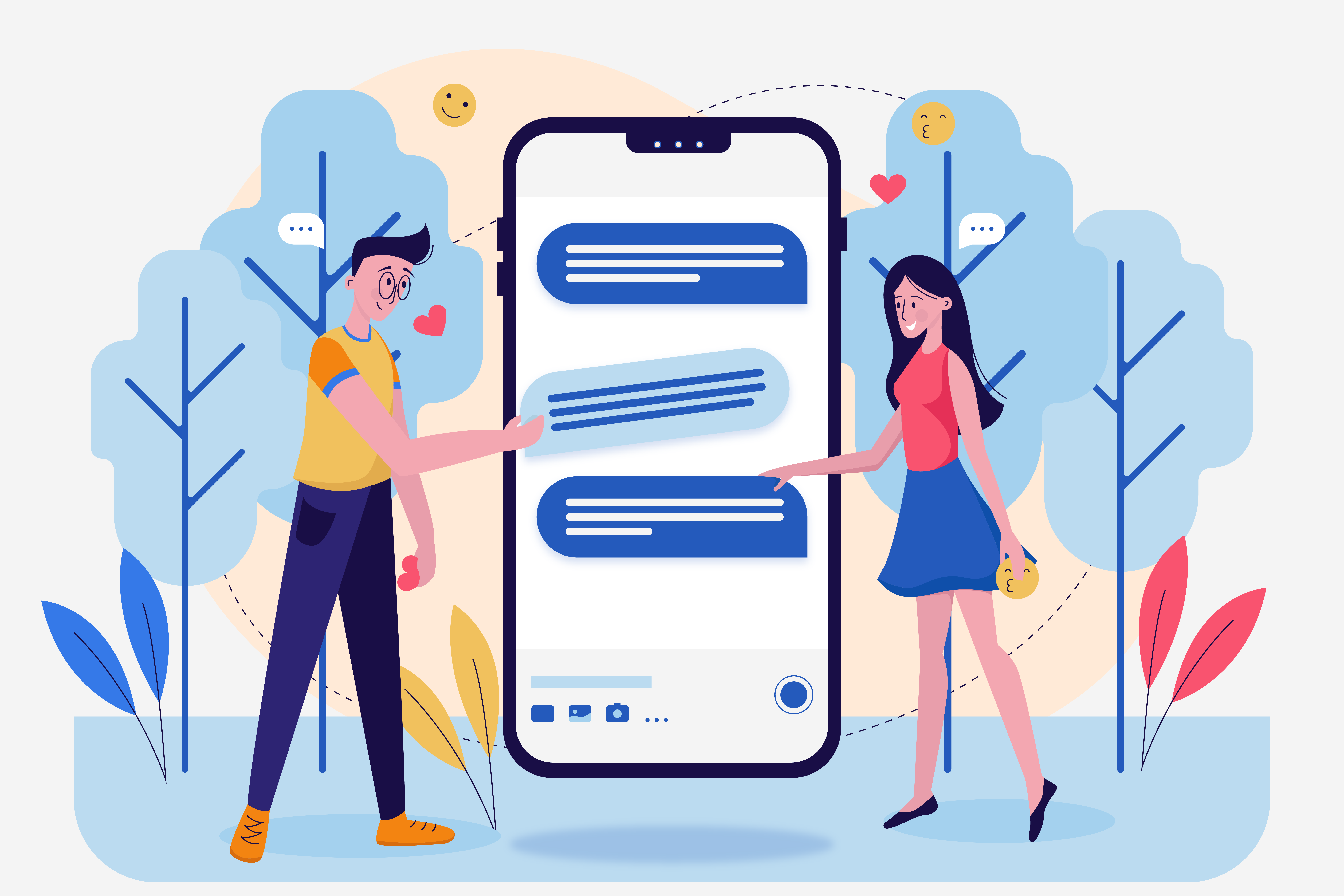 Need a Consultation?
We can give you lots of advantages, from which you will surely benefit.