Full Service Marketing Firm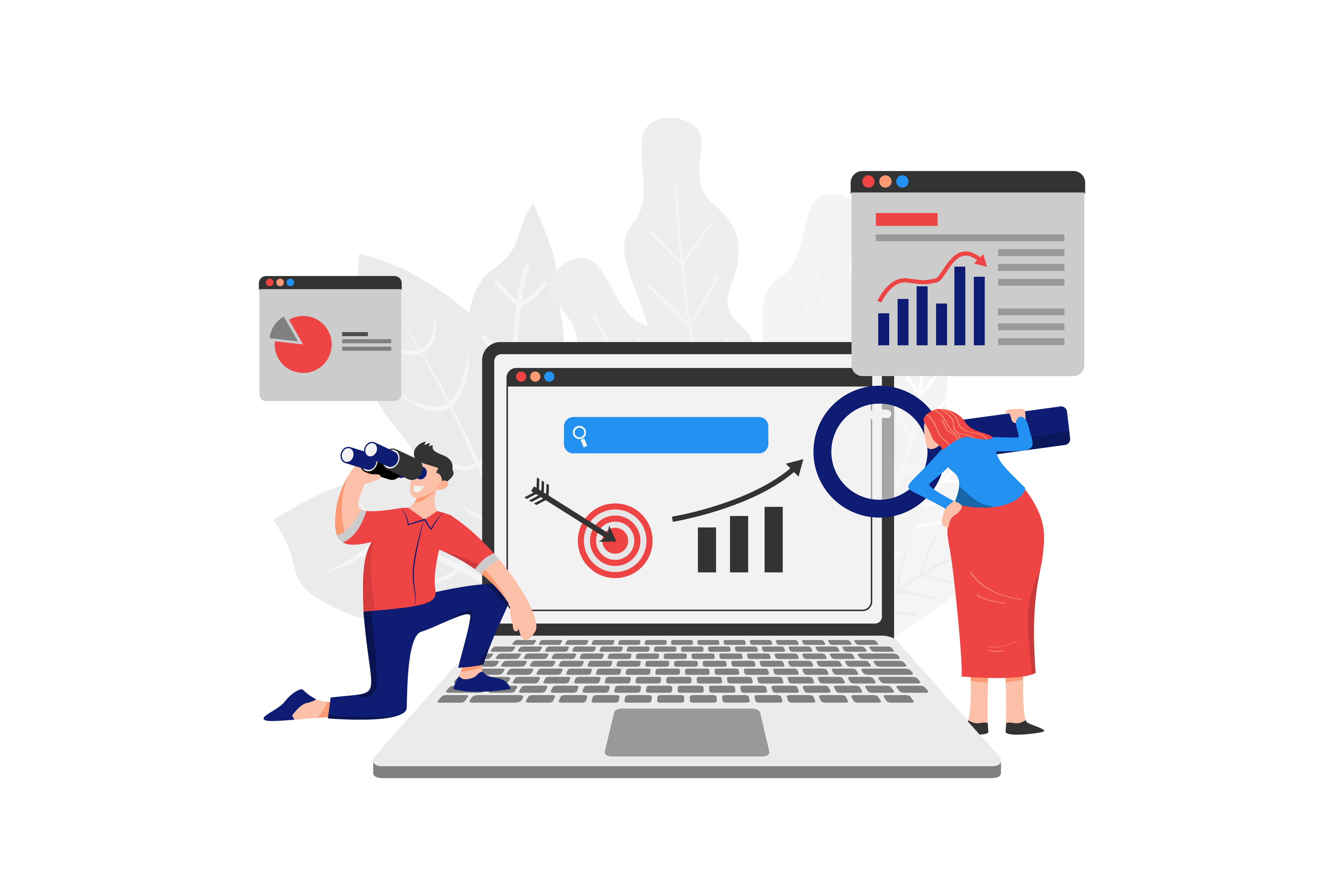 What Marketing Can Do For You
Many business people think marketing means only promotion and advertising. As a full-service marketing firm, we know from our experience that marketing actually covers everything including new business or product development, public/press relations, market research, company culture, company positioning, and even all of the sales functions.
What Is Marketing
Marketing is the process by which a business decides what it is that they will sell, who will buy it, when will this be done, and how it is done. It is the methods used by a company to publicize and position its products and/or services to its chosen market sectors. Product launches, image and brand building, press and public relations activities, merchandising, special offers, and generating leads. For many companies, marketing campaigns are the main method for both communicating with their market to reinforce their positioning, and for customer acquisition. Good campaigns follow a theme and include a series of touches with the market.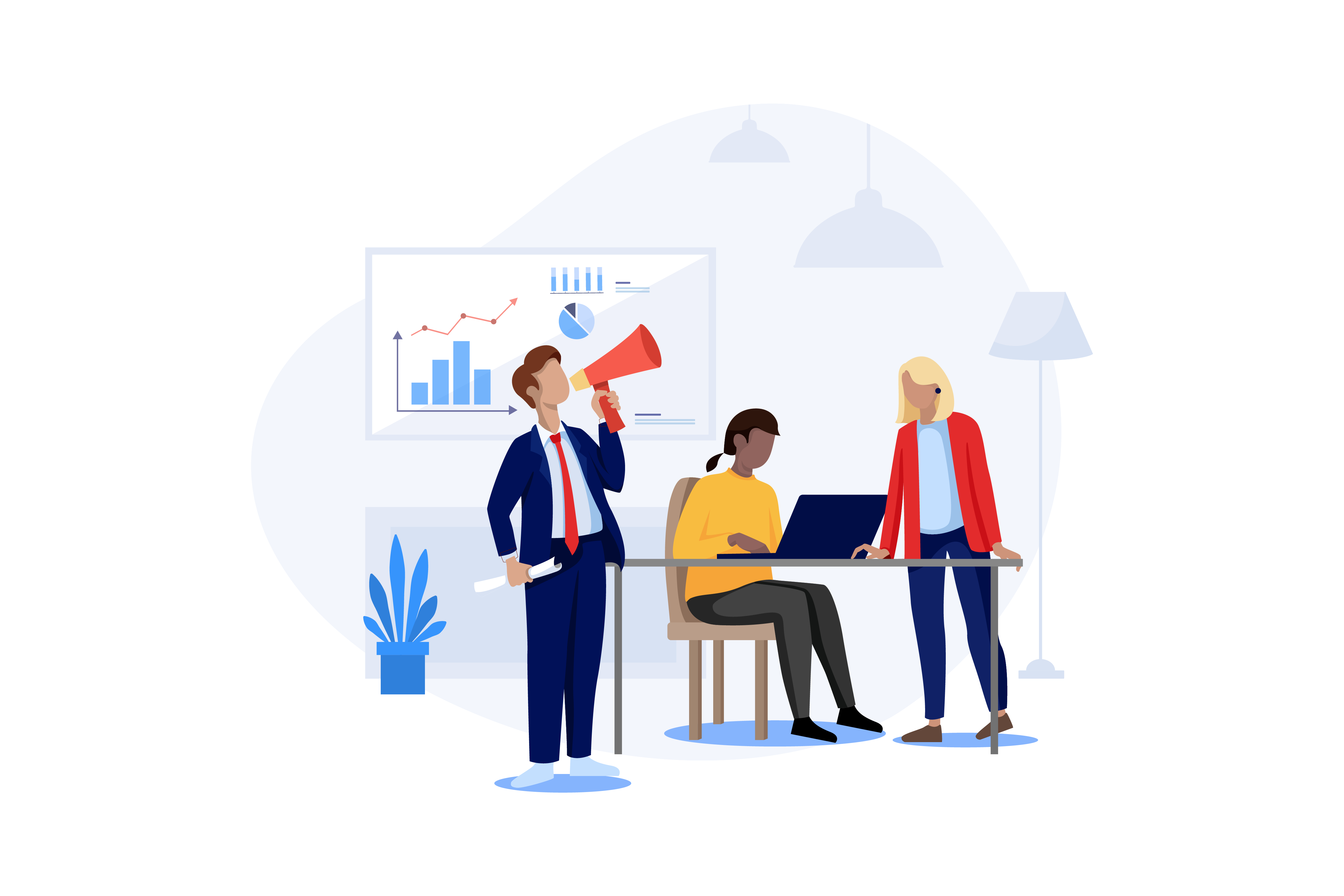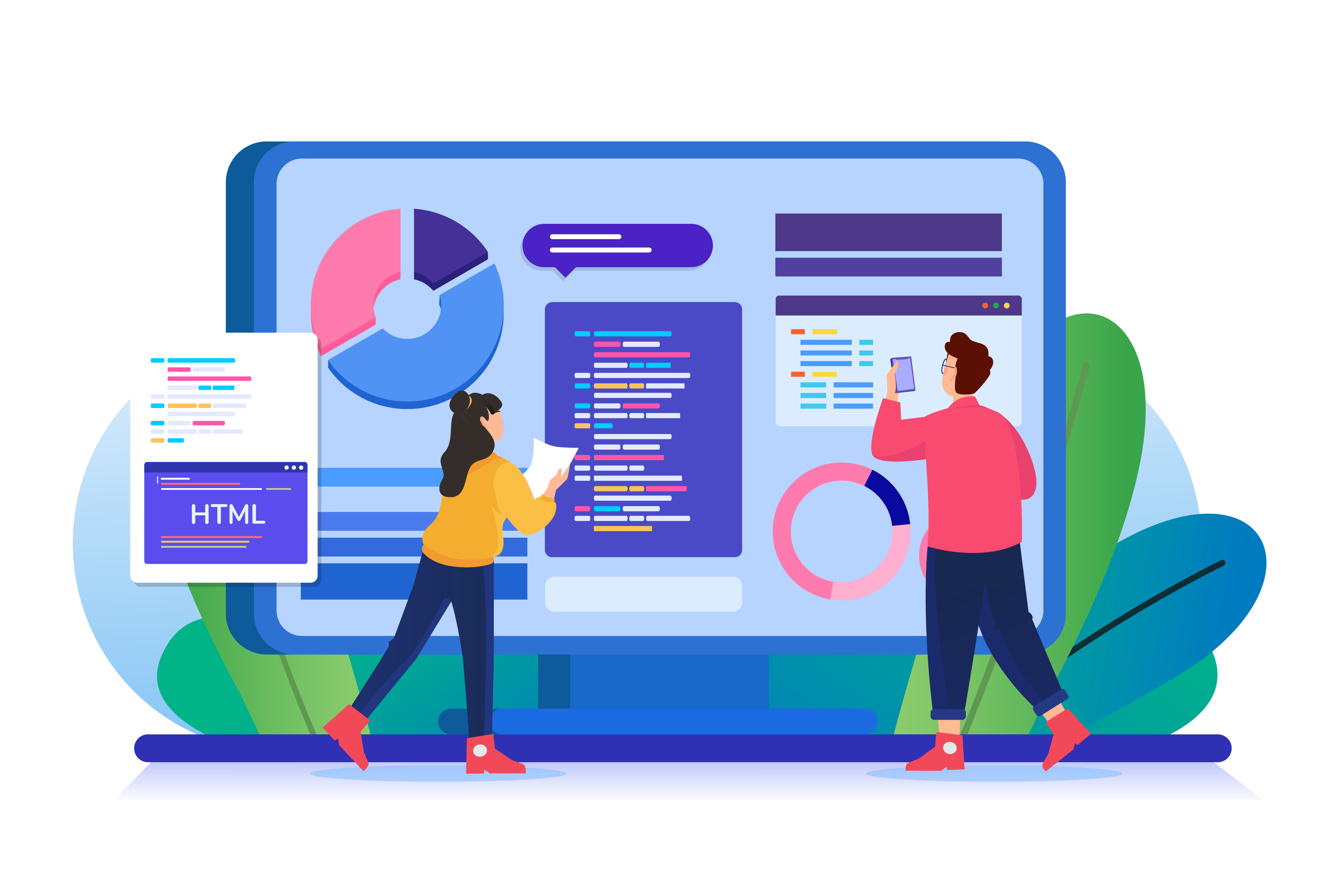 Marketing & Advertising Go Together
Advertising and promotion methods are sometimes described as "above the line" (media advertising such as radio, TV, cinema, newspaper and magazines) or "below the line" (non media methods or materials such as brochures, direct-mail, exhibitions, telemarketing, and public relations).
Our Approach
We can take a start-up business, build up their identity while we build revenue or we can build brand awareness of an established business. Good campaigns follow a theme and include a series of touches with the market. It's noisy in the marketplace, and a message delivered once through a single medium rarely makes a difference. While there's no magic number regarding the best frequency for a message to make an impact, opinions range from three to twenty times, with seven being an old marketing adage.
Need a Consultation?
We can give you lots of advantages, from which you will surely benefit.