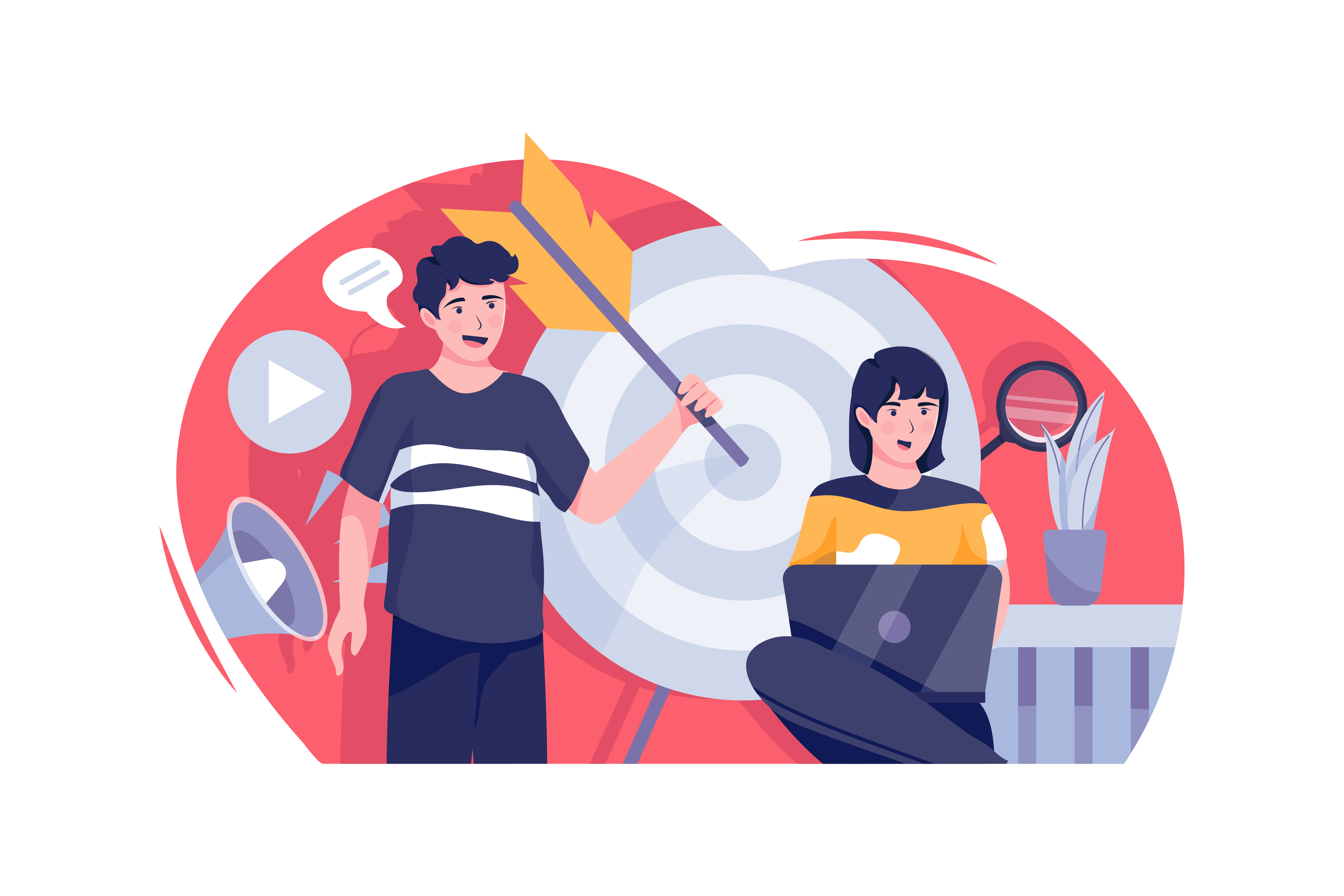 What Is Advertising?
You've seen it everywhere – from catchy jingles to clever slogans. Yet, there is more that goes into advertising than meets the eye. Advertising comes in many different forms, shapes, and sizes. It calls for the public attention to an idea, good, or service through paid announcements by an identified sponsor. This form of communication, usually paid-for, specifically intended to inform and/or influence one or more people.
Characteristics Of Advertising
We are surrounded by advertisements. From TV to our mobile phones, we encounter advertisements everywhere. Your advertising goals should be established in your business plan.
Paid Form: Advertisers (also called sponsors) pay to create an advertising message, buying advertising slots, and monitoring efforts.
Tool For Promotion: Advertising is an element of the promotion mix of an organization.
One Way Communication: One-way communication where companies communicate to customers through different mediums.
Personal Or Non-Personal: Includes TV, radio, or newspaper advertisements, or social media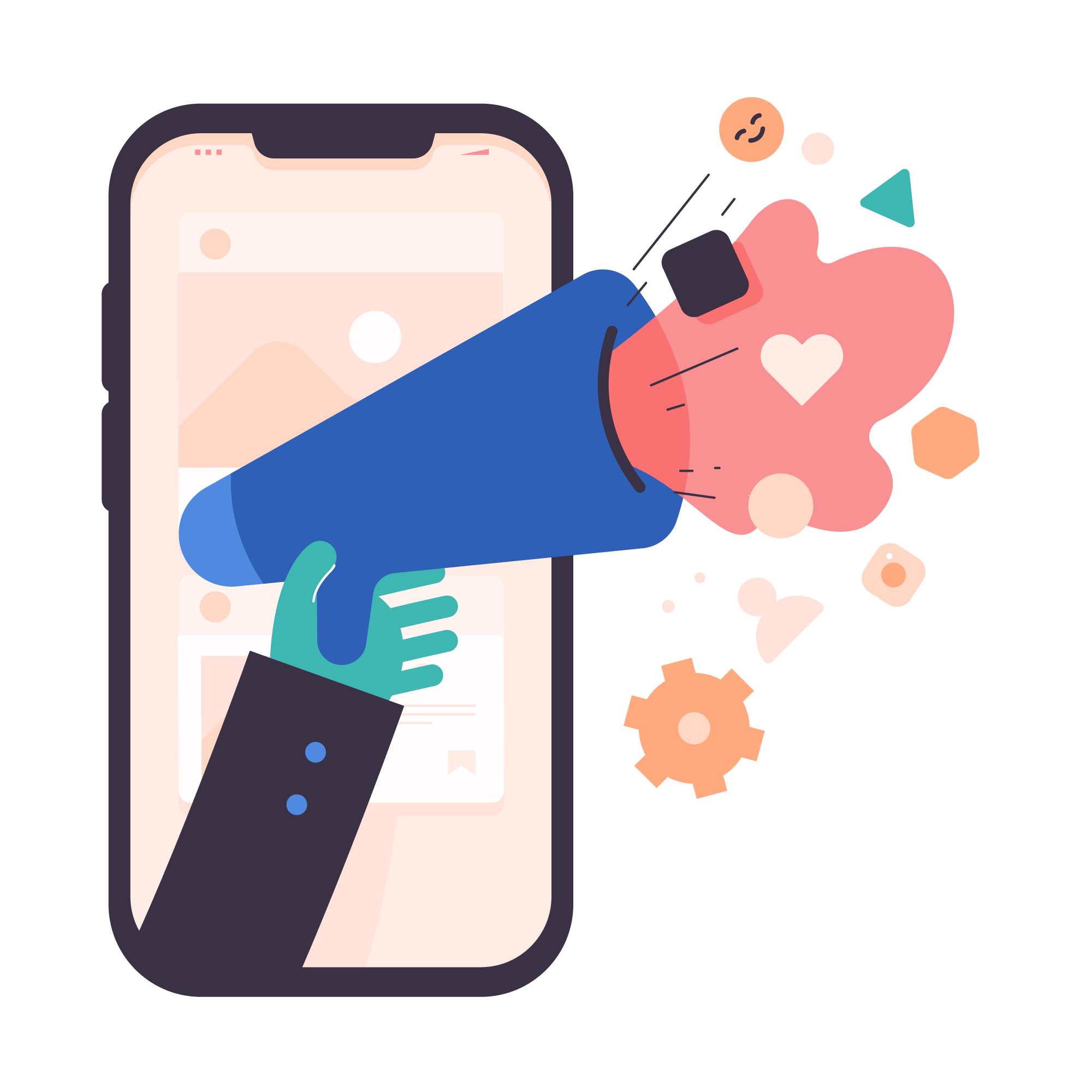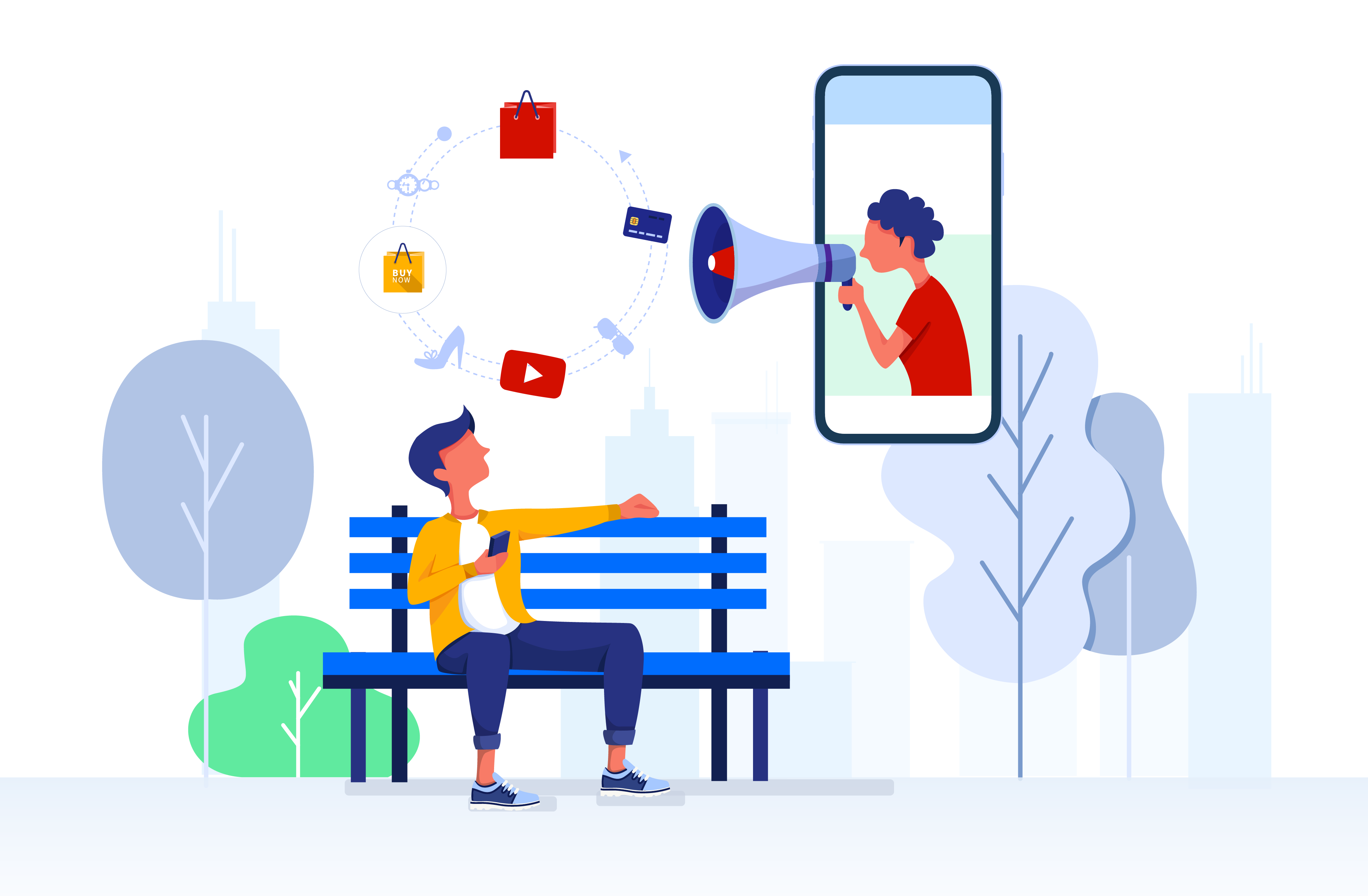 Advantages of Advertising
Brand Image: Get a desired brand image and brand personality in the minds of the customers.
Awareness: Increases the brand and product awareness among the people belonging to the target market
Product Differentiation: Differentiate your product from those of competitors. Communicate its features and advantages to the target audience.
Increases Trust and Credibility: Reiterates brand vision and increases trust and credibility of your brand among its customers.
Print Advertising
Newspaper, magazines, & brochure advertisements
Broadcast Advertising
Television commercials, radio spots, livestream and podcasts
Digital Advertising
Pay-Per-Click advertising, banner ads, video ads, email newsletters
Benefits of PPC Advertising
Cost Effective – Only Pay Per Ad Click
Highly Targeted
Easily Trackable
Faster/More Accurate Data Collection
Benefits Online Visibility
Q&A About Faceless Marketing
For many companies, marketing and advertising campaigns are the main method for both communicating with their market to reinforce their positioning, and for customer acquisition. Good campaigns follow a theme and include a series of touches with the market.
Native advertising is a form of paid media where the ads fit the form of the platform where they're placed. While PPC and social media ads technically qualify as native advertising, most native advertising is articles published or promoted on editorial sites. Native advertising has grown steadily because (1) it's not ignored like display ads are and (2) it's not filtered by ad blockers.
PPC stands for pay-per-click. Essentially, it's a way of buying web traffic. Advertisers pay a fee each time one of their ads is clicked. Search engine advertising is the most popular form of PPC, however numerous channels including Facebook now offer PPC ad models.
A buyer persona is a representation of your ideal customer based on market research and data. Personas generally include customer demographics, behavior patterns, motivations, and goals. They should reveal insights about the buyers' decisions including attitudes, concerns and criteria that drive buying decisions.
Search engine optimization (SEO) is the careful act of using onsite and offsite tactics to help get content presented by a search engine. When performed well, the practice increases the quantity and quality of your leads and paying customers.
Yes! Unlike many Consulting businesses out there, we will have a specialist come to you and your business, study your team while we learn about your industry and make immediate adjustments to have the increase in revenue or closings you need for your continued success.
We have multiple programs available right now.
Customers are leaning towards all the brands they know and trust.
We map out all the important details of your company and its' revenue.
With the growth of technology at the current advanced rate and the global business market linked together like never before, you can now complete just about every function needed in business without being "face-to-face" with the other person. Faceless Marketing has adapted to this "Flat World" thinking but without losing the importance of the client, their goals, and to maintain the highest level of customer service.
Need a Consultation?
We can offer you plenty of advantages, from which you will surely benefit.