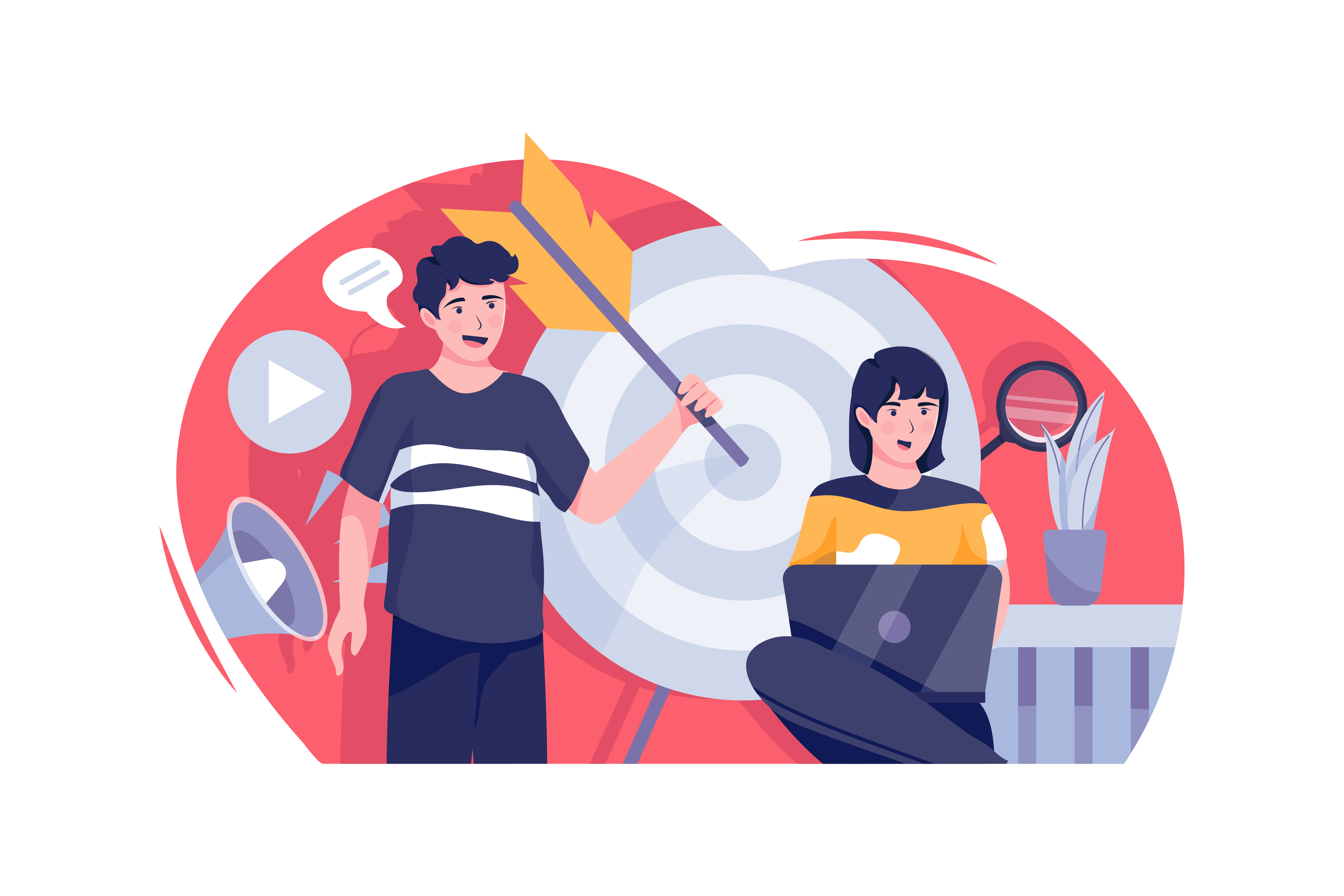 What Is Advertising?
You've seen it everywhere – from catchy jingles to clever slogans. Yet, there is more that goes into advertising than meets the eye. Advertising comes in many different forms, shapes, and sizes. It calls for the public attention to an idea, good, or service through paid announcements by an identified sponsor. This form of communication, usually paid-for, specifically intended to inform and/or influence one or more people.
Characteristics Of Advertising
We are surrounded by advertisements. From TV to our mobile phones, we encounter advertisements everywhere. Your advertising goals should be established in your business plan.
Paid Form: Advertisers (also called sponsors) pay to create an advertising message, buying advertising slots, and monitoring efforts.
Tool For Promotion: Advertising is an element of the promotion mix of an organization.
One Way Communication: One-way communication where companies communicate to customers through different mediums.
Personal Or Non-Personal: Includes TV, radio, or newspaper advertisements, or social media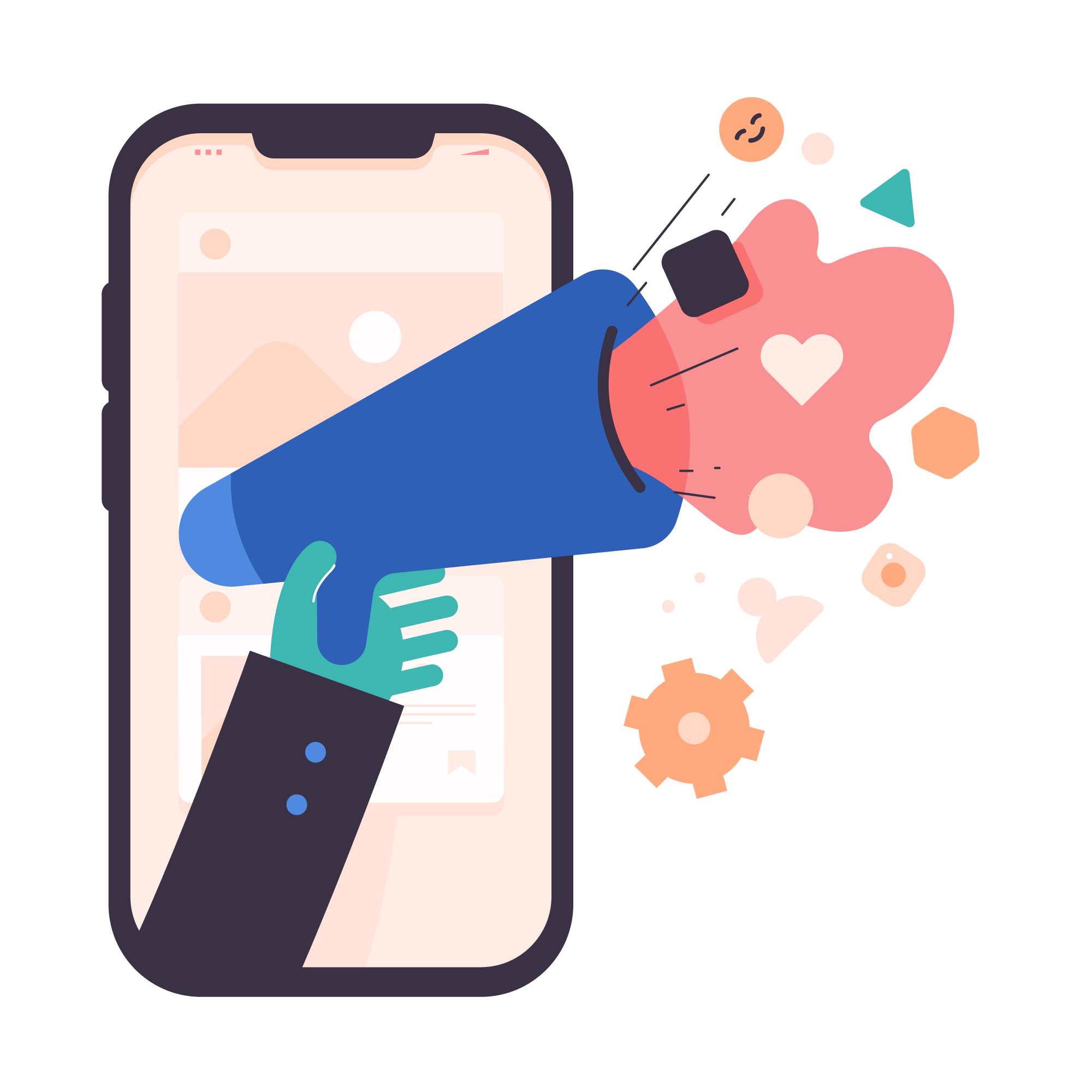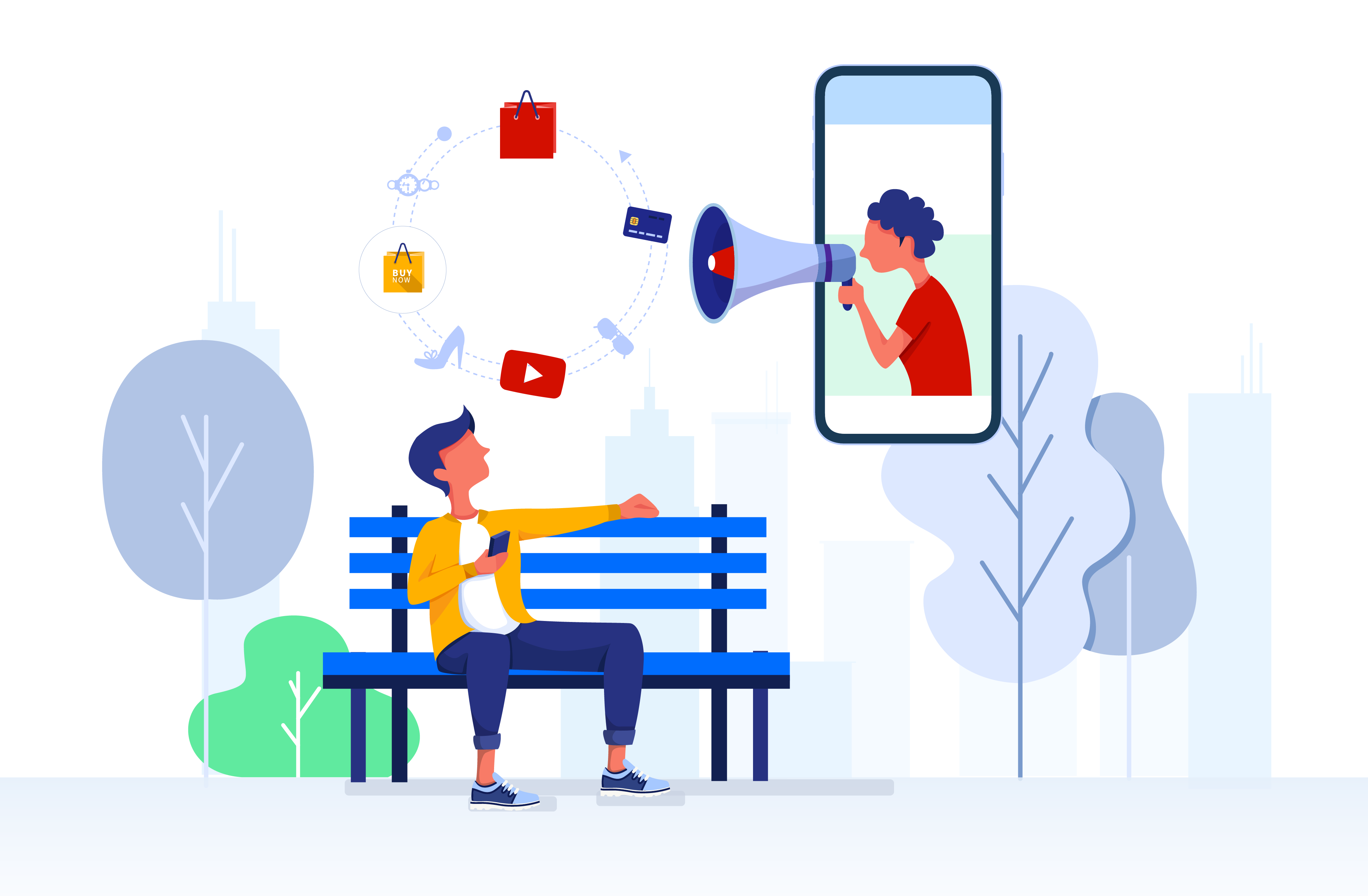 Advantages of Advertising
Brand Image: Get a desired brand image and brand personality in the minds of the customers.
Awareness: Increases the brand and product awareness among the people belonging to the target market
Product Differentiation: Differentiate your product from those of competitors. Communicate its features and advantages to the target audience.
Increases Trust and Credibility: Reiterates brand vision and increases trust and credibility of your brand among its customers.
Print Advertising
Newspaper, magazines, & brochure advertisements
Broadcast Advertising
Television commercials, radio spots, livestream and podcasts
Digital Advertising
Pay-Per-Click advertising, banner ads, video ads, email newsletters
Need a Consultation?
We can give you lots of advantages, from which you will surely benefit.