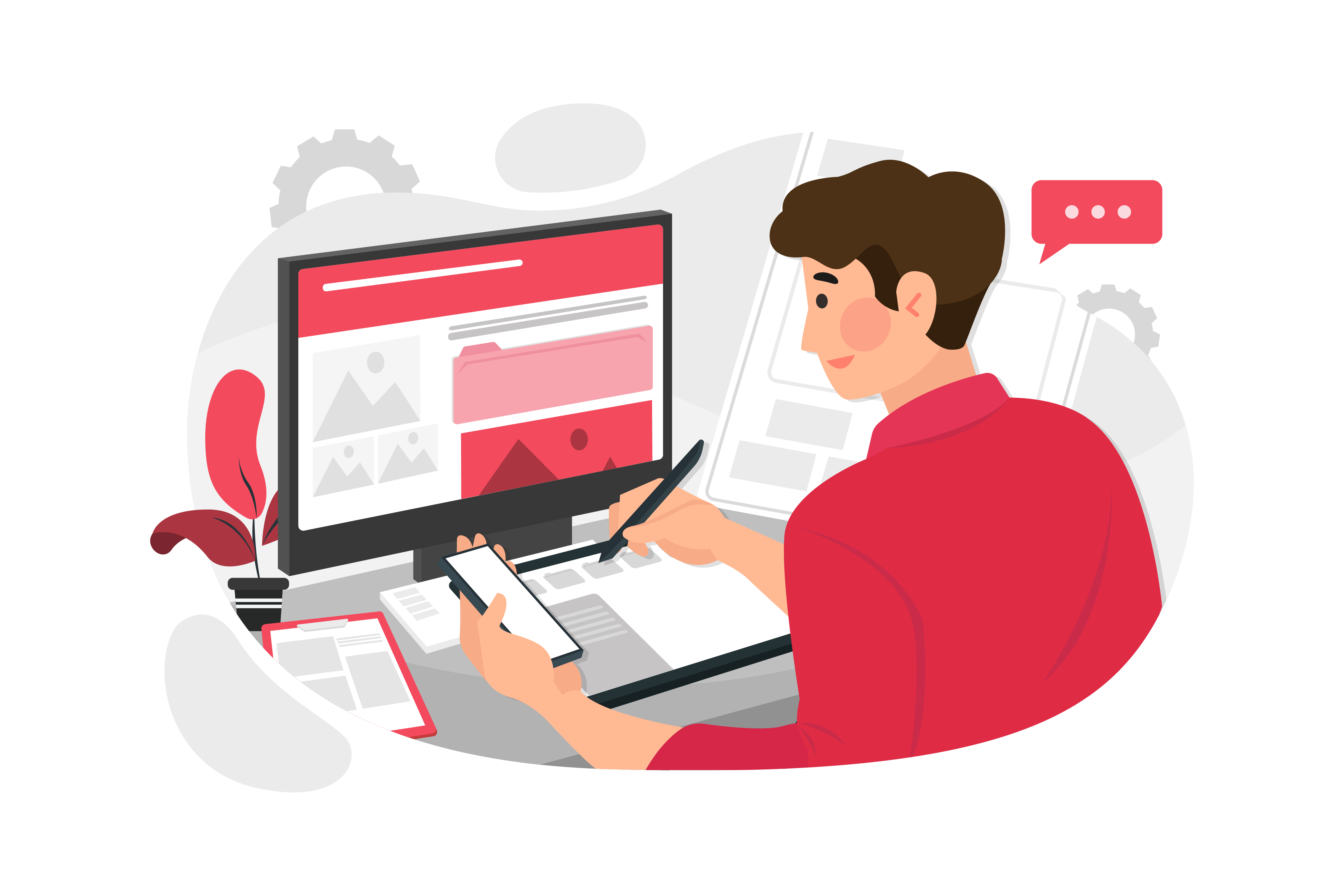 What Is Graphic Design?
Graphic Design is a collaborative process between a client, a designer, and producers of form to convey a specific message to a targeted audience. Graphic design often refers to the designing process by which the creative piece and the designs are generated. Understanding the target market and the industry of our clients is the goal our design team will achieve. Bringing you the utmost highest levels of creativity is what we do best. Need an art piece that is composed into a coherent, distinctive design intended for printing or display over visual media? Look no further than Faceless Marketing, our experienced and creative team of graphic designers will be more than happy to whip up that special design for your business's needs.
Our Approach
Whether we are creating the company image that will last a lifetime or just a small marketing campaign, our levels of commitment to customer satisfaction never change. Design that is successful will touch your target market on an emotional level and drive them to action. Our team of designers work with dozens of software programs, but we encourage every client out there to understand the priority question to ask themselves when working with their design team of choice…. Can creativity be taught?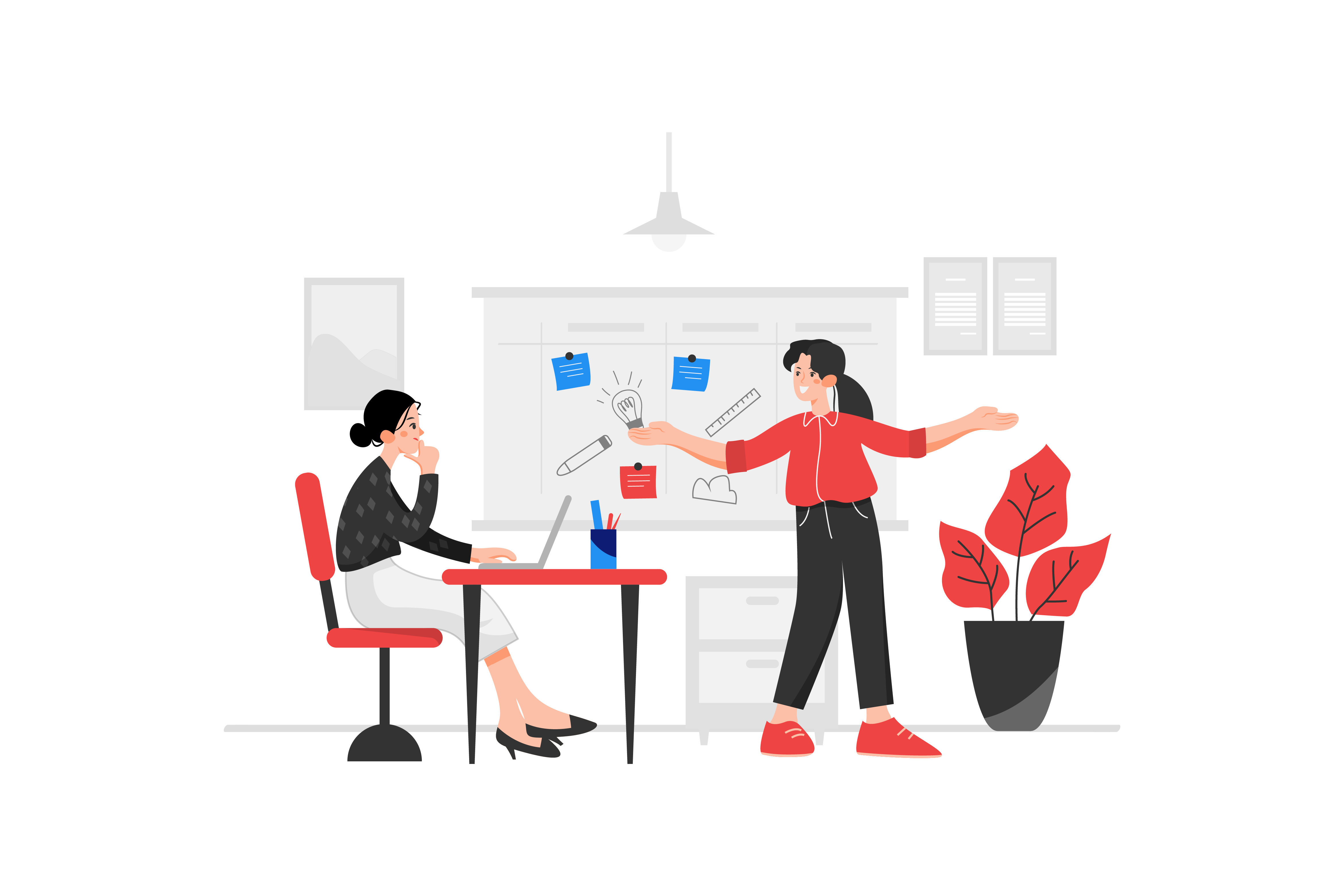 The Role of Graphic Design
Graphic design plays an important role. It does this by connecting technology, communication, art, and creative thinking. Take a look around and graphic design is everywhere. You'll find it on a box of cereal to the checkout process for an event.
Intelligent design for any project, enhances the corporate image everywhere it meets the eye.
Need a Consultation?
We can give you lots of advantages, from which you will surely benefit.