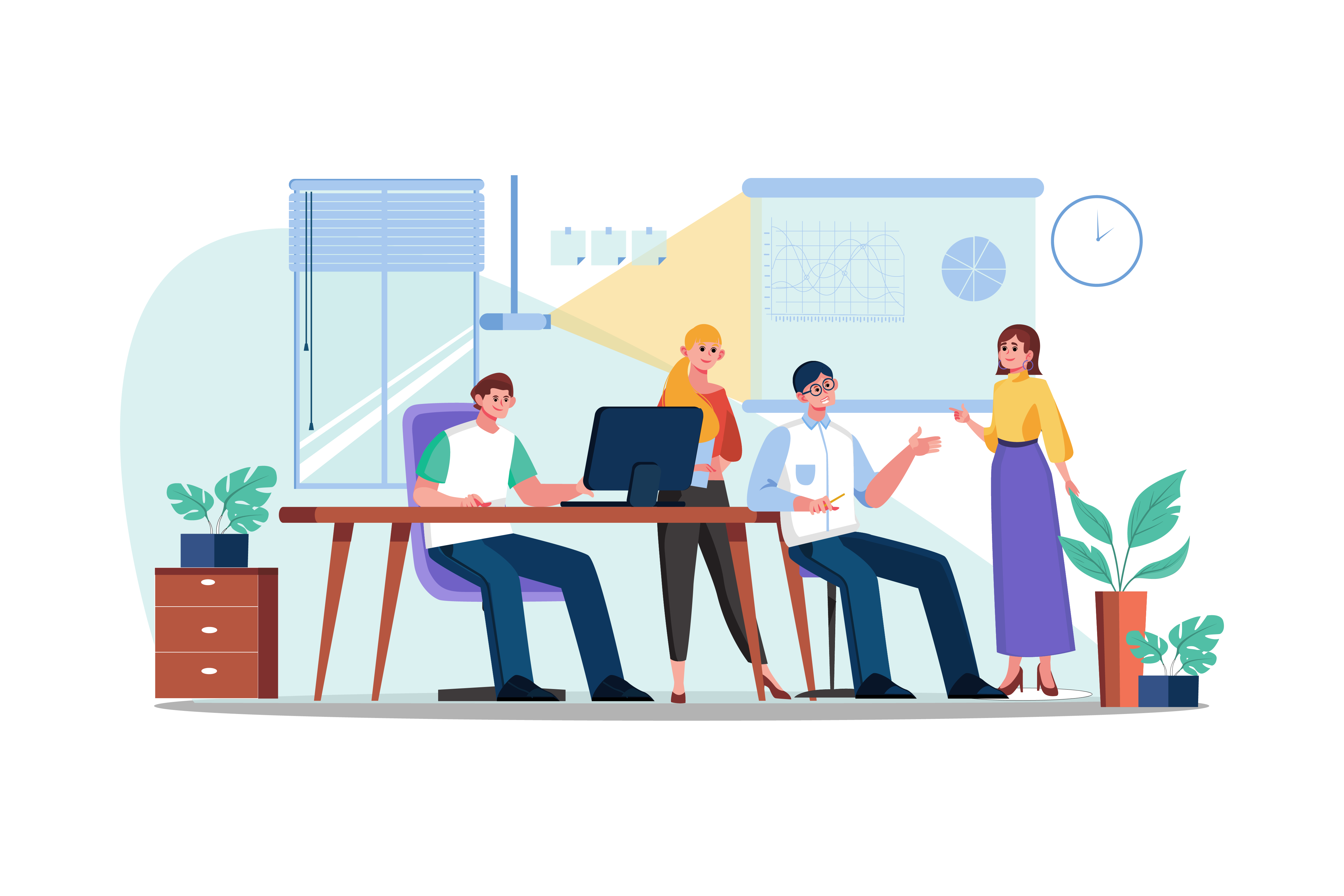 What Is Brand Development?
Faceless Marketing specializes in brand development while focusing on your business's BDI. A strong brand shines brightest in the crowded marketplace, which can be hard to accomplish in today's flooded markets. Your brand identity, marketing materials, and web presence should act as a beacon which in turn will attract consumers, build trust, and showcase your company's value.
How Does Your Audience See You?
The perception of your brand will ultimately determine the success of your company, and your brand isn't what you say it is, though it is what your market and demographic says it is. Every exchange is an opportunity to shape this perception, make a connection, build trust, and strengthen customer loyalty for your brand. Is your brand identity outshining the competition, or is the competition outshining you?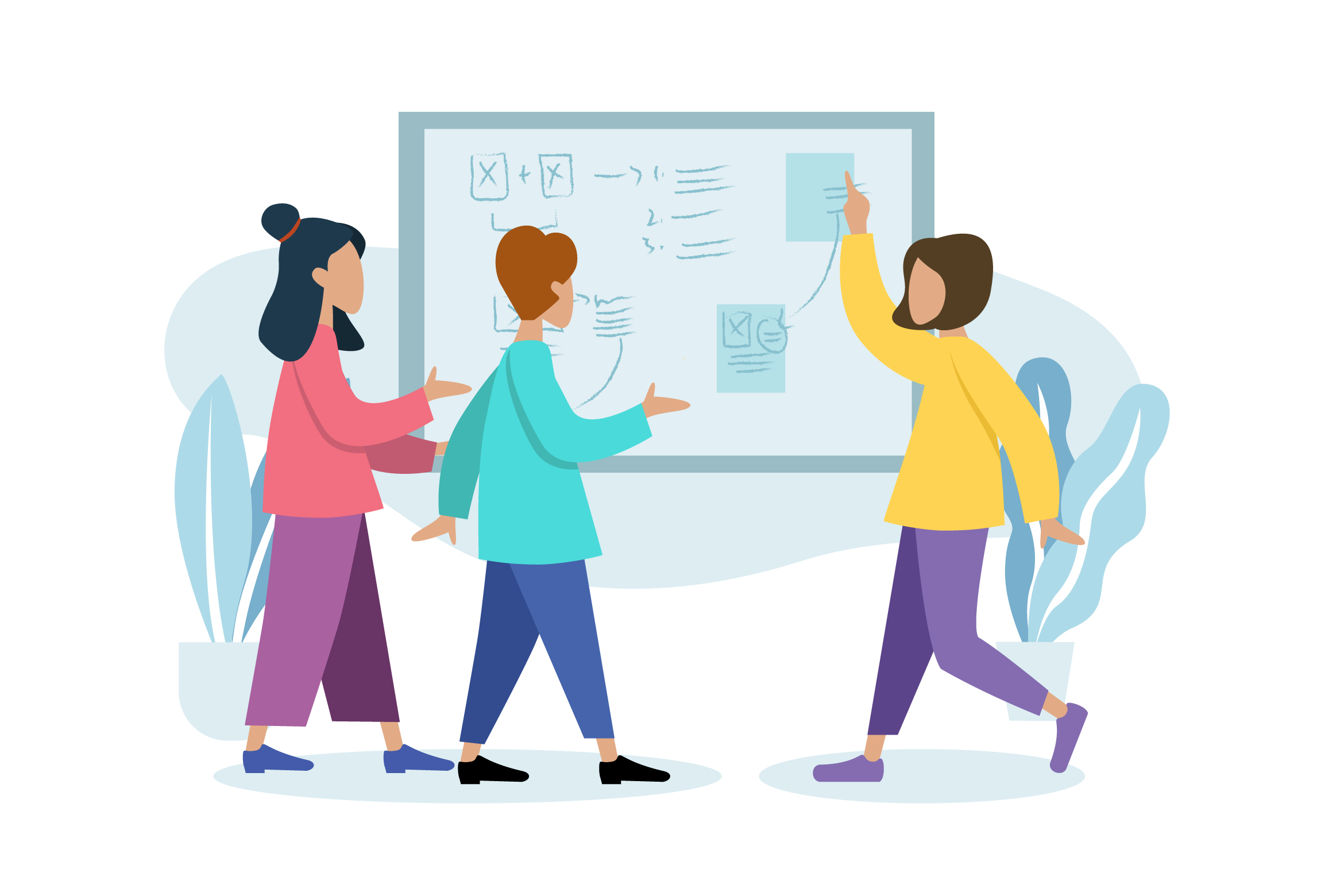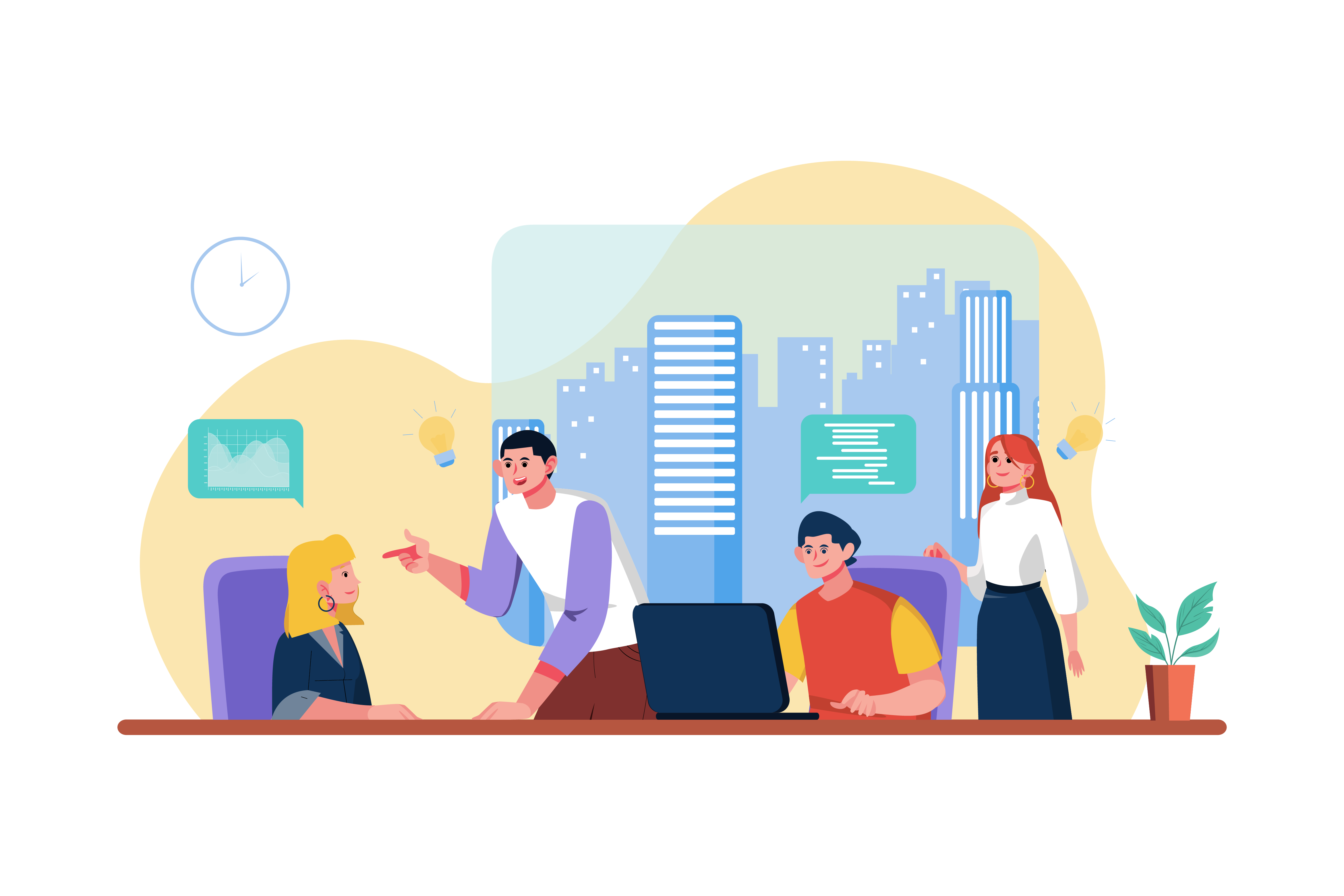 Our Approach To Brand Development
Why Brand Development Works
Brand development is maintaining the consistency in terms of quality, value, and trust that consumer finds in the company.
Need a Consultation?
We can give you lots of advantages, from which you will surely benefit.