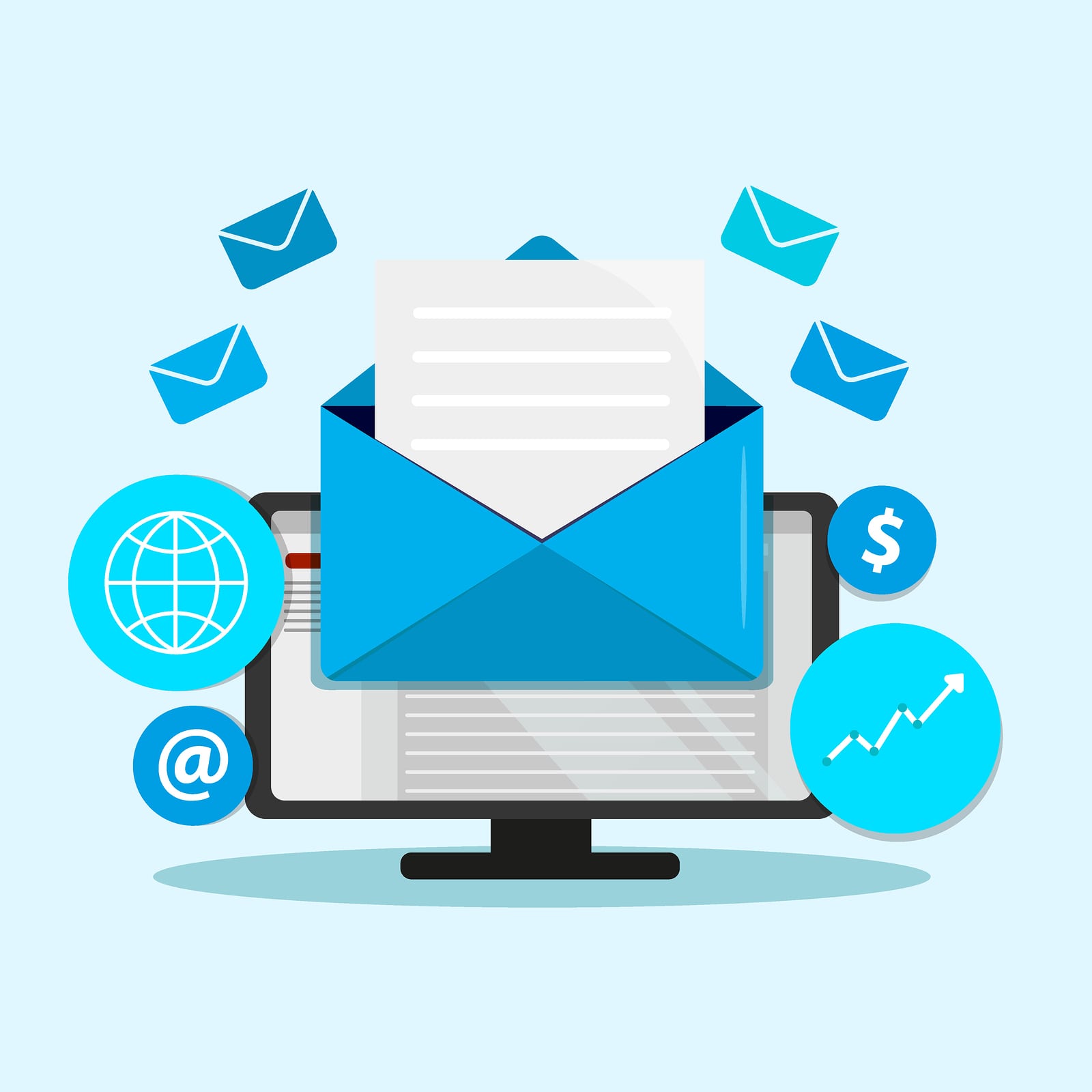 Are email newsletters important?
How Important Are Email Newsletters Really?
Are our email newsletters important? Yes! 100% Yes! Email newsletters give your target market a chance to see not only what you have to offer them, but also how you engage them, building trust with them and email newsletters are also important when communicating with other businesses or trying to engage new clients. In this blog, you will be able to read and understand the importance of newsletters within the business.