Company Incentive Programs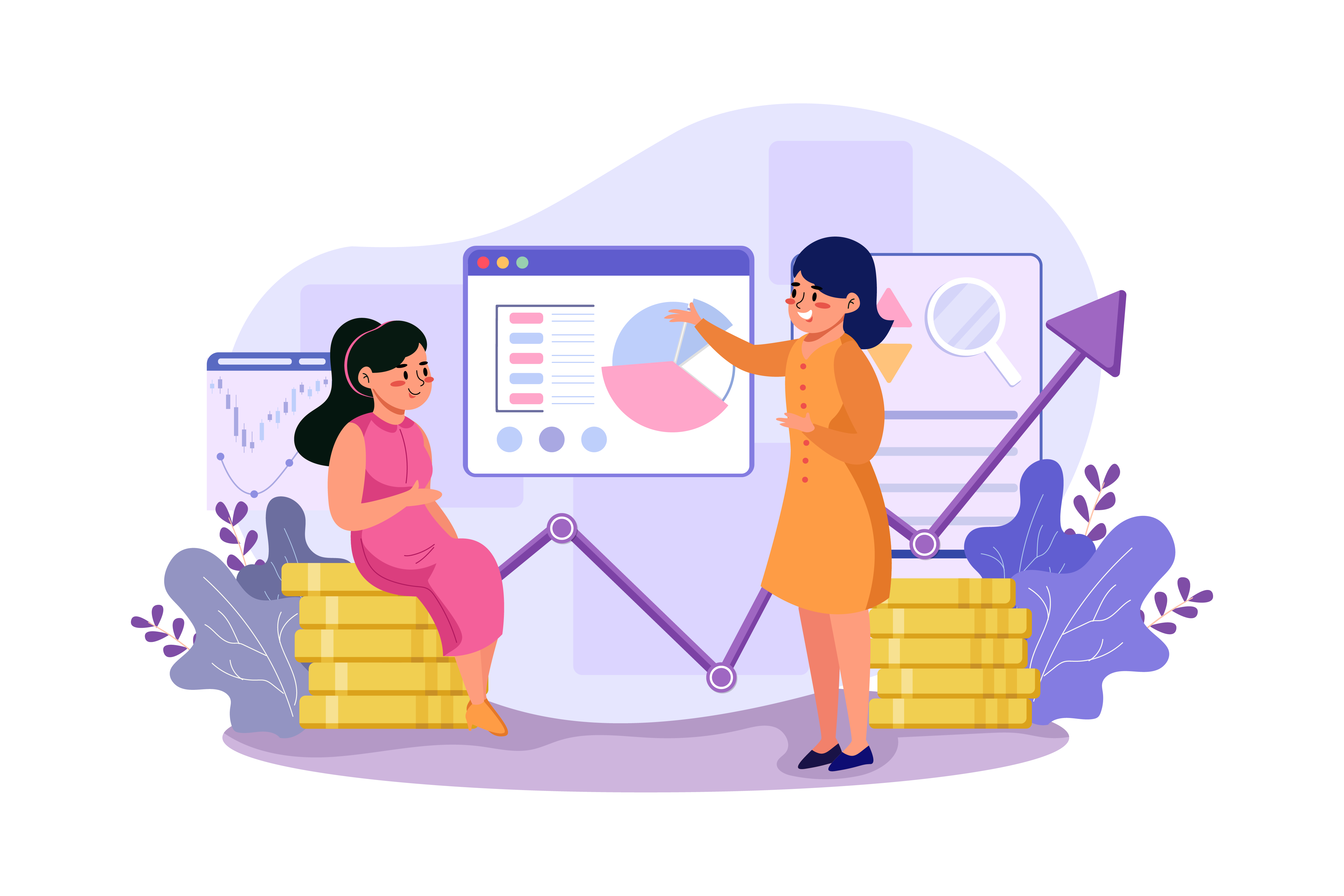 Motivating Your Employees
Employee retention is especially important when the economy is down because sourcing, interviewing, hiring and training replacements drain valuable time and money resources. In order to promote employee job satisfaction, you as a manager or HR professional need to focus on incentive programs –  making some of the top preferred perks available to your workers, in addition to base pay and insurance. Employee morale surveys can help you determine what incentives are best for your employees.
Company Incentive Programs
An incentive plan must contain obtainable goals. Otherwise, employee morale will fade, and the plan becomes ineffective. Plans promote exceptional behavior during a specific period. In addition, they attract potential employees to an organization and encourage company loyalty.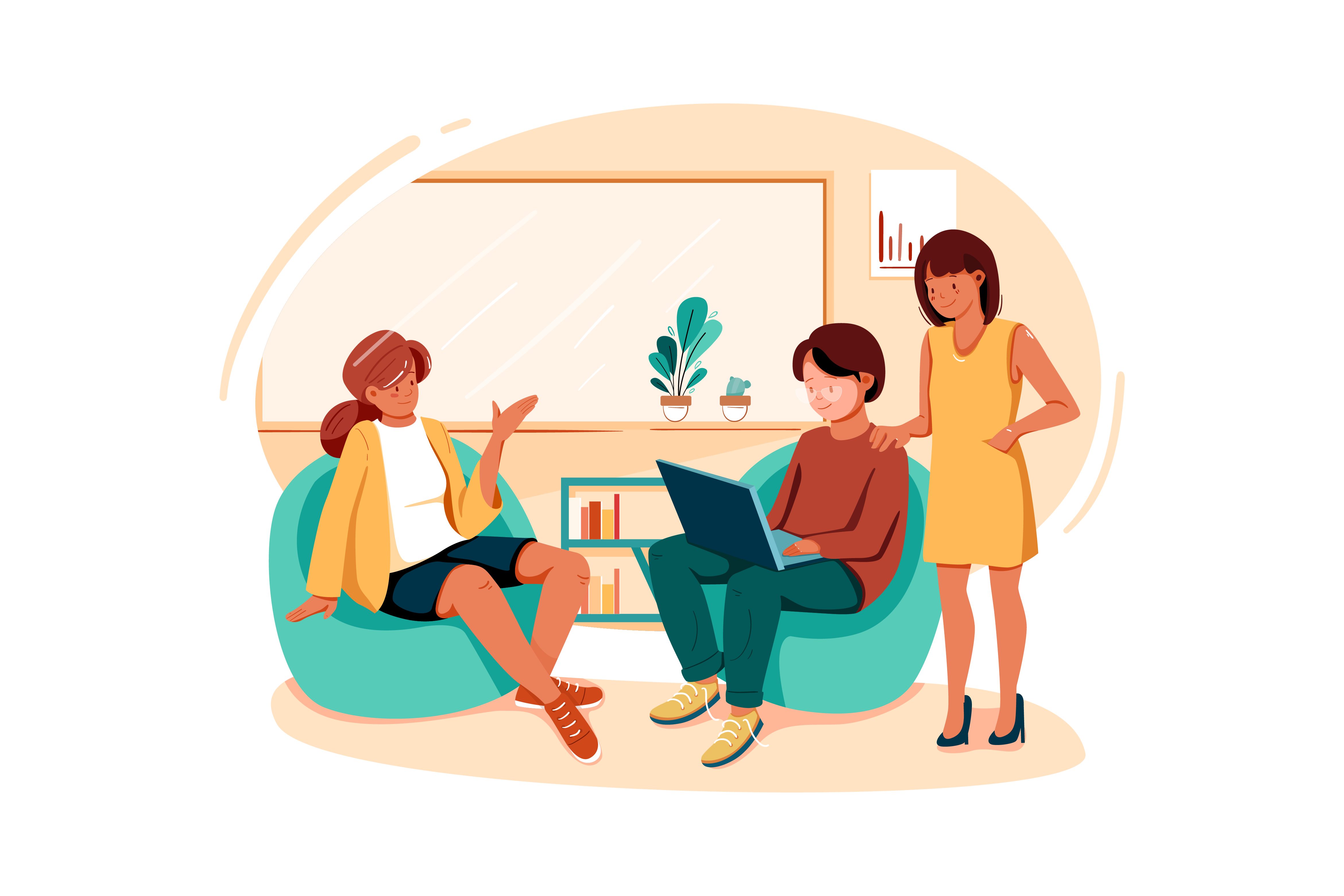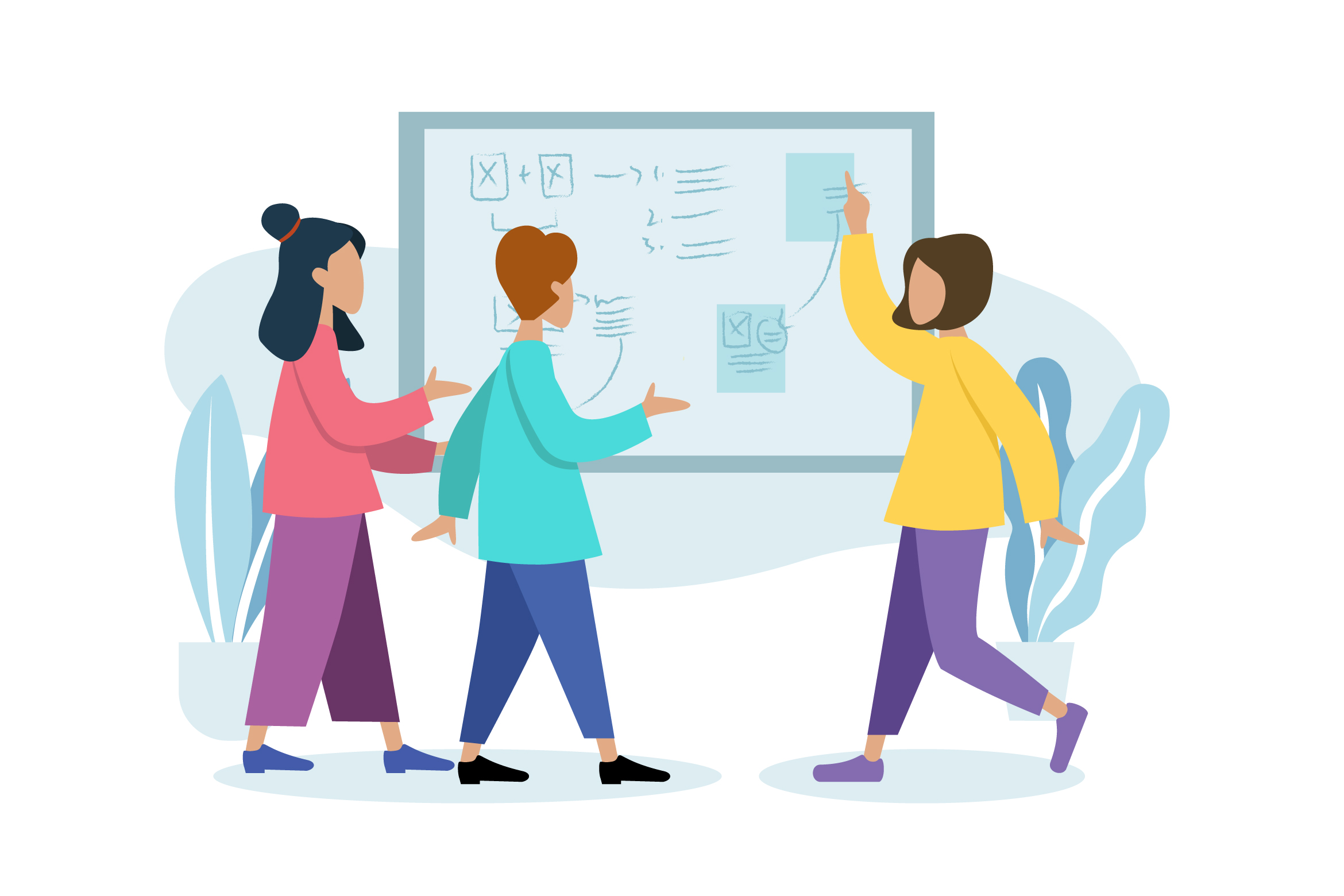 Incentive Packages From Faceless Marketing
Faceless Marketing has created customized client programs to motivate and reward customer and employee behavior. To be at their best, your sales team needs the right foundation: information, content, tools and confidence. Give them the support they need to connect with customers and sell more effectively. Compensation and sales enablement only get you so far – your most successful salespeople are driven by emotion. Challenge them. Reward them. And watch them deliver, time and time again.
Motivating People. Inspiring Higher Performance. Delivering Results.
Need a Consultation?
We can give you lots of advantages, from which you will surely benefit.