Company Incentive Programs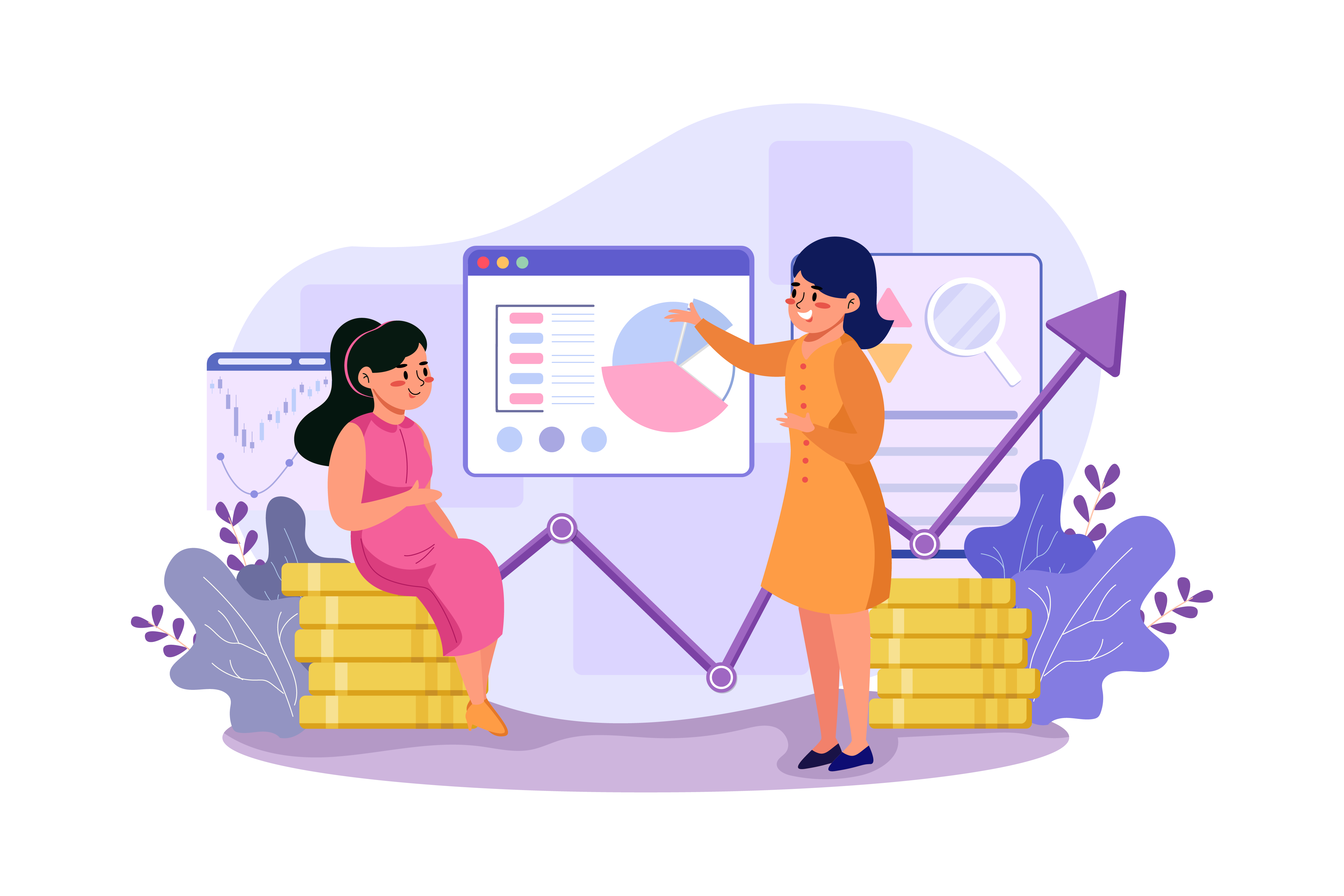 Motivating Your Employees
Employee retention is especially important when the economy is down because sourcing, interviewing, hiring and training replacements drain valuable time and money resources. In order to promote employee job satisfaction, you as a manager or HR professional need to focus on incentive programs –  making some of the top preferred perks available to your workers, in addition to base pay and insurance. Employee morale surveys can help you determine what incentives are best for your employees.
Company Incentive Programs
An incentive plan must contain obtainable goals. Otherwise, employee morale will fade, and the plan becomes ineffective. Plans promote exceptional behavior during a specific period. In addition, they attract potential employees to an organization and encourage company loyalty.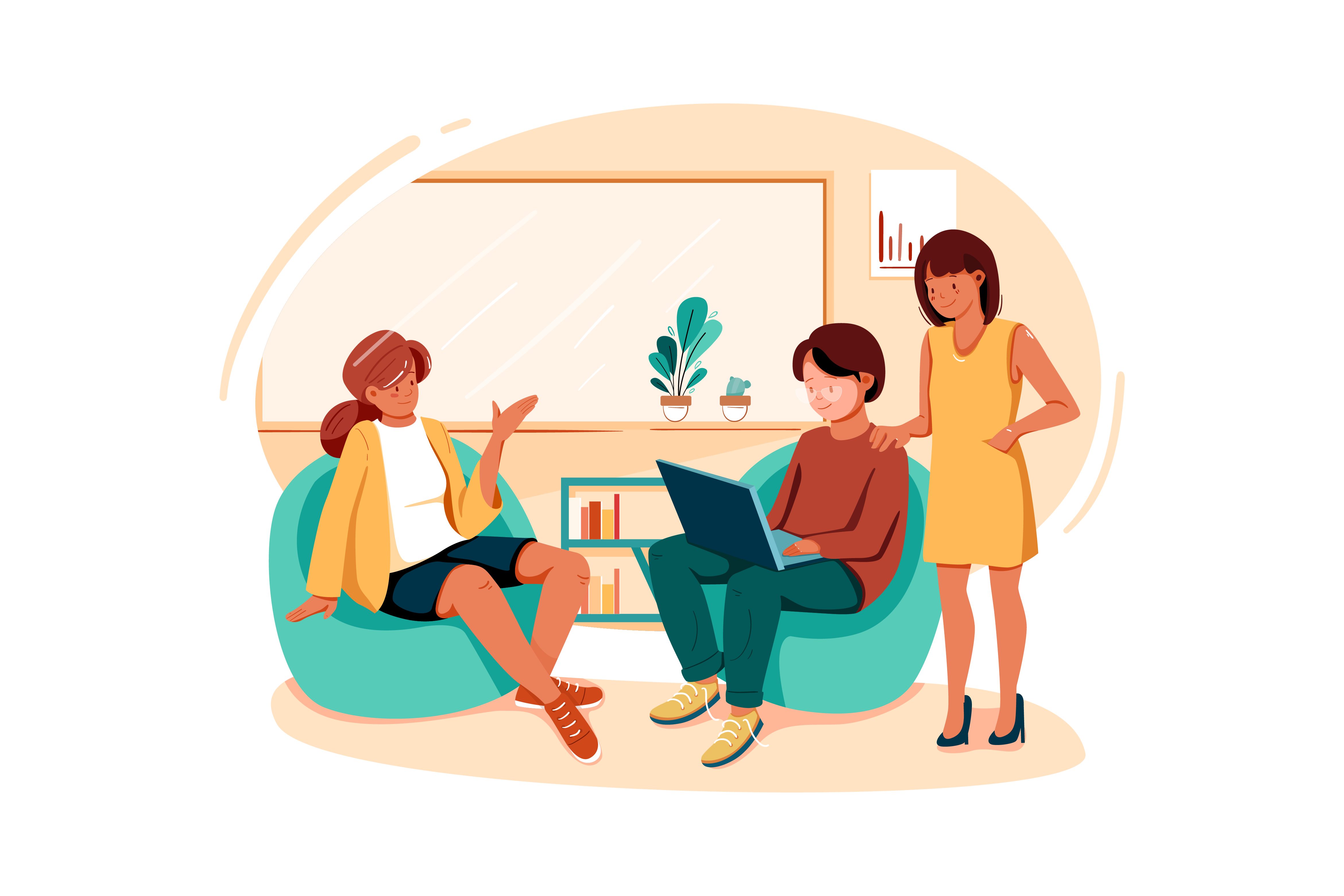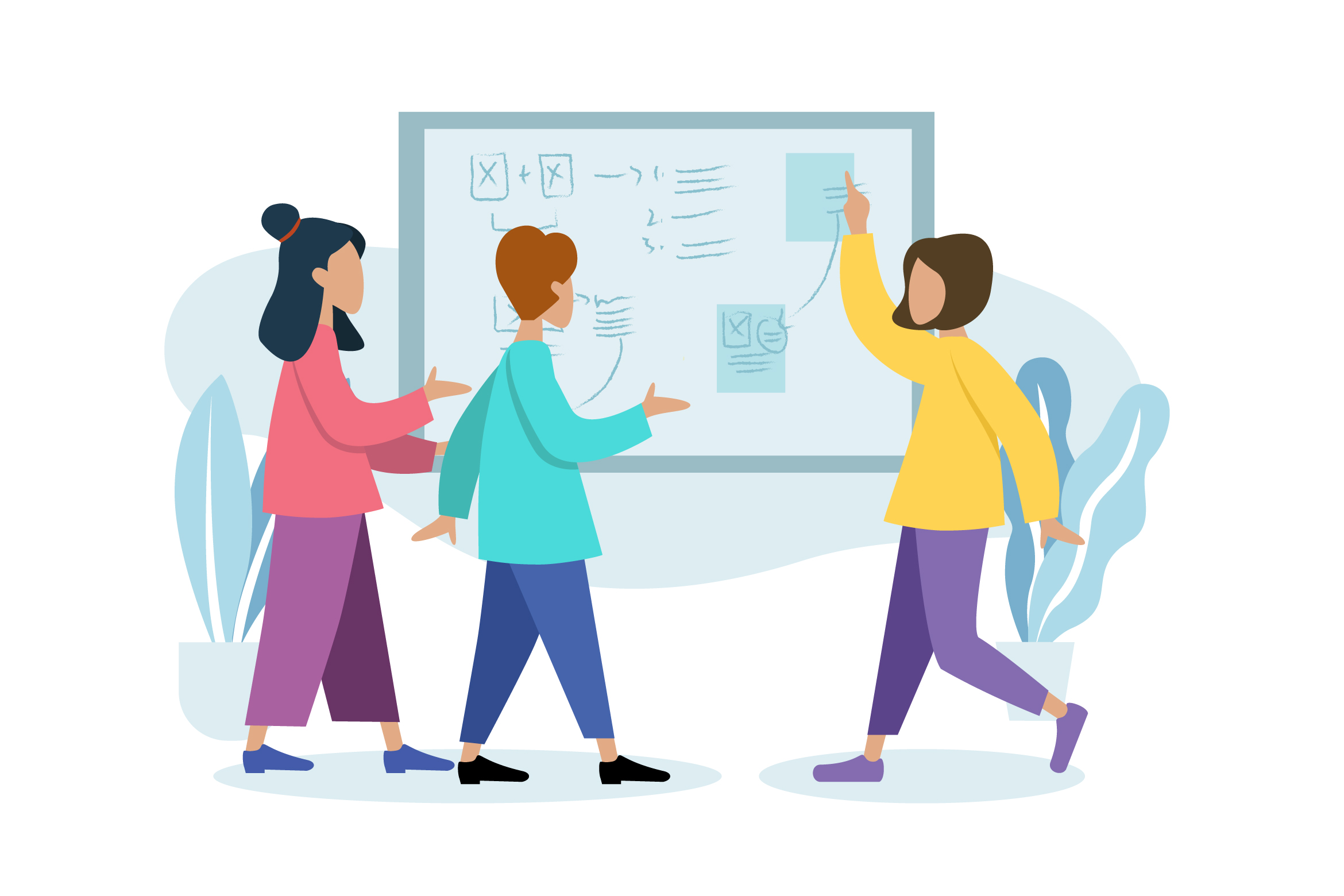 Incentive Packages From Faceless Marketing
Faceless Marketing has created customized client programs to motivate and reward customer and employee behavior. To be at their best, your sales team needs the right foundation: information, content, tools and confidence. Give them the support they need to connect with customers and sell more effectively. Compensation and sales enablement only get you so far – your most successful salespeople are driven by emotion. Challenge them. Reward them. And watch them deliver, time and time again.
Motivating People. Inspiring Higher Performance. Delivering Results.
Q&A About Faceless Marketing
We can take a start-up business, build up their identity while we build revenue or we can build brand awareness of an established business.
The simple answer to this complex question is to create value. You need to identify and communicate a promise to your customers that resonates on an emotional level. Start with this question: How can we improve the lives of those we serve?
Personal branding is the process of using online and offline tactics to market yourself individually as a professionally. Digital media has helped create an emphasis on personal branding for all types of hiring and purchase decisions.
We help our clients develop their online brand based on their company's already established brand guidelines. If you need help developing your company's overall brand and guidelines, we suggest hiring a company that specializes in brand strategy.
Yes, we are a full-service agency however we are far from traditional. Faceless Marketing provides services for online marketing, web design, printing needs, multimedia production and more. We can help you incorporate inbound marketing principles as well in order to attract clients to you.
Yes! Unlike many Consulting businesses out there, we will have a specialist come to you and your business, study your team while we learn about your industry and make immediate adjustments to have the increase in revenue or closings you need for your continued success.
We have multiple programs available right now.
Customers are leaning towards all the brands they know and trust.
We map out all the important details of your company and its' revenue.
With the growth of technology at the current advanced rate and the global business market linked together like never before, you can now complete just about every function needed in business without being "face-to-face" with the other person. Faceless Marketing has adapted to this "Flat World" thinking but without losing the importance of the client, their goals, and to maintain the highest level of customer service.
Need a Consultation?
We can give you lots of advantages, from which you will surely benefit.