B2B (Business To Business)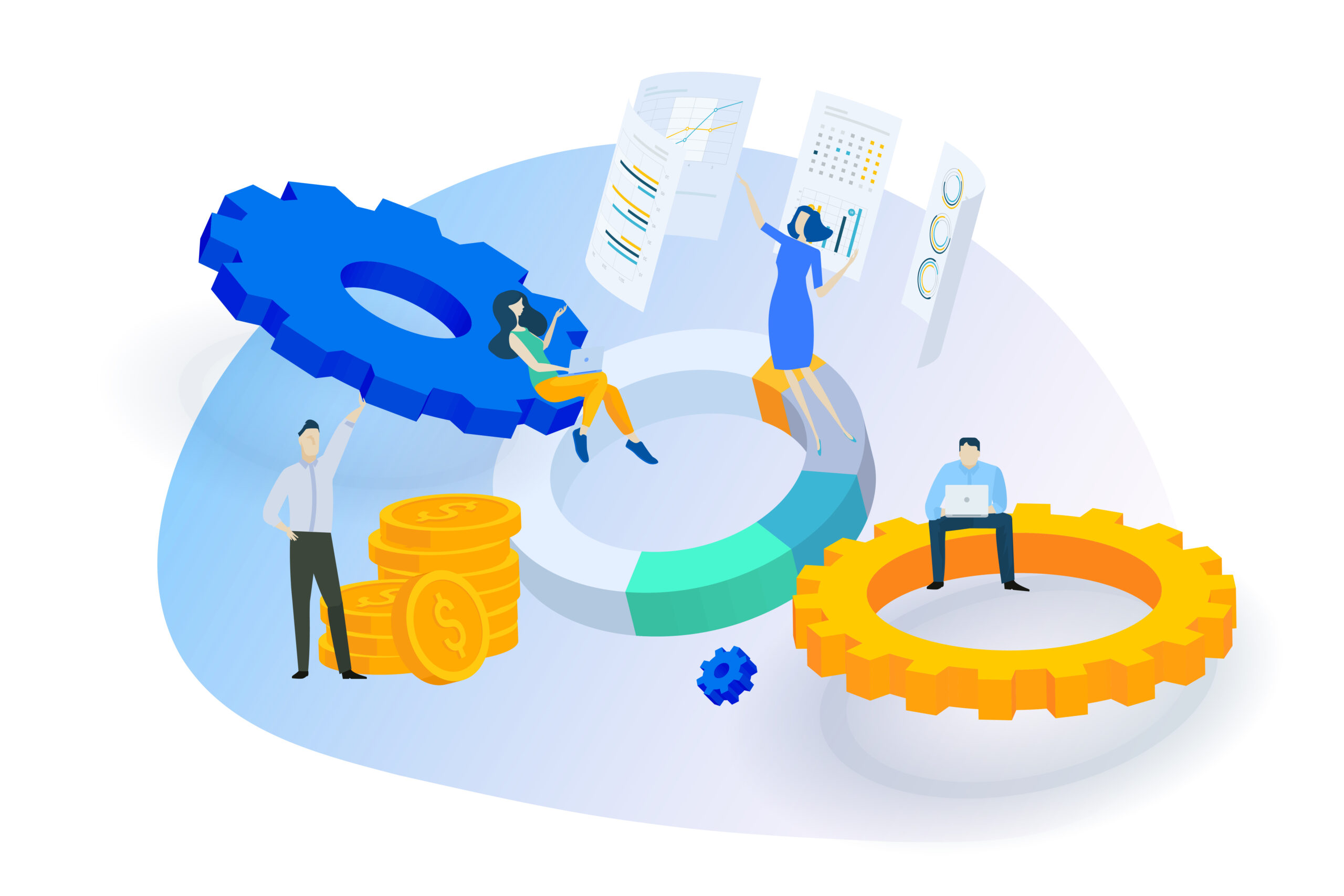 What B2B Mean?
B2B is short for business to business. The term refers to companies or salespeople who sell products only to other businesses, rather than selling them to consumers. B2B sales are often more complex than B2C (business to consumer) sales. Not only do B2B salespeople often sell to professional buyers who are trained to get the best possible deal, they also often have to sell to teams of decision-makers, all of whom must be convinced that this product is the best.
Types of Business 2 Business
B2B sales come in two general types. The first type is selling products that meet a businesses needs, like office supplies or computer equipment. The second type of B2B sales is selling components that the business will then use to manufacture its own products. Faceless specializes in B2B campaigns.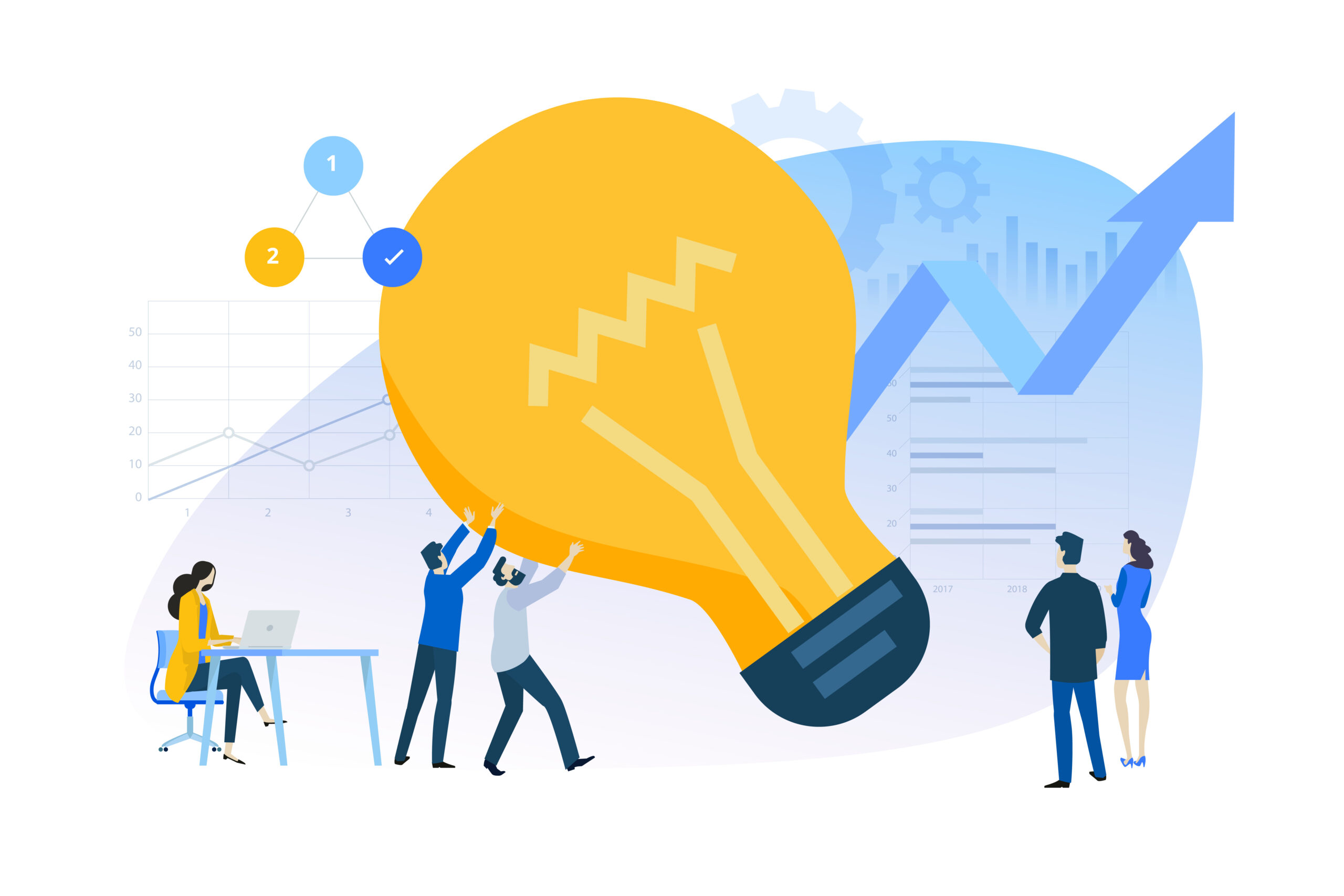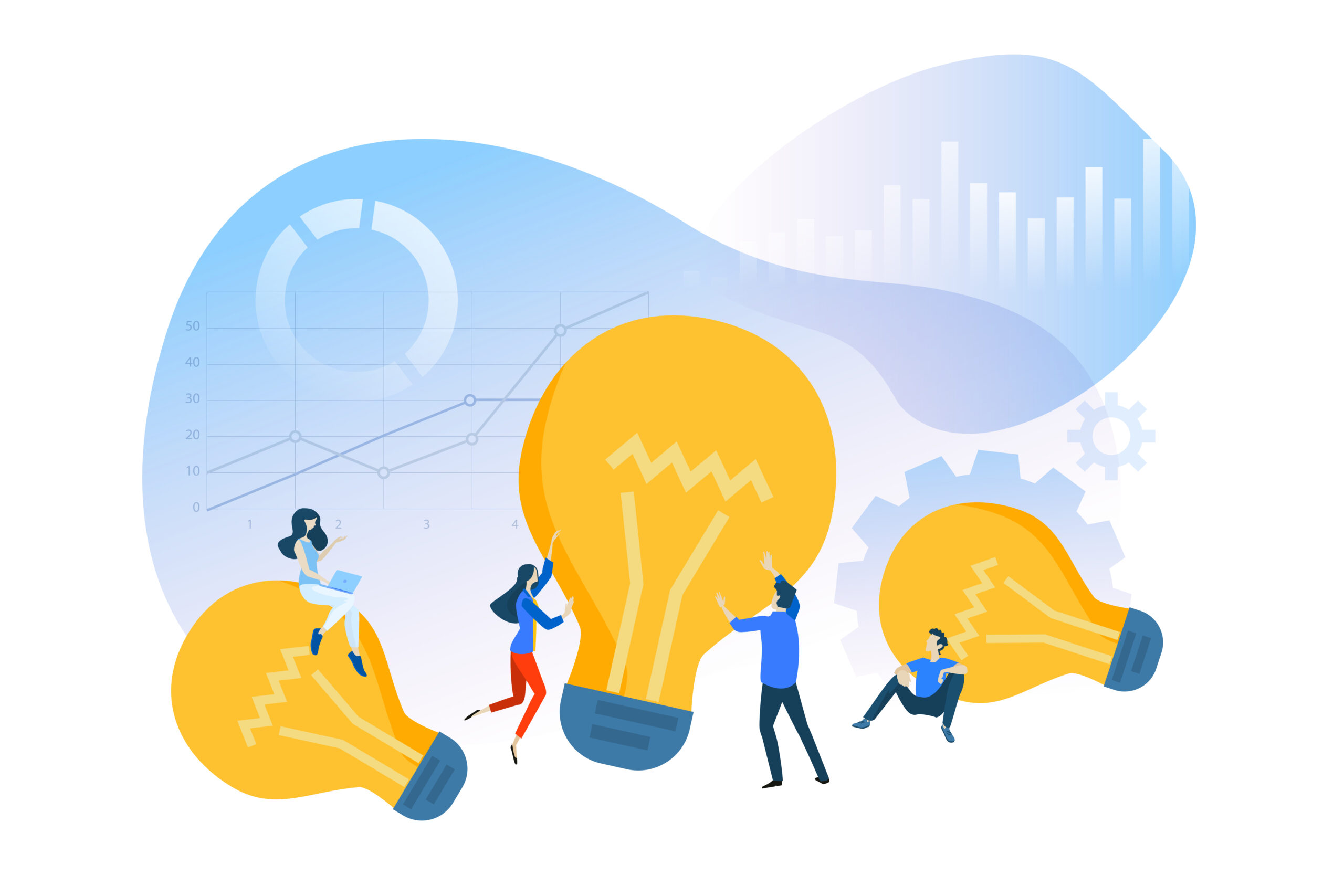 Business 2 Business Campaigns
We focus on helping companies improve lead generation, conversion rates, and sales opportunities. Our team builds results-driven marketing campaigns that help organizations improve their sales pipelines. we lean on data to develop cutting edge strategies that elevate your marketing and sales success. We provide branding, digital marketing and strategic communications services to companies ranging from start-ups to enterprises to help them compete and win with expert strategy, powerful creative and award-winning campaigns.
Need a Consultation?
We can give you lots of advantages, from which you will surely benefit.