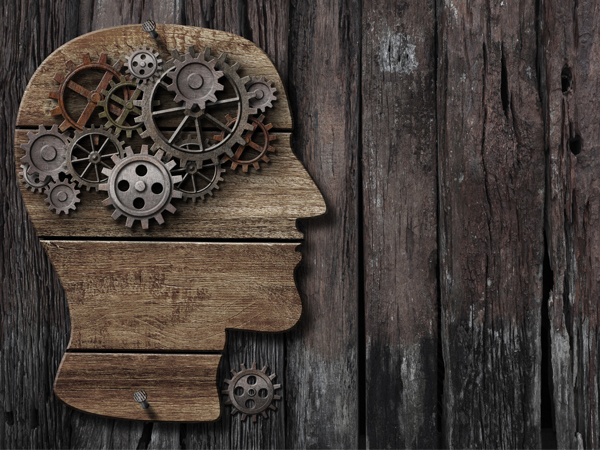 What we see and what we feel are two very different things.
The first is an aesthetic experience; the latter is a psychological one. Good graphic design includes both.  Designers need more than a basic understanding of psychology for their work to make a worthwhile impression. Now, you may think that you need to get a degree in psychology to create an impressionable design. The good news is that it's not necessary to get a doctorate to apply psychology to graphic design. Take this as a handy "crash course" on the role of psychology in design.
Small companies using print in advertising can expect their messages to last longer. The yellow pages, for example, are available 24 hours per day and seven days per week. Magazines and newspapers get passed around to other readers. That's why both magazine and newspaper publishers keep both circulation and readership figures on their publications. A consumer may keep a postcard or advertisement received by mail for weeks before acting on it. Promotional items like bumper stickers, pens, and refrigerator magnets make for advertising that delivers an enduring message.