Best Multimedia Firm
Video
We create dynamic multimedia videos for social media campaigns
Podcasts & Livestream
Share your brand through podcasting and livestreaming
Animations
Animations add extra flair to a variety of mediums.
What is Multimedia?
Multimedia refers to content that uses a combination of different content forms. Including a combination of text, audio, still images, animation, video, or interactivity content forms to enhance your business needs in a digital world.
Multimedia, such as mobile marketing, livecasting, and podcasting, photo, video, and file sharing, can spread the word about your company and help build brand awareness in a very unique and powerful way.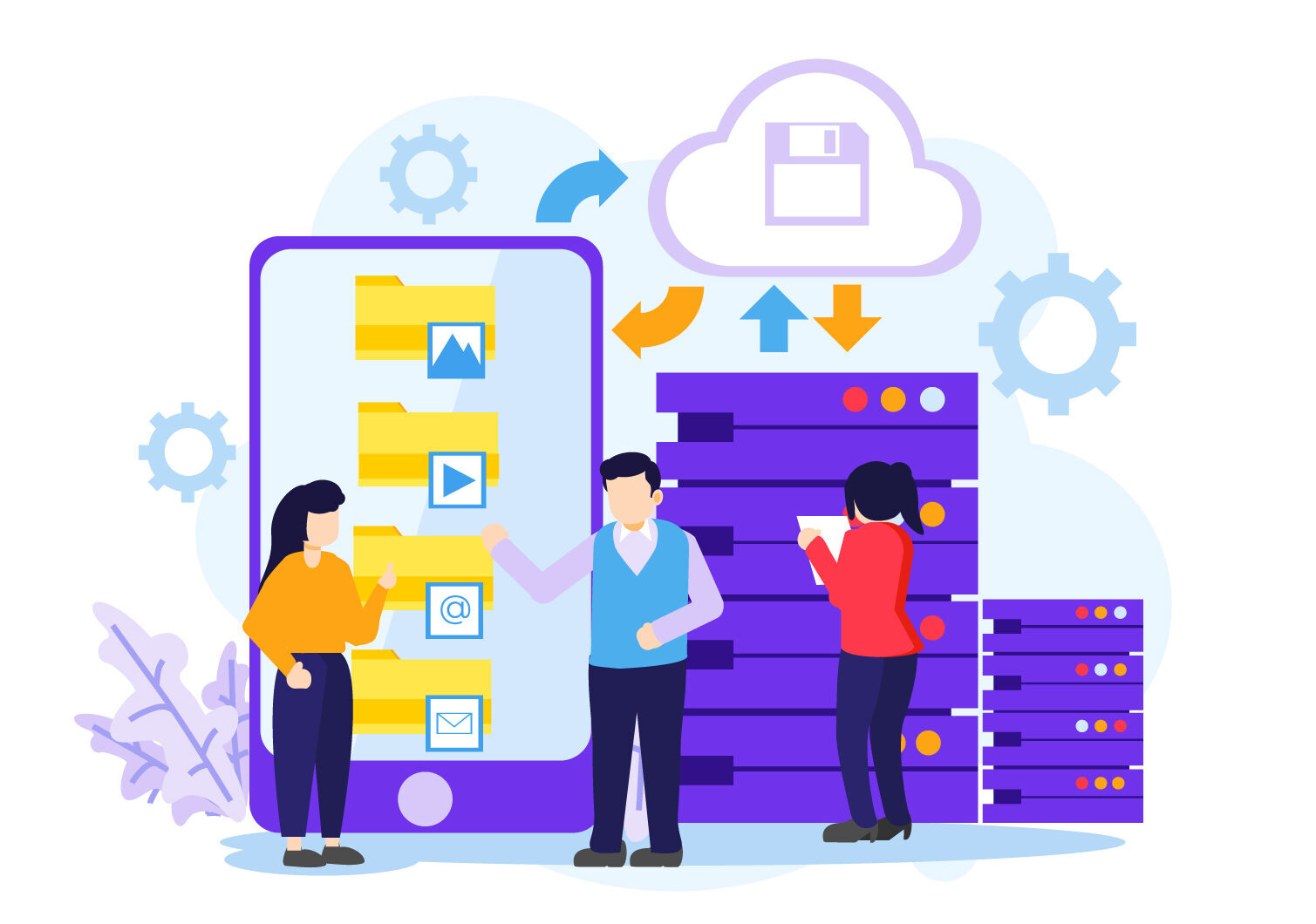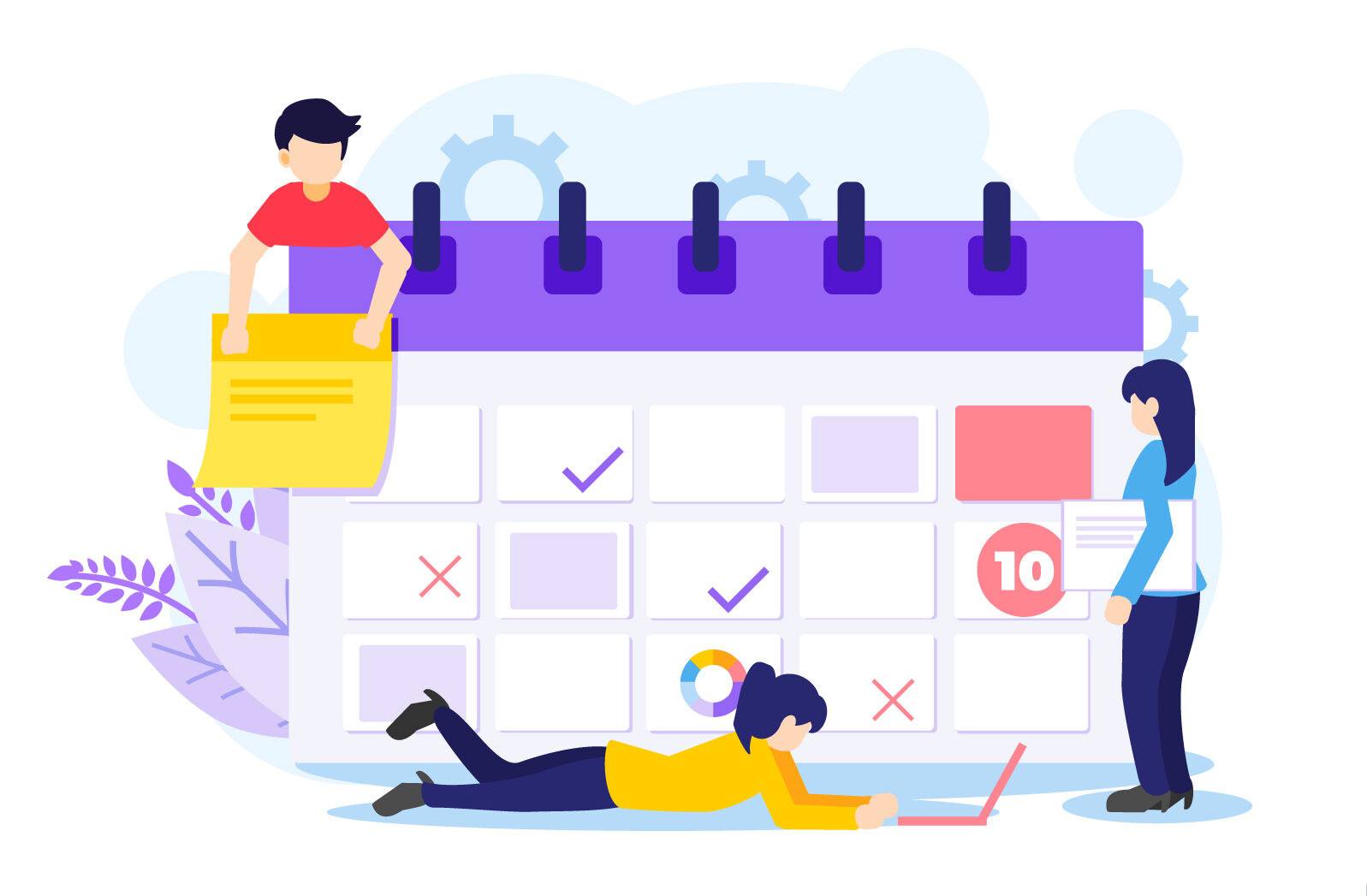 Types of Multimedia
Multimedia applications can include many types of media. The primary characteristic of a multimedia system is the use of more than one kind of media to deliver content and functionality. Web and desktop computing programs can both involve multimedia components. As well as different media items, a multimedia application will normally involve programming code and enhanced user interaction. Multimedia items generally fall into one of five main categories and use varied techniques for digital formatting.
Voiceover Work
We offer everything from professional voiceovers to audio production services. Get the best voice overwork for your next project. Our team provides voiceovers for a variety of projects: YouTube videos, e-learning, video courses, radio spots, TV commercials and more.
Multimedia In A Nutshell
Web Design
Graphic Design
Voice over
Kinetic Typography
Video and Audio Editing
Need a Consultation?
We can give you lots of advantages, from which you will surely benefit.