Multimedia refers to content that uses a combination of different content forms. Including a combination of text, audio, still images, animation, video, or interactivity content forms to enhance your business needs in a digital world.
Multimedia, such as mobile marketing, livecasting and podcasting, photo, video and file sharing, can spread the word about your company and help build brand awareness in a very unique and powerful way.
Multimedia applications can include many types of media. The primary characteristic of a multimedia system is the use of more than one kind of media to deliver content and functionality. Web and desktop computing programs can both involve multimedia components. As well as different media items, a multimedia application will normally involve programming code and enhanced user interaction. Multimedia items generally fall into one of five main categories and use varied techniques for digital formatting.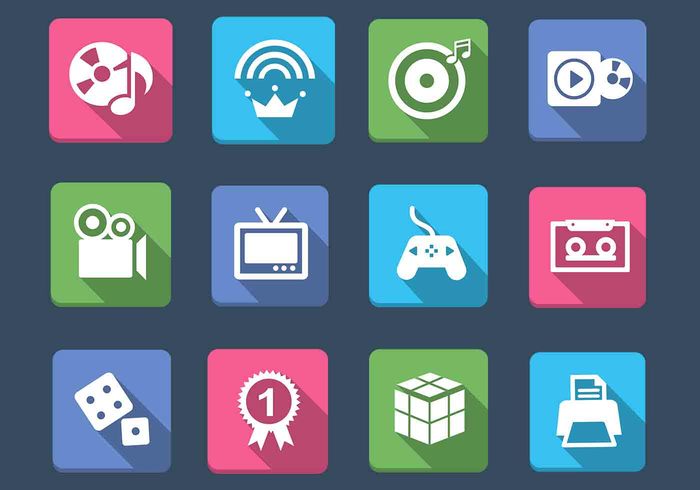 The five main elements of multimedia are:
Text – but text content is by far the most common media type in computing applications. Most multimedia systems use a combination of text and other media to deliver functionality. Text in multimedia systems can express specific information, or it can act as reinforcement for information contained in other media items.
Images- Digital image files appear in many multimedia applications. Digital photographs can display application content or can alternatively form part of a user interface. Interactive elements, such as buttons, often use custom images created by the designers and developers involved in an application. Digital image files use a variety of formats and file extensions.
Audio- Audio files and streams play a major role in some multimedia systems. Audio files appear as part of application content and also to aid interaction. When they appear within Web applications and sites, audio files sometimes need to be deployed using plug-in media players.
Video – Digital video appears in many multimedia applications, particularly on the Web. As with audio, websites can stream digital video to increase the speed and availability of playback. Common digital video formats include Flash, MPEG, AVI, WMV and QuickTime.
Animation- Animated components are common within both Web and desktop multimedia applications. Animations can also include interactive effects, allowing users to engage with the animation action using their mouse and keyboard. The most common tool for creating animations on the Web is Adobe Flash, which also facilitates desktop applications.
There are many components that make up the "face' of your business. Faceless Marketing has one of the top teams of designers, writers and editors. Ready to create something new? Call 1-800-357-1299 or Shoot us a Message Here.