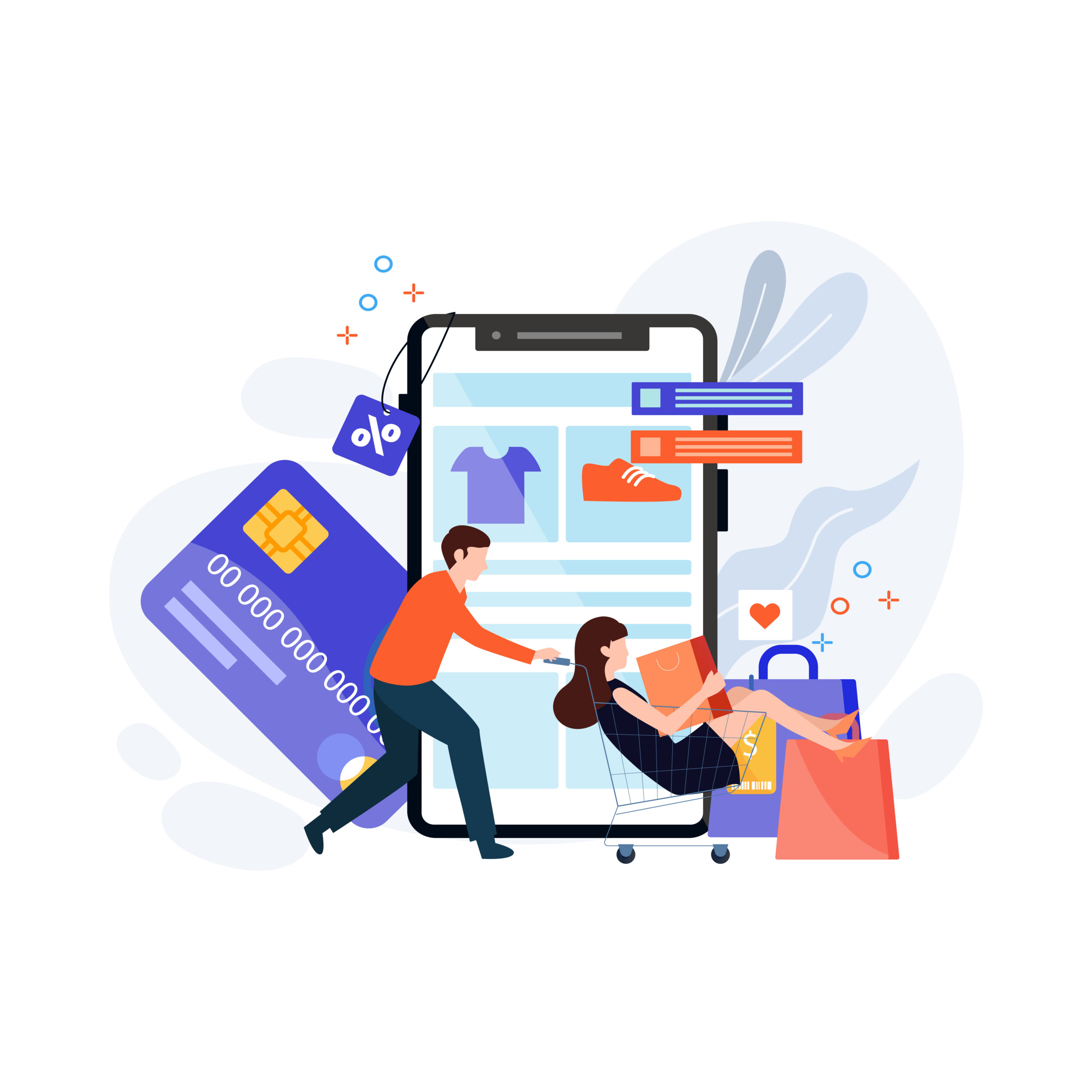 We Develop Mobile Apps
Mobile technology and devices are being used more and more widely every day.  Businesses are taking advantage of these platforms to reach their customers and improve business operations. Mobile technology has made it possible to keep connected longer and in many cases all the time. Enterprises find themselves moving beyond the desktop to meet their customer and employee needs.
Faceless Marketing can cover all of your app-building needs. Do you need one of our mobile app developers? Code Development? Project management and/or quality assurance? Are you looking for a complete end-to-end or mobile app development solution?
Our Work With Mobile Apps
Faceless Marketing creates beautiful digital products engineered to drive growth for the world's leading brands. We offer app building for iPhone, iPad applications, android applications, responsive mobile apps, and progressive web apps. Faceless Marketing designs develops and delivers mobile apps across all the major platforms. This includes iOS (iPhone & iPad), Android, and Windows Mobile.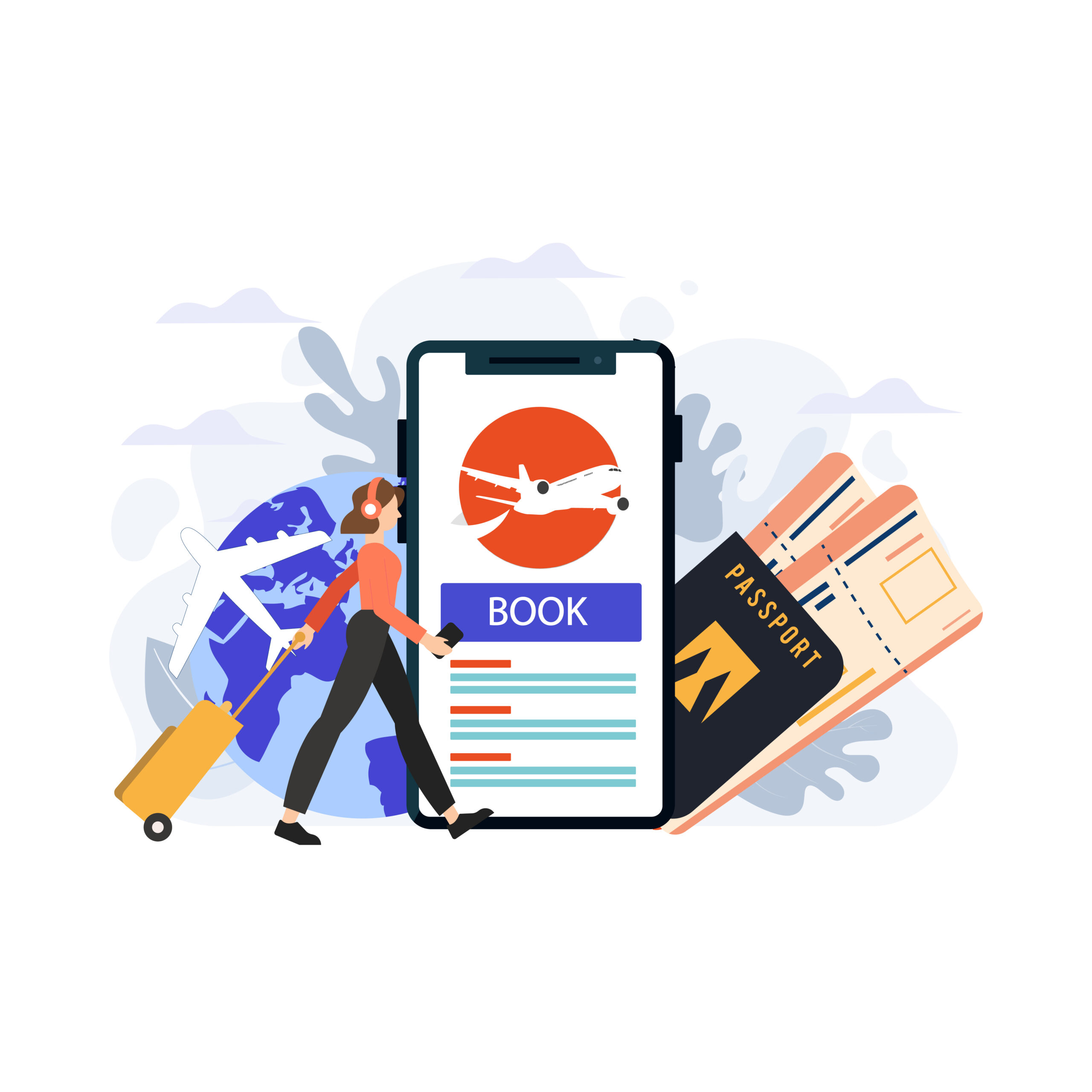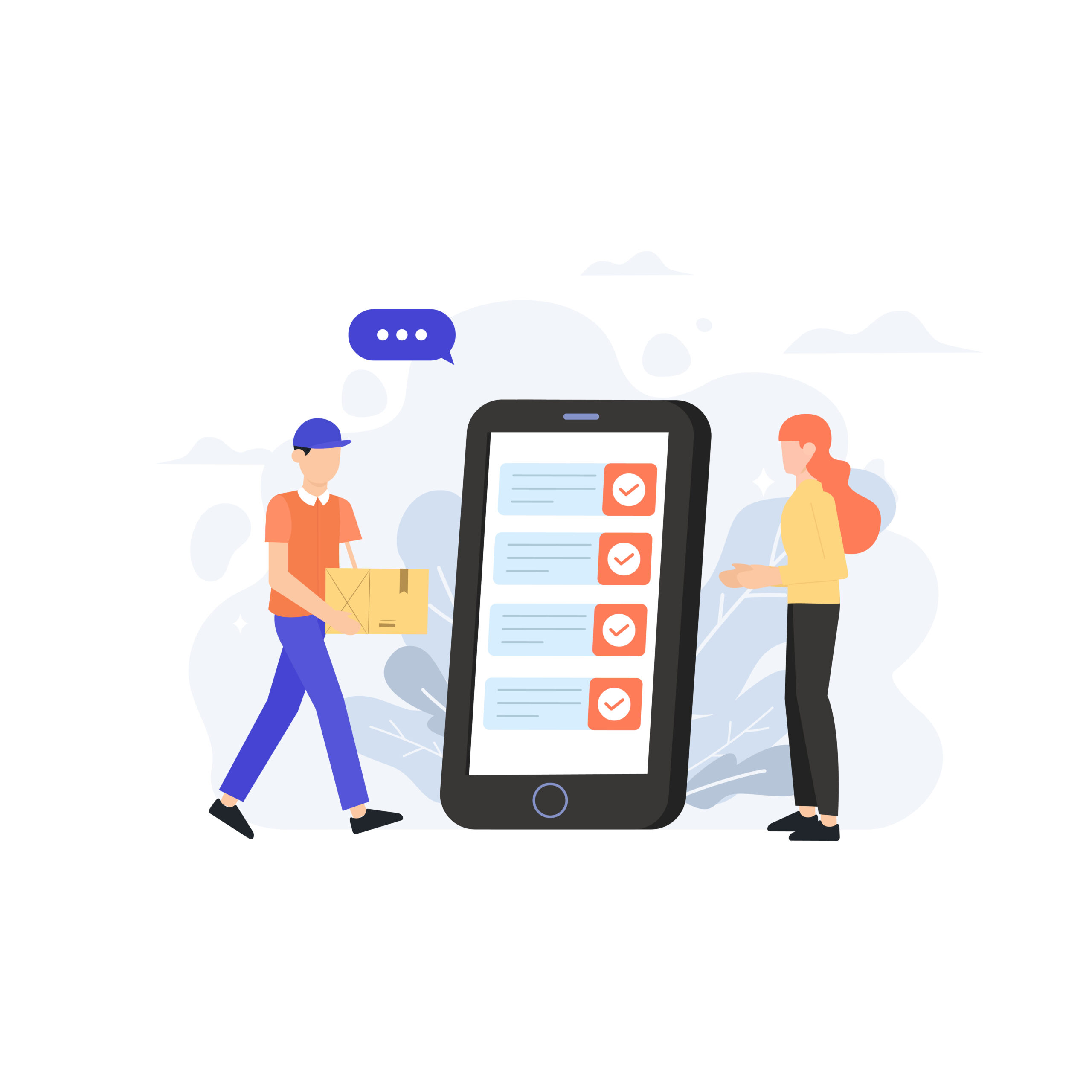 Our Process
Our mobile app development services include:
Business needs analysis
Project management and development
User Experience (UX) testing
Wire-framing and custom design architecture
Cross-platform mobile development
Rigorous quality assurance (QA) testing
Delivery on time and on budget
Assistance with getting your app in the App Store, Play, App World and/or Marketplace
Need a Consultation?
We can give you lots of advantages, from which you will surely benefit.