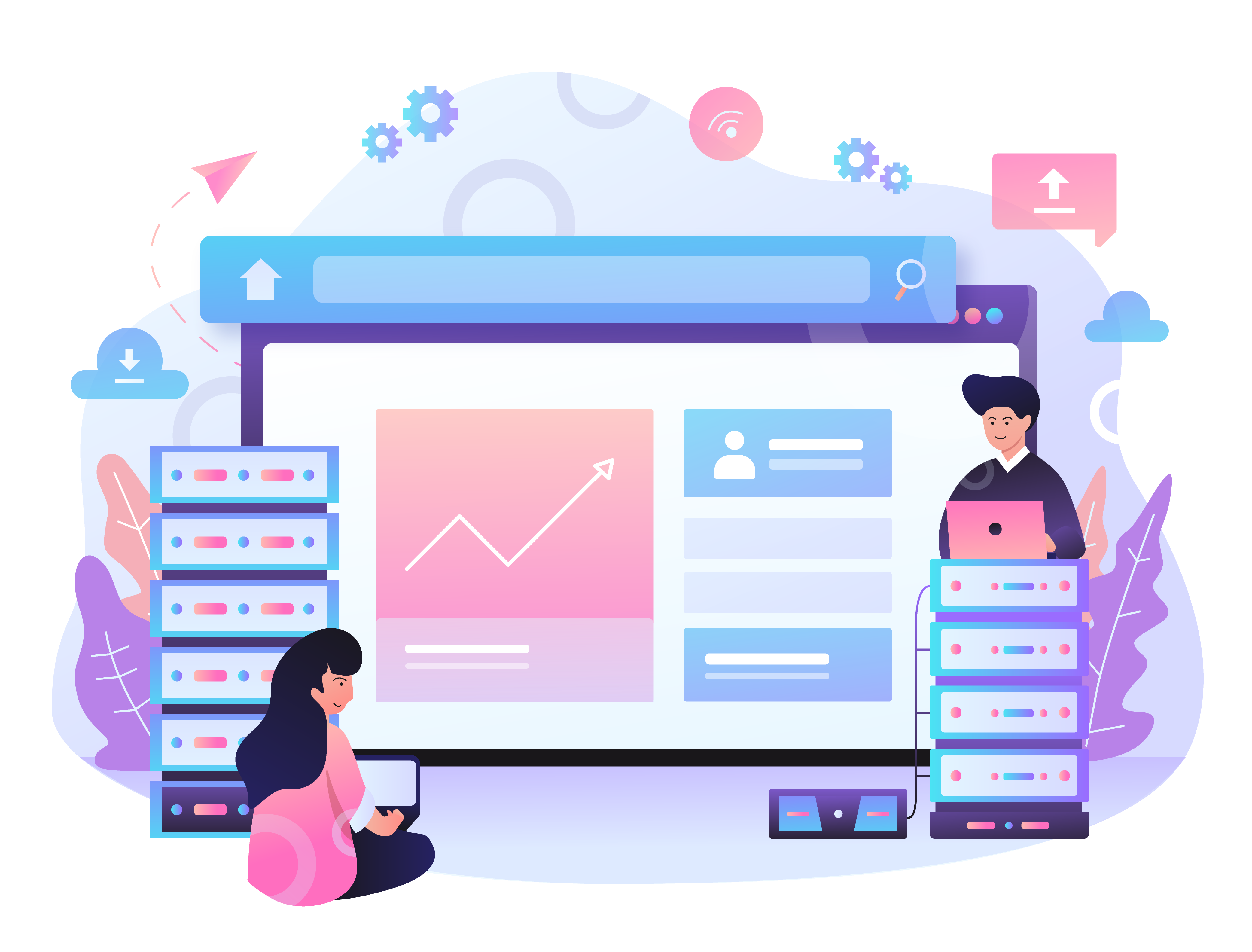 Web Hosting: $19.99 a month / 175$ Annually
Your web hosting fee is the way that you pay "rent" to house your website on the internet. For simple websites, you shouldn't need more than 1GB of space per year and 3-10 GB of bandwidth. As you begin to grow, you'll want to expand your hosting, but unless you're hosting large image files or streaming videos, that likely won't be necessary soon. Nearly all web design firms will work with your existing hosting provider (if you have one), so don't feel as though you're required to switch every time you need a redesign.
What Exactly Is Web Hosting?
When using a web hosting service, you get access to webspace on the internet which allows you to start building, publishing, and maintaining your own website. Your web hosting provider gives you the resources necessary in order for people, customers or friends to be able to connect to your website (the host and the name of your domain).
Whether you are expecting a rise in visitor numbers, planning an online store or increasing the number of parallel running processes, our Web Hosting packages allow you to customize the performance of your web project at any time.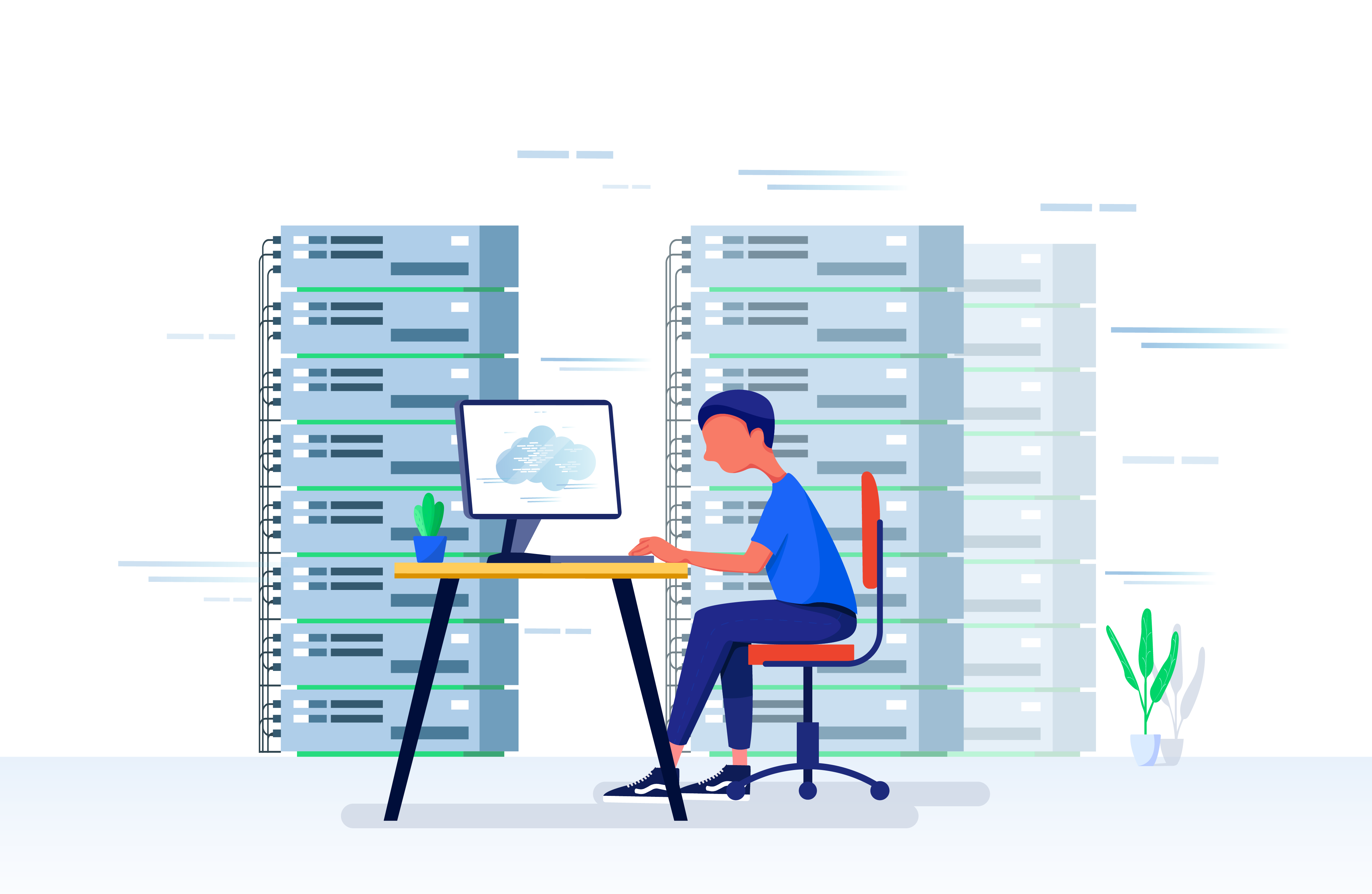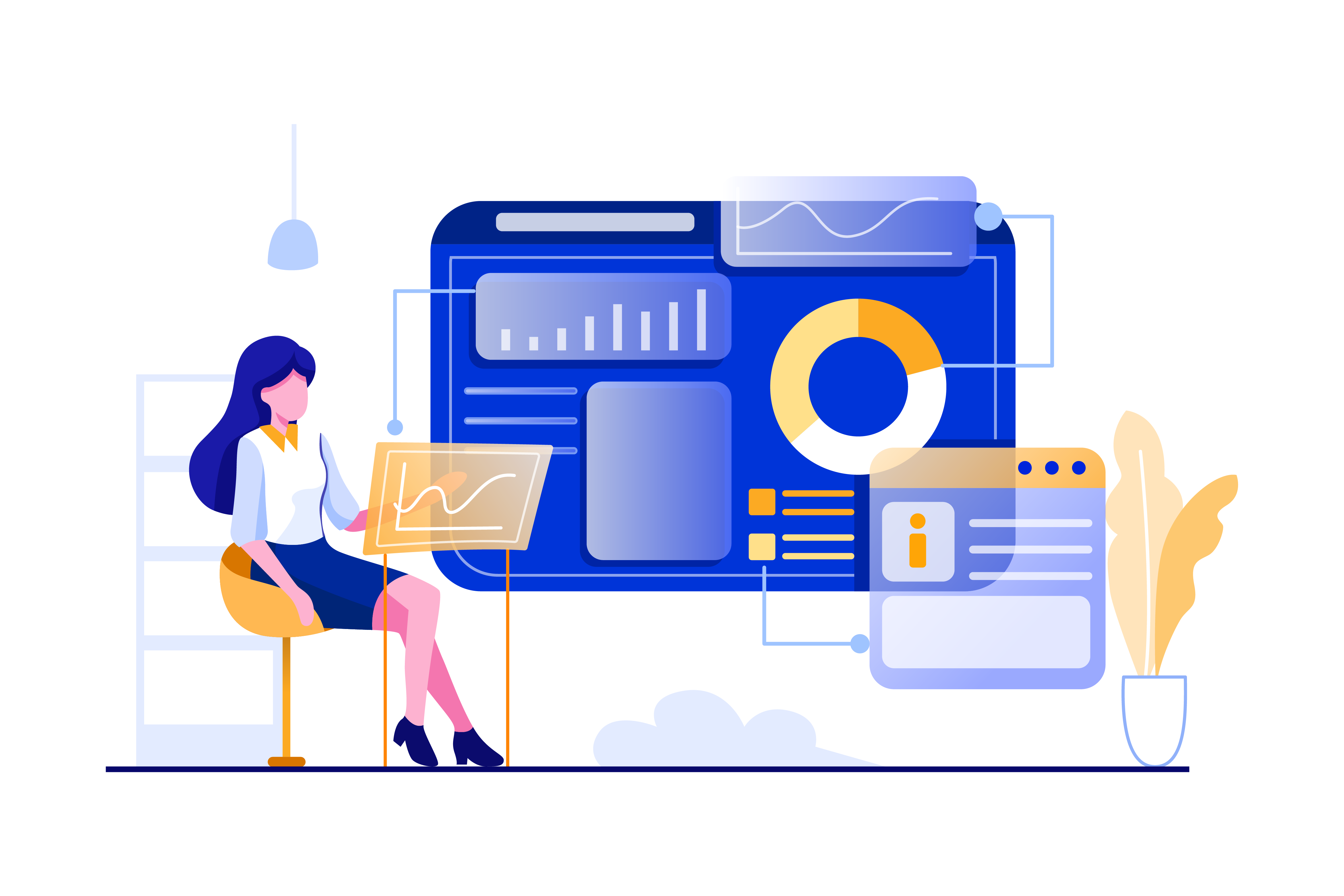 What Is A Web Host?
The term "web host" (or "web hosting service provider"), refers to a local or international business which provides the technologies and support services that are necessary in order for a website to be accessible through the internet. For private users, freelancers or small enterprises that do not have access to their own web server, web hosting providers usually offer cheap solutions to start a new web presence.
Are There Different Types of Web Hosting Services?
Yes. In general, a very broad range of web hosting products is available to everyone who is interested in starting their own web presence. Most web hosting services are tailored to the needs of the mass market (free web-hosting, shared web hosting, reseller web hosting), meanwhile, others target a very specific, more professional audience (dedicated hosting services, managed hosting services, cloud hosting services).
Need a Consultation?
We can give you lots of advantages, from which you will surely benefit.