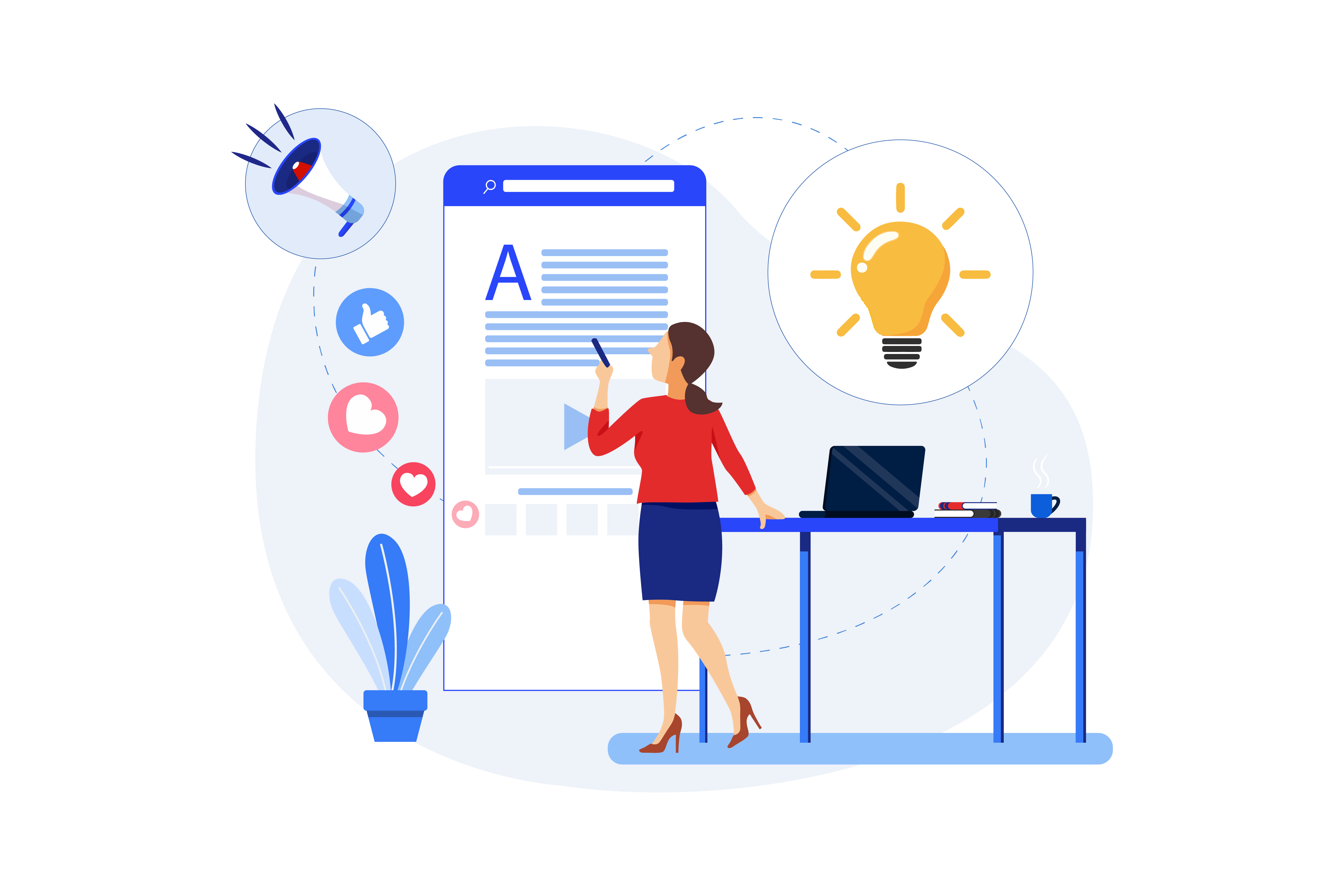 Get New Customers With Ongoing Sales Leads
The term lead generation is one that you frequently hear if you are in the online sales and marketing world. Even if you practice lead generation already, do you know what it means at the most fundamental level? Reviewing what something means at the most basic level is a great refresher and it always helps you come up with new and impactful ideas.
What Is Lead Generation?
A lead is a person who has expressed interest in the product or service that a company offers. Collecting a lead means that you have already skipped the first two steps of the sales cycle which are the dreaded prospecting and cold-calling and can directly proceed to a warm call. Lead generation is the process of attracting and converting prospects into a repeat customer. Online forms, blog posts, coupons, live events, and online content can be used for lead generation purposes.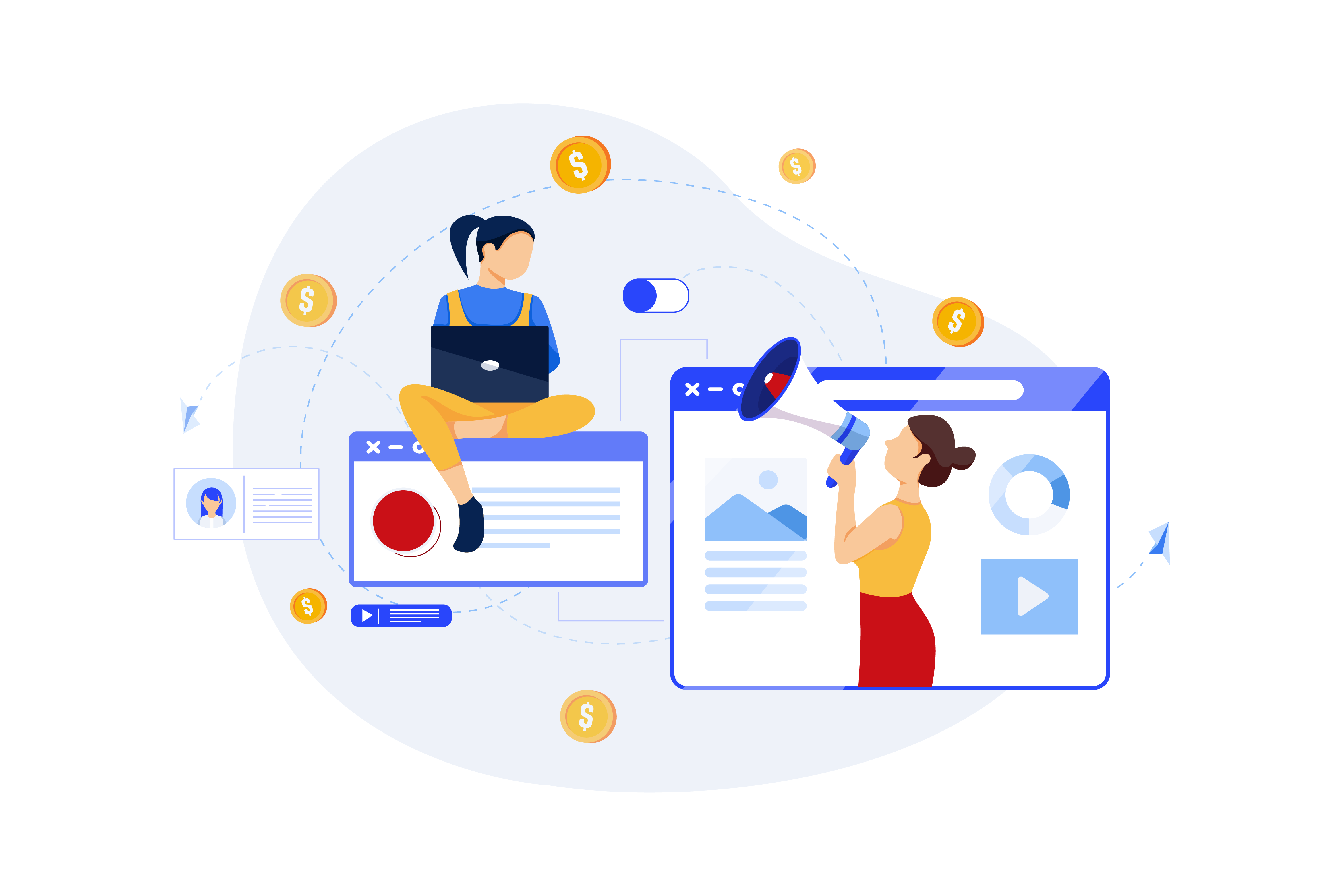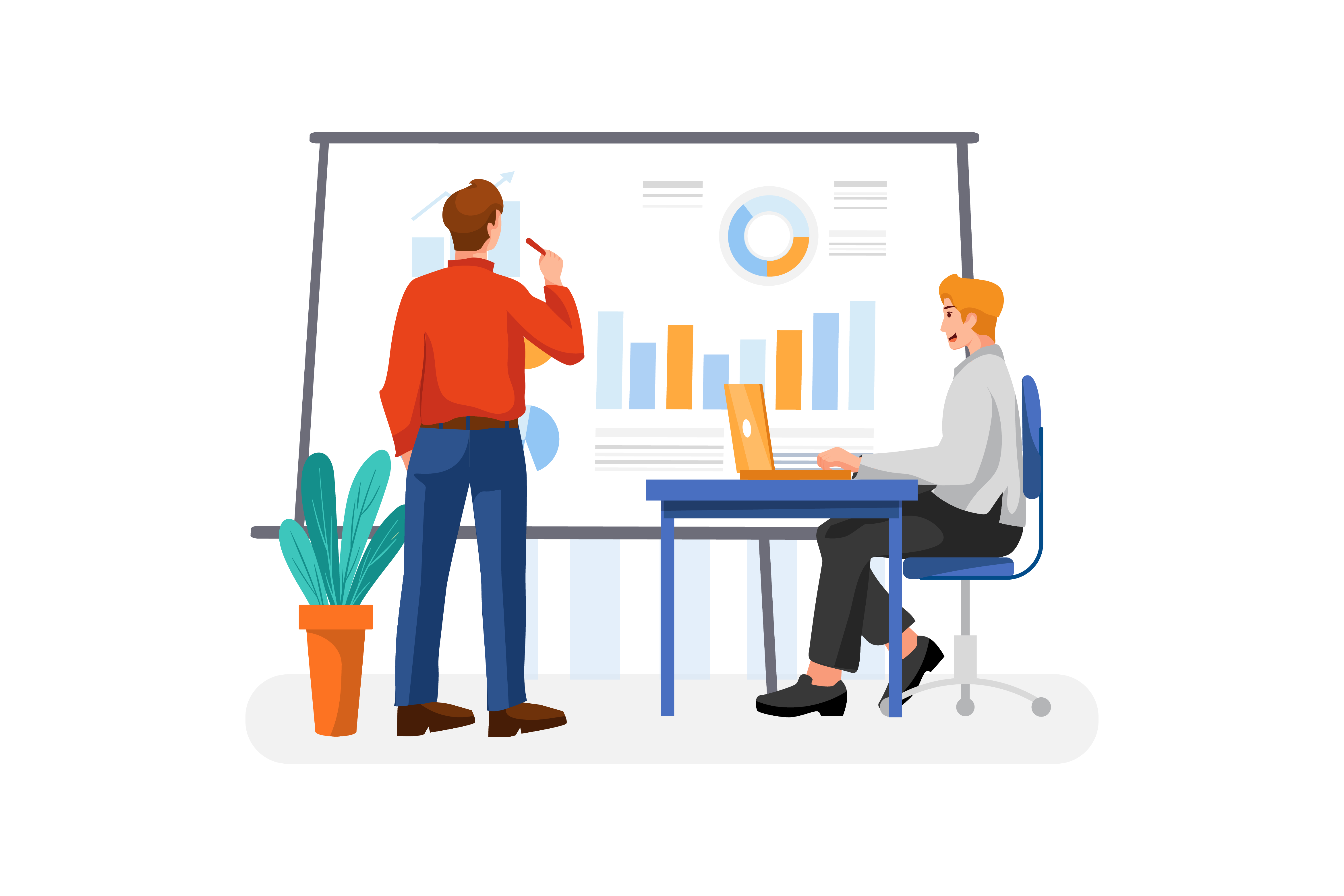 Why Your Business Needs Lead Generation
Lead generation is very important for the growth of a business. The buying process has changed and marketeers need to rethink and refocus their efforts in order to stay relevant. If people demonstrate to you that they are interested in your business when you go to contact them about your offering they are no longer a stranger– but rather a true sales prospect who has "told" you they are interested in your product or service.
We Cover All Types Of Lead Generation
Did we mention that our team is educated, experienced, engaged, and dedicated to your success? We can help you achieve better business leads with a more efficient appointment setting, leading to bigger sales.
Need a Consultation?
We can give you lots of advantages, from which you will surely benefit.