Website Design & Development
The Importance of Web Design
First impressions are everything and that includes your company's web & mobile presence. Did you know almost 46% of your visitors will judge the credibility of your organization based on how your website is designed. Your website design determines whether you get the chance to win a potential client's business. Web functionality goes hand in hand with web design – if your website isn't looking the way that you aim to, your customers won't try to figure it out.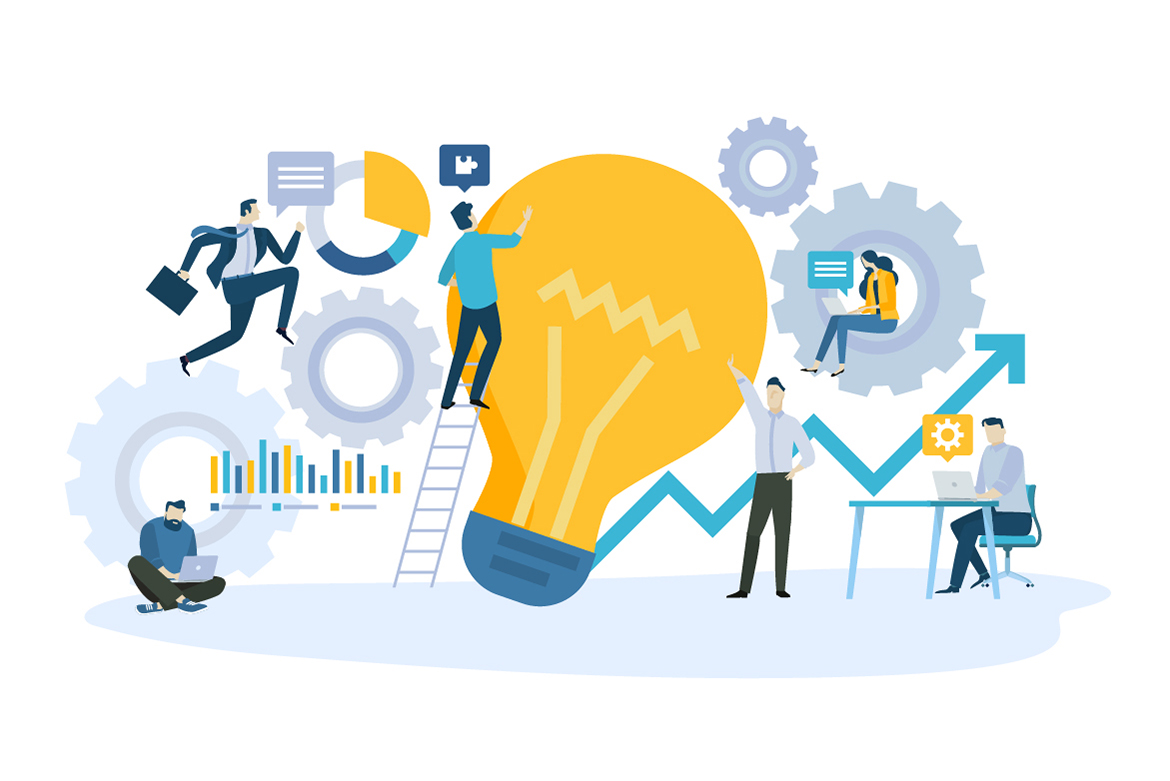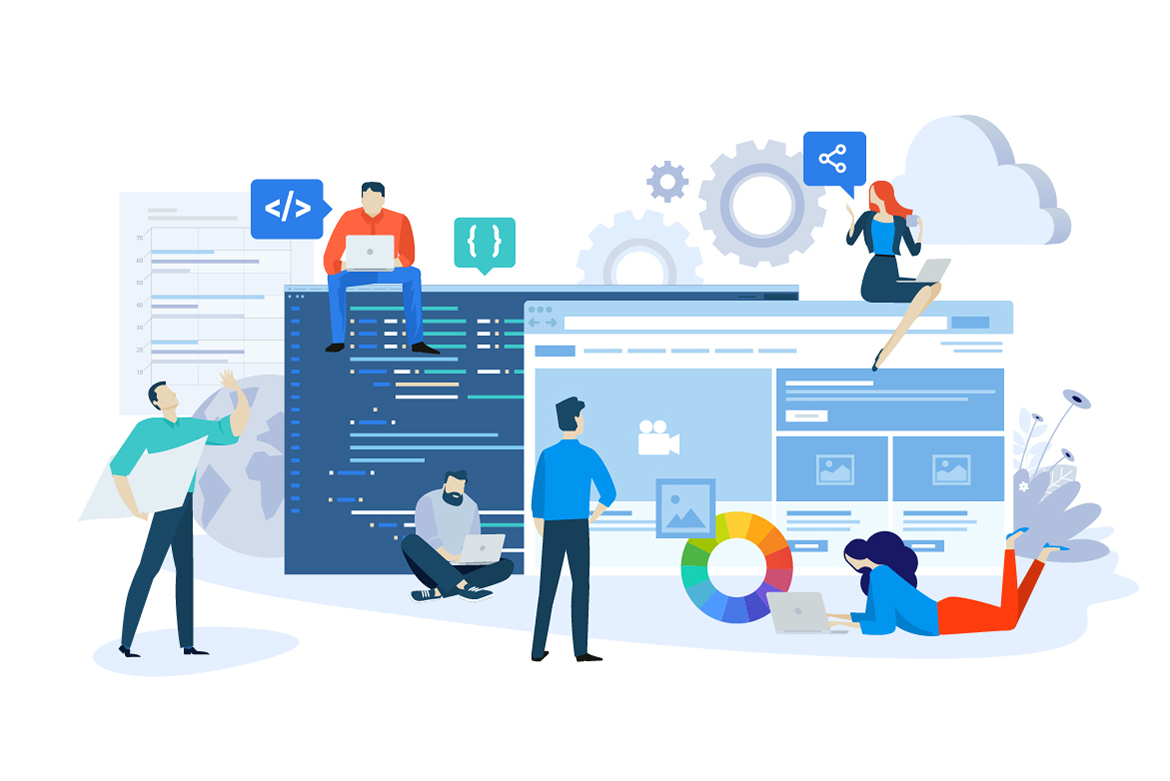 Best Website Designers
We develop engaging websites that speak clearly and directly to your target audience. Our compelling designs showcase your brand personality and key attributes. We build or improve business websites so they are easy to use, both internally and client-facing. You save time managing your site and take potential customers from interested to engaged.
Our Approach
A website is the most important component of your company's marketing plan. It's the central hub for your messaging efforts and should have all other marketing materials allocated to it. With our in-house designers, we recognize the fact that usability, functionality, visualization, and responsive mobile layout are four of the most important factors when designing interfaces or web sites. Using this strategy, we work with you to ensure that your messaging and marketing goals are realized.
Need a Consultation?
We can give you lots of advantages, from which you will surely benefit.