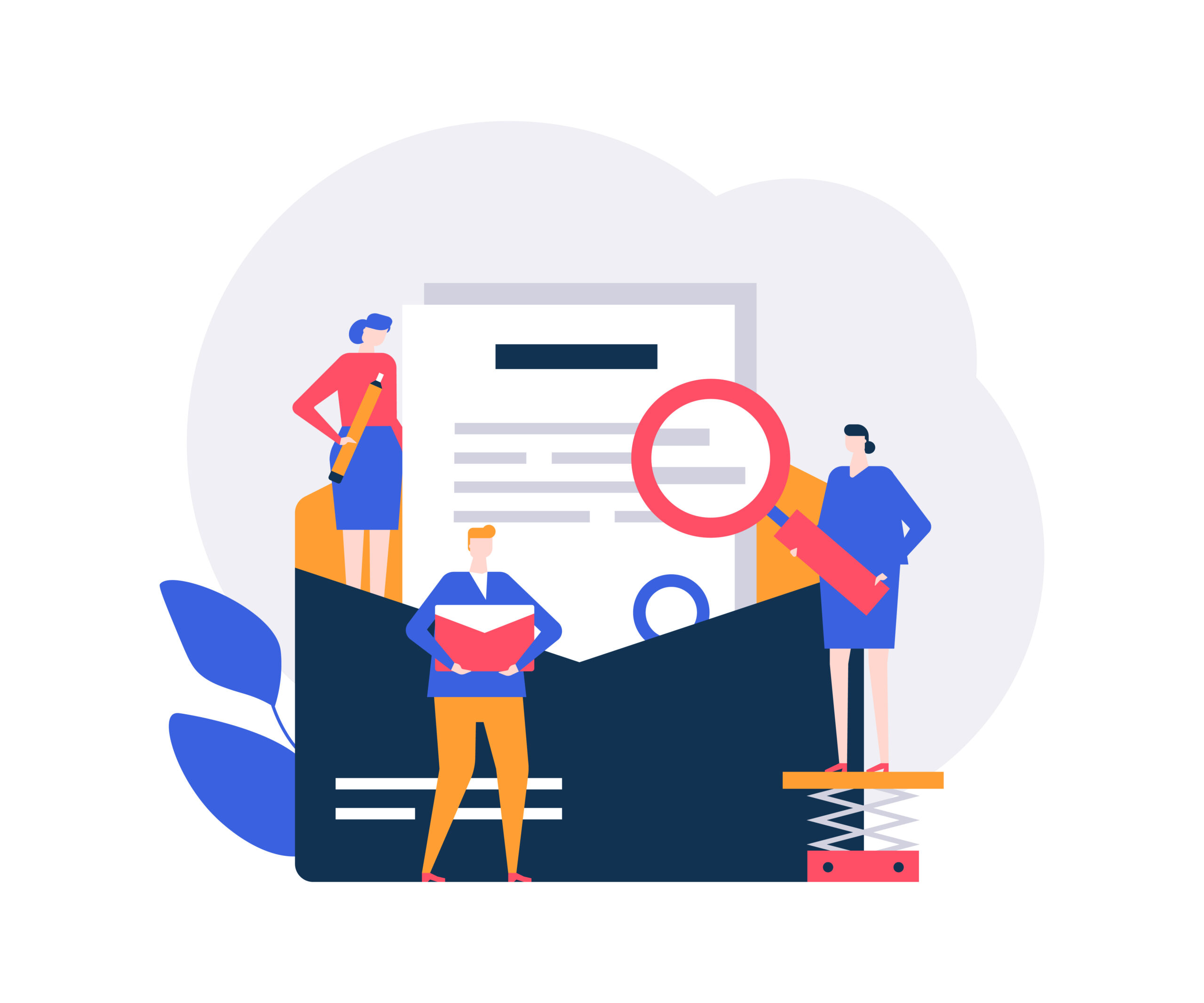 We Handle It All
WE have a variety of direct mail programs to offer from direct from our facility to EDDM management we have your mailing solutions. Achieving your objectives while meeting your budget is our specialty. An effective mail campaign requires knowledge of all aspects of direct mail from design to print to postal regulations to mail production.
High-Quality Graphic Design
Do you know that your mail piece has less than 5 seconds to create interest? We work with you to define the type of piece, packaging, message, and offer to create results. We offer high-end design to meet any of our client's needs. Understanding the target market and the industry of our clients is the job our design team. Bringing you the utmost highest levels of creativity is what we do best. Whether we are creating the company image that will last a lifetime or just a small marketing campaign, our levels of commitment to customer satisfaction never changes. Our team of designers' work with dozens of software programs, but we encourage every client out there to understand the priority question to ask themselves when working with their design team of choice…. Can creativity be taught?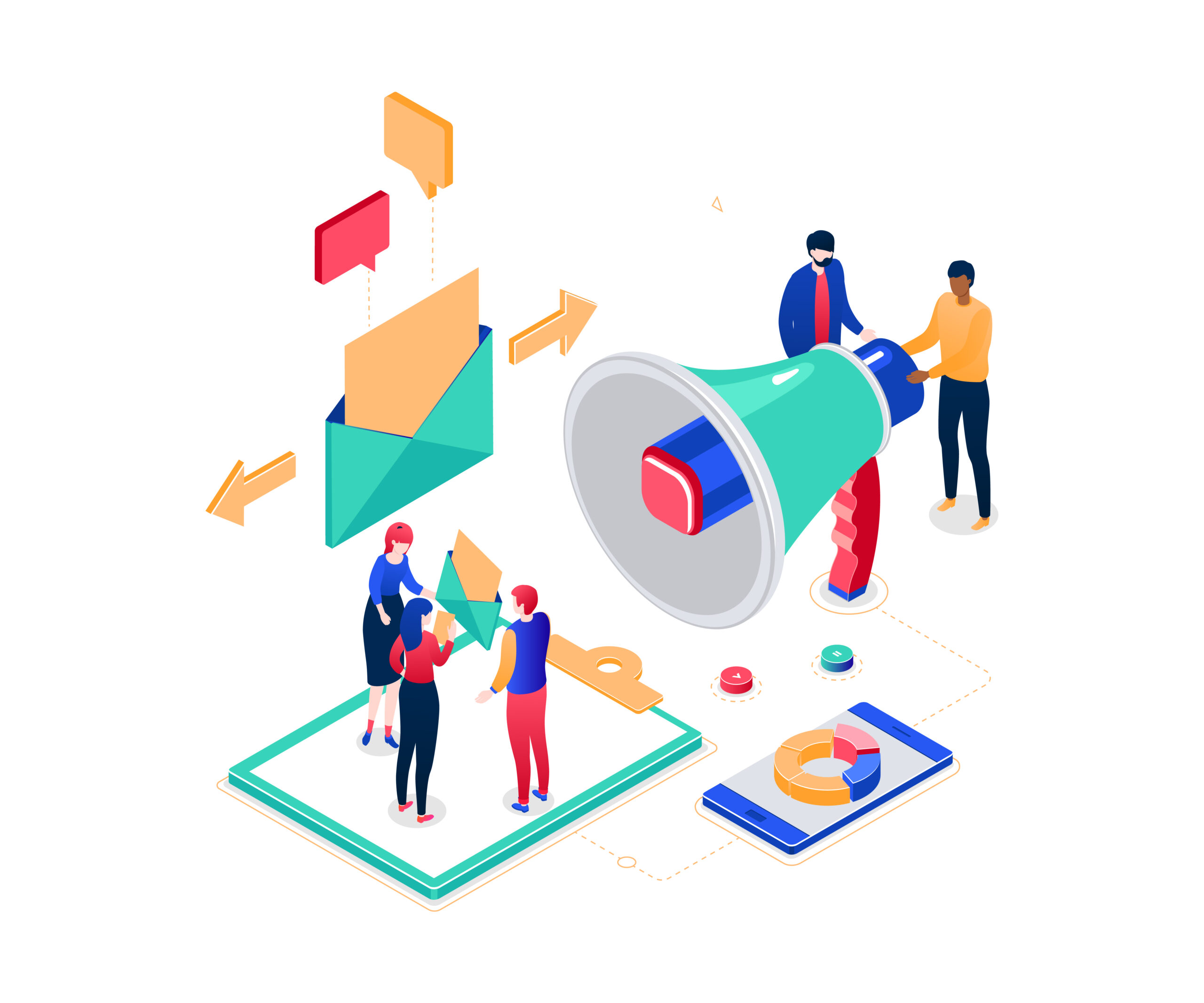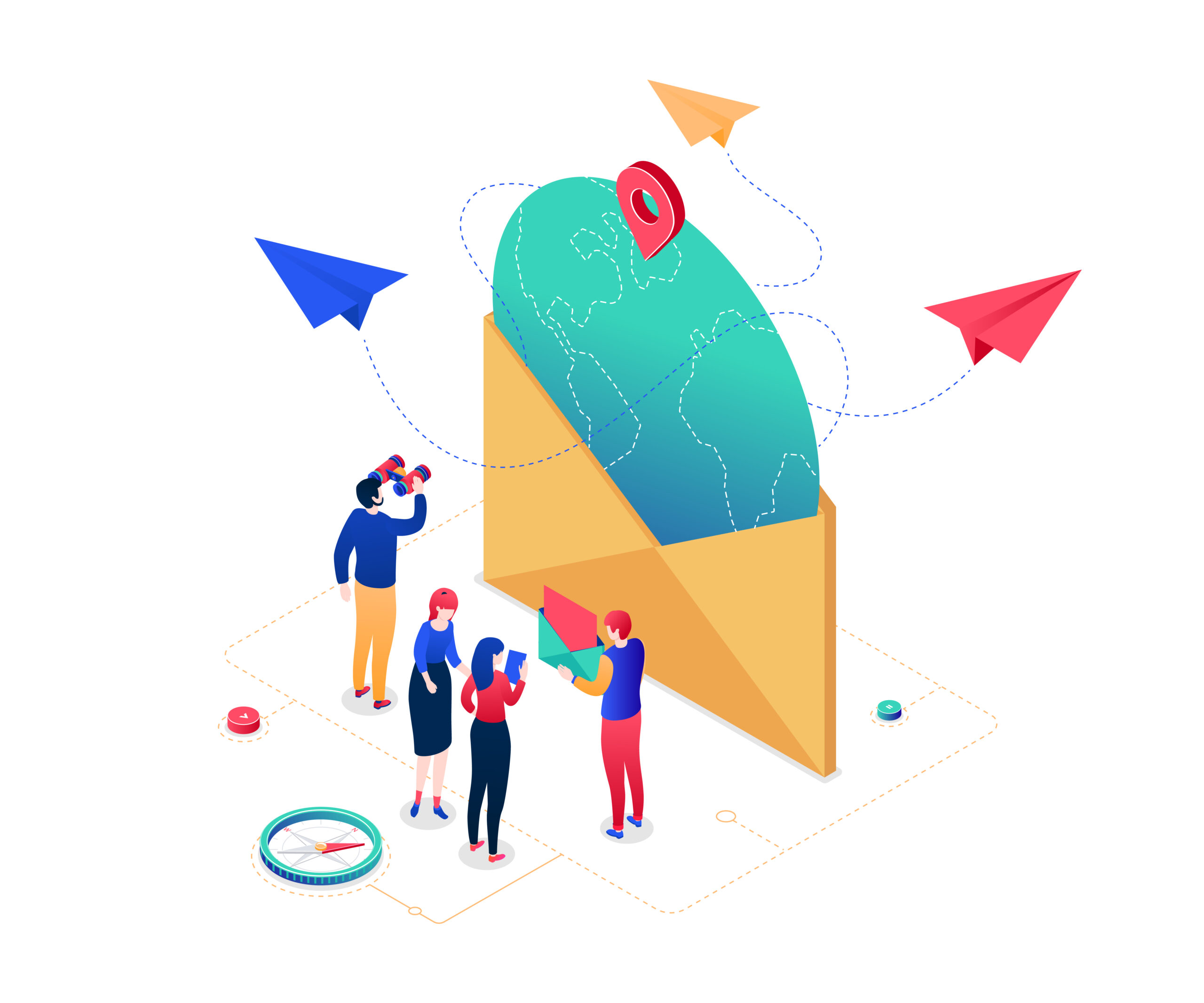 The Best Copywriting
Our teams of writers have a sharp eye for detail and a keen sense of what makes an attention-grabbing story. We are fast, accurate, and creative while providing relevant and valuable content. From Internal Marketing to ensure the company culture is explained, felt and understood by the team representing the brand to Direct Mail or External marketing pieces that will deliver your message to your target market properly to presenting newsworthy angles on getting the media coverage you would like for your business or product/service.
Need a Consultation?
We can give you lots of advantages, from which you will surely benefit.