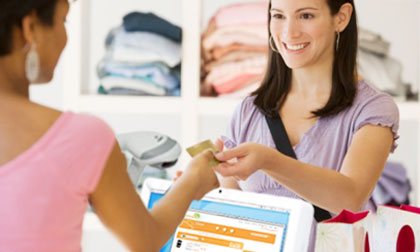 Why Customer Experience Matters!
Why does customer experience matter? If I asked you what your last great moment as a customer was, what would you say? Can you even remember the last great moment you had as a customer or would you be able to remember your experience right away? Filling our ears with the greatest details of that experience and having us feel like and we want to have that experience as well? On the other hand, I bet you would remember if your experience wasn't that good and the details behind that story experience would be easy to remember. Read more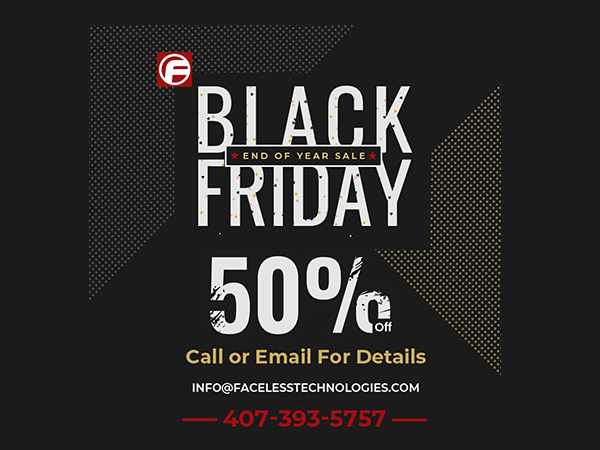 GET 50% OFF WEBSITES – Cheapest Website Builder and Hosting
From now until the end of the year, Faceless Marketing is offering 50% OFF websites for Black Friday. Get the cheapest website builder and hosting! This is our annual Black Friday END OF THE YEAR SALE on ALL website projects – from landing pages to full eCommerce sites. This is our END OF THE YEAR sale – so this deal is good for Black Friday through Cyber Monday to Christmas and New Year's.