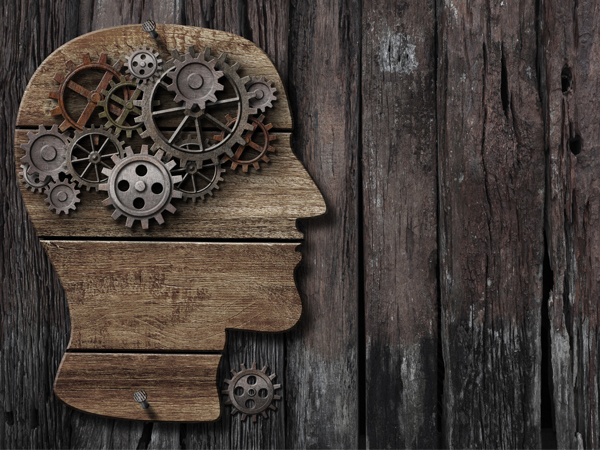 What we see and what we feel are two very different things.
The first is an aesthetic experience; the latter is a psychological one. Good graphic design includes both.  Designers need more than a basic understanding of psychology for their work to make a worthwhile impression. Now, you may think that you need to get a degree in psychology to create an impressionable design. The good news is that it's not necessary to get a doctorate to apply psychology to graphic design. Take this as a handy "crash course" on the role of psychology in design.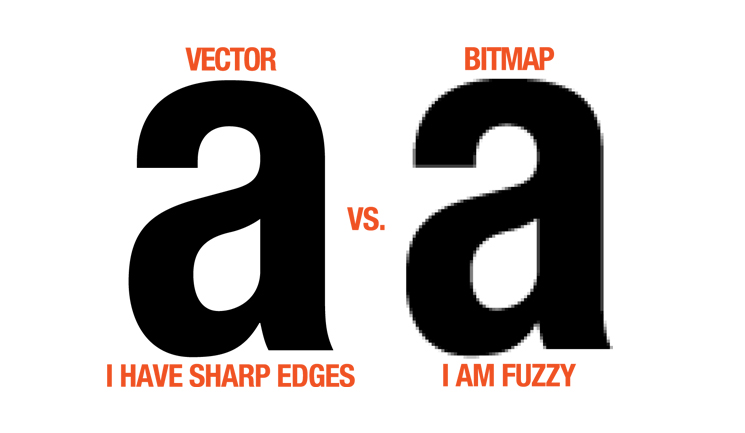 A graphic walks into the bar and asks "Hey baby what's your type"?
Graphics files come in different types, which have different uses in the computer graphics world. It can be very confusing to remember all the different graphics file types when looking through your graphic work. It's important to understand the difference between vector and raster graphics if you are going to make decisions on the artwork for your business. The goal is to ensure that your business's photos and graphics look the best it can. Also, it will smooth things out when you are sharing and editing files between you and your graphic designer.