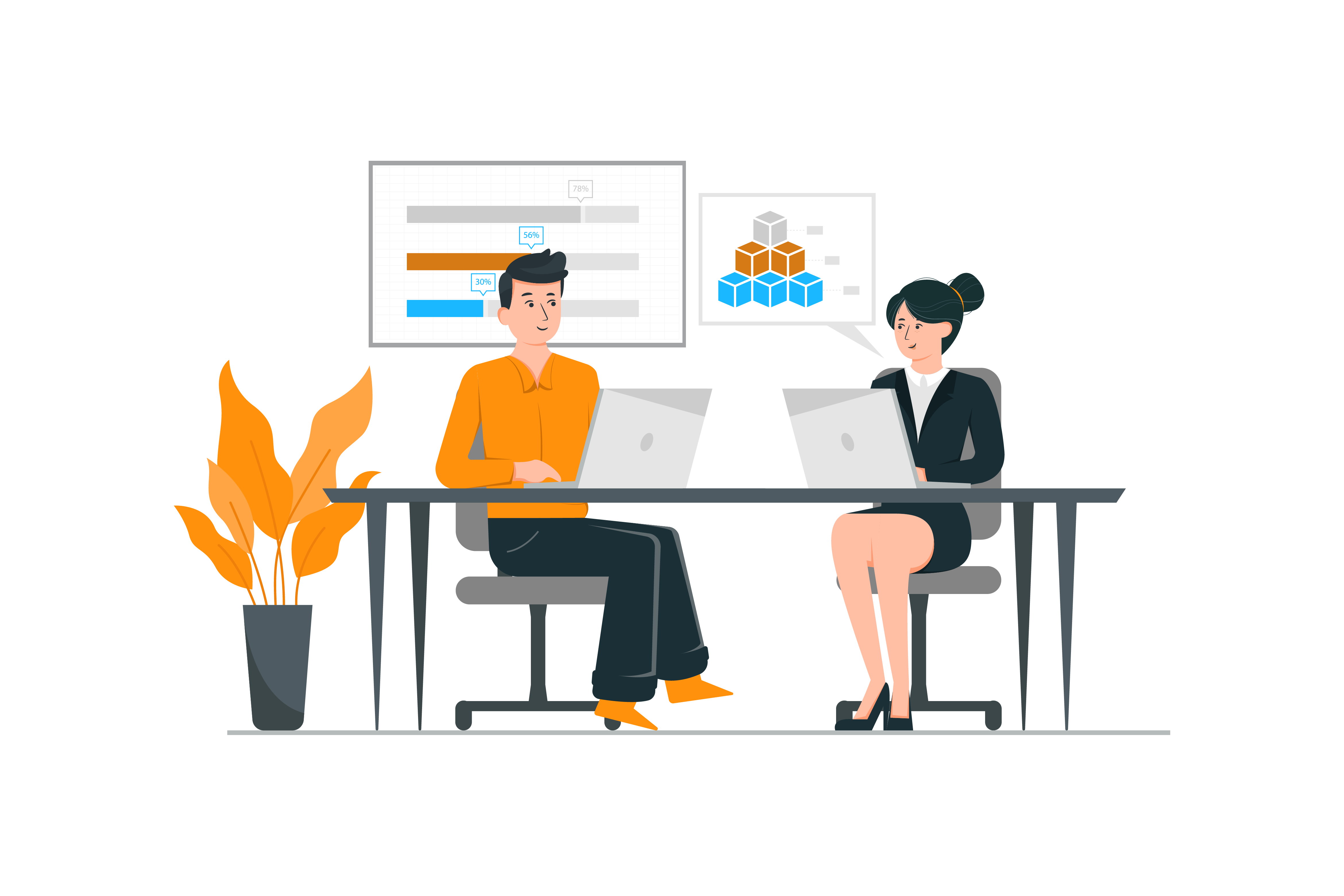 We Develop Strategy Consulting Insights
Is it time for a change in your business?
Are you not increasing your sales the way you have projected?
Is your Sales team not closing as many sales as they should be?
Do you need to build, train, manage and improve your sales team?
Perhaps this is the time to consider strategy consulting services from Faceless Marketing.
Our Approach
Faceless works with companies in every industry to develop strategies that deliver results. Leaders seek business strategies that can be executed successfully across layers of the organization. They demonstrate results quickly and adapt to changing conditions on the ground. Today's leaders anticipate and prepare for change if they want to achieve growth. Our approach and recommendations are highly customized and lead to practical actions. Why seek management consulting guidance or strategic planning assistance outside your company walls? Every organization confronts a challenge that stretches staff expertise and/or experience.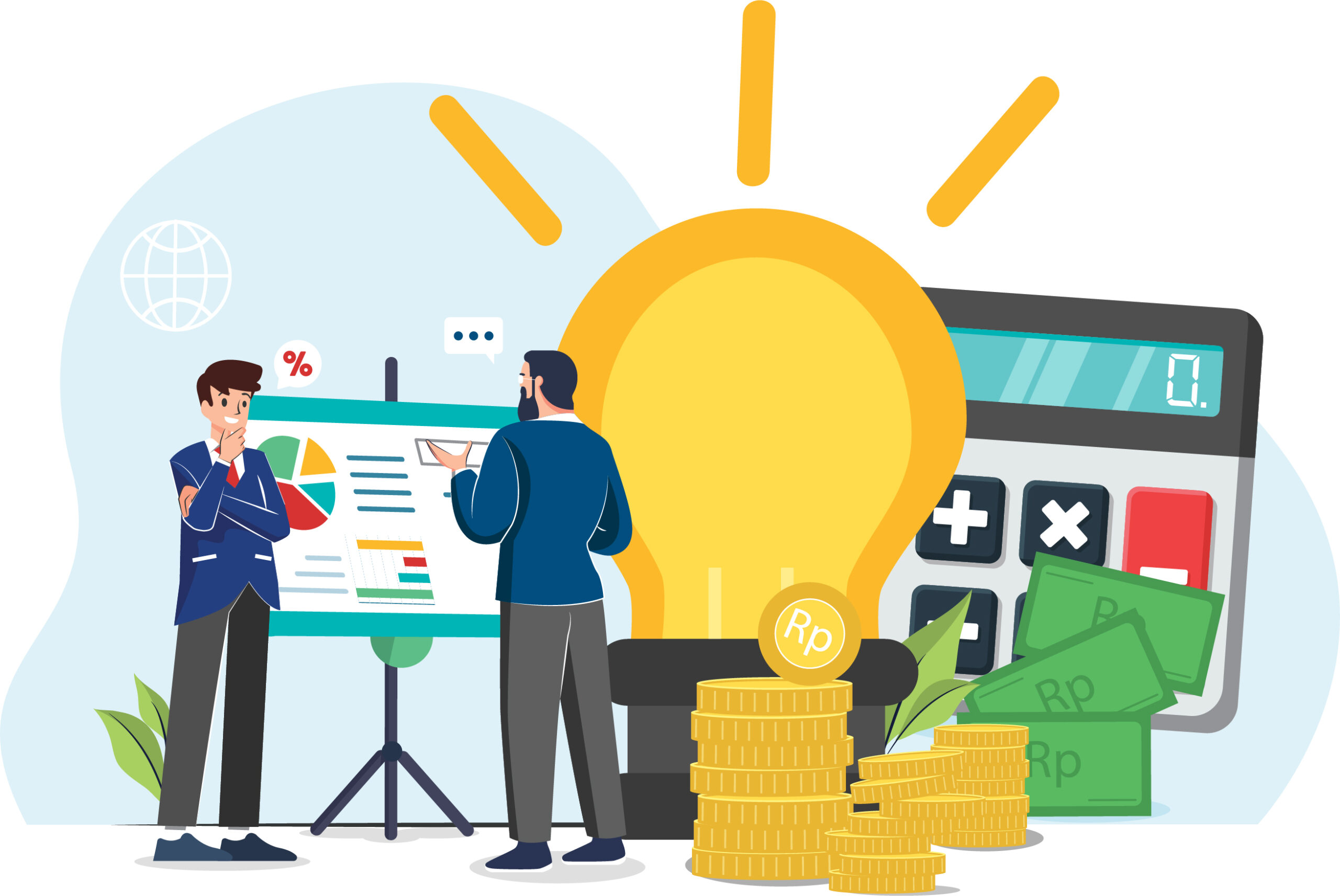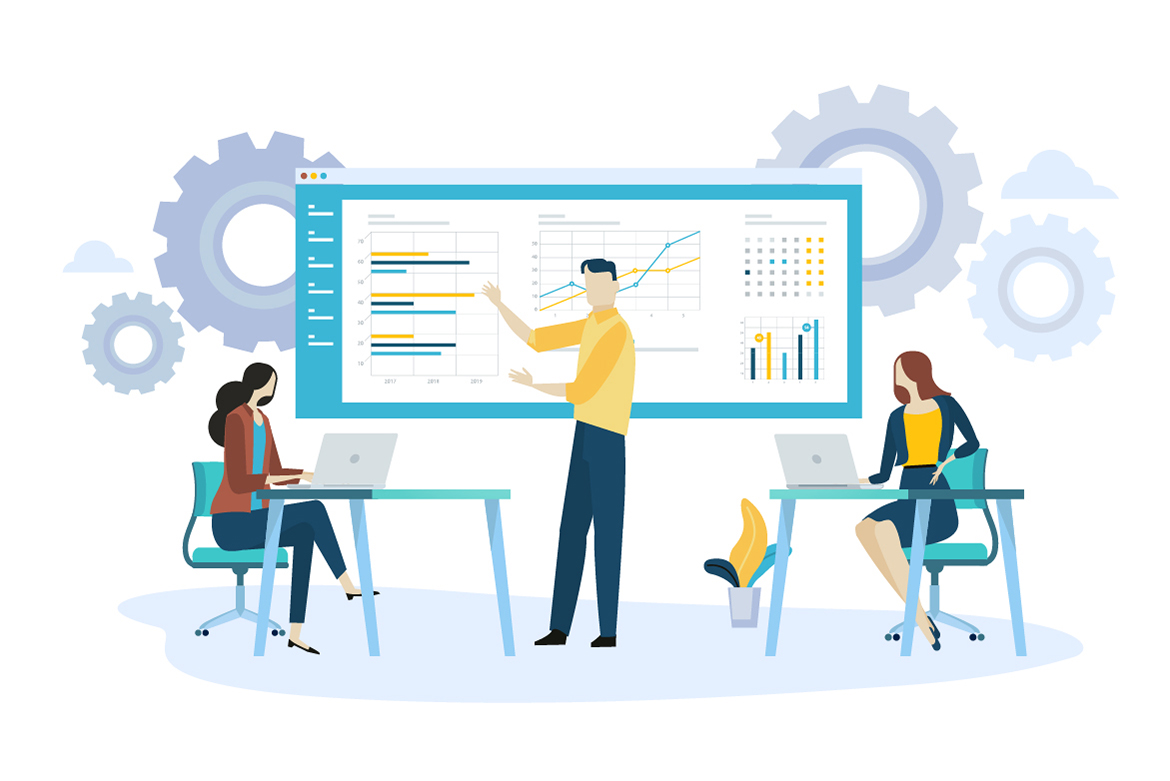 Get Strategy Consulting
The costs associated with a bad decision or indecision are often substantial and even fatal. Faceless's strategy consulting team delivers value by providing independent advice on key strategic issues. We combine insight and innovation from multiple disciplines and industries.  Our lead strategy consultants work with your executive team to map and execute successful business strategies.
Q&A About Faceless Marketing
Is it time for a change in your business? We work with companies in every industry to develop strategies that deliver results.
Definitely. Though companies in many business categories continue to approach digital marketing with skepticism, avoiding digital marketing denies your business access to the media the majority of consumers turn to first and at all hours of the day.
A content marketing strategy is a plan for building an audience. Elements of content marketing strategy include establishing objectives, audience personas, a value proposition, content marketing mission statement, a buyer journey map, and plans for creating, promoting and analyzing how content marketing assets and programs perform.
We help our clients develop their online brand based on their company's already established brand guidelines. If you need help developing your company's overall brand and guidelines, we suggest hiring a company that specializes in brand strategy.
Yes! Unlike many Consulting businesses out there, we will have a specialist come to you and your business, study your team while we learn about your industry and make immediate adjustments to have the increase in revenue or closings you need for your continued success.
We have multiple programs available right now.
Customers are leaning towards all the brands they know and trust.
We map out all the important details of your company and its' revenue.
Yes, we are a full-service agency however we are far from traditional. Faceless Marketing provides services for online marketing, web design, printing needs, multimedia production and more. We can help you incorporate inbound marketing principles as well in order to attract clients to you.
With the growth of technology at the current advanced rate and the global business market linked together like never before, you can now complete just about every function needed in business without being "face-to-face" with the other person. Faceless Marketing has adapted to this "Flat World" thinking but without losing the importance of the client, their goals, and to maintain the highest level of customer service.
Need a Consultation?
We can give you lots of advantages, from which you will surely benefit.