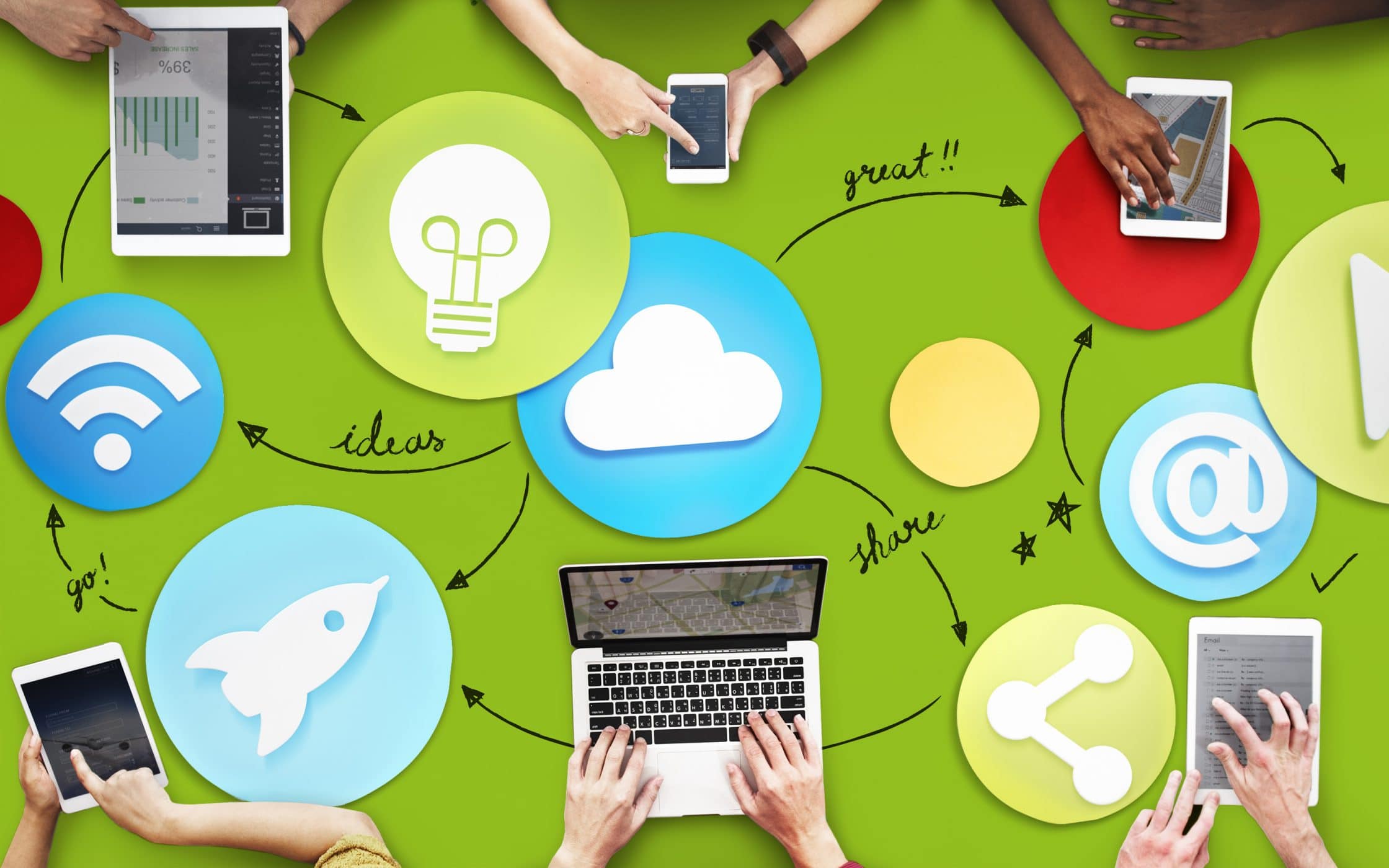 Google my Business: How to add users. I know the internet seems intimidating but, trust me, it is not. In this blog, we're going to be going through a few simple steps to help you add users to your Google my business page. Adding users to your Google My Business page is very beneficial to a lot of business owners. GMB can boost your SEO and generate interest in your company.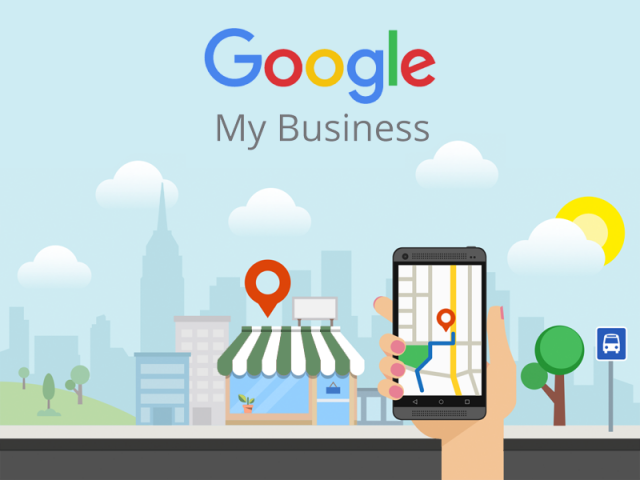 In 2018, we cannot stress the importance of using Google for your business. According to Alexa's top 500 websites on the web, Google is ranked #1 on a global level. Google is the #1 most visited website in the United States and Gmail is the most popular email provider in the world.  Having your business appear on Google is enough to boost your website's SEO, and overall search and visibility. Organic search is the primary source of website traffic. Google owns about 75% of the overall search market.
This year, Google has gone through a few changes in its platform for business owners. The search engine giant is already planning on getting rid of Google Plus by August 2019. Google has also made massive changes with Google My Business for business owners.