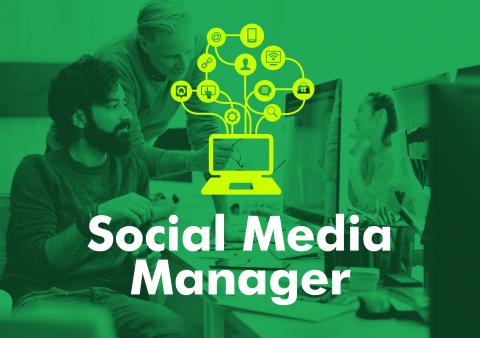 When millennials think of Social Media Management, they think about hanging out on social media all day chatting with friends. Though it may seem easy to gain a large following and have an impact on social media, there's more to social media management in 2020 that you must take into consideration.
The truth is, handling a client's social media account, or even accounts of several clients can be harder than you imagine. Being a social media manager for a business requires a lot of "free" time or paid hours toward a freelancer or firm. It involves an inside knowledge of your client's audience, demographic, tone, preferred or recommended social media platforms, the message you are conveying, and the brands ultimate goals from these efforts. So, with that said let's look at the top five misconceptions about social media management in 2020. Read more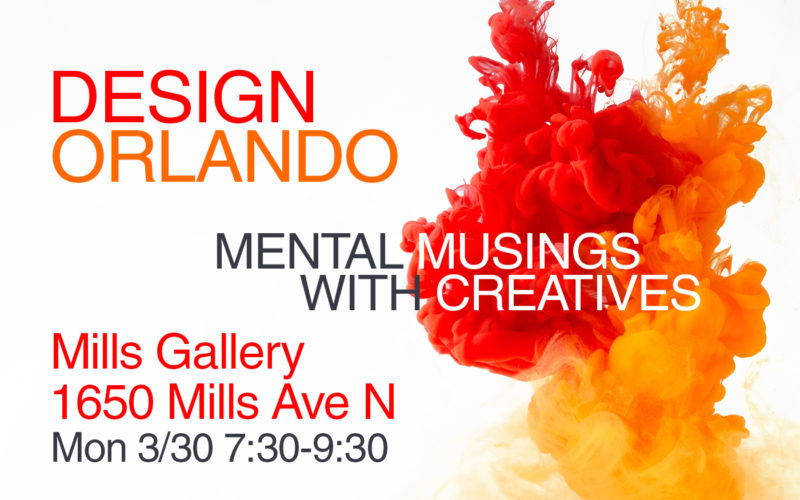 Orlando Creative Meetup – Design Orlando
Due to current information regarding the potential spread of Corona virus Disease (COVID-19), and events beyond our control, Mental Musings With Creatives, scheduled for  Monday, March 30th, 2020 7:30-9:30 PM will be cancelled.
The health and safety of the community, guests, event patrons, artists and staff are the very top priority. Thank you for understanding our concerns.
For the most up-to-date and accurate information regarding COVID-19, please visit the Center for Disease Control at cdc.gov/COVID19.
Please be safe and take care of yourselves. We will update you on when we will be starting our meetings up again. 
Are you a local artist, designer, or creative individual in Central Florida? Do you love all thing having to do with thought-provoking creativity and imagination? Come to our Orlando Creative Meetup for Design Orlando. We will be hosting our next meetup in March. In these meetups, we'll discuss all things surrounding creative, design, art, and the business that surrounds it all – from how to get new clients, to how to get a better job, to how to improve your abilities. Are you looking to improve your level of skill, creativity and/or brand/business this year? Will you come out and join our conversation?