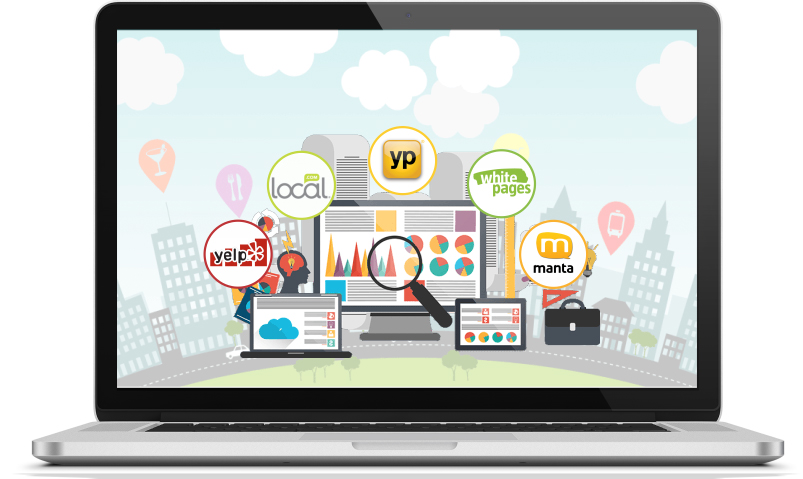 Business Citation Got You Worried
Have you heard the term Business Citation? Has a company recently emailed you offering a Free Citation Audit? Are you wondering what this means?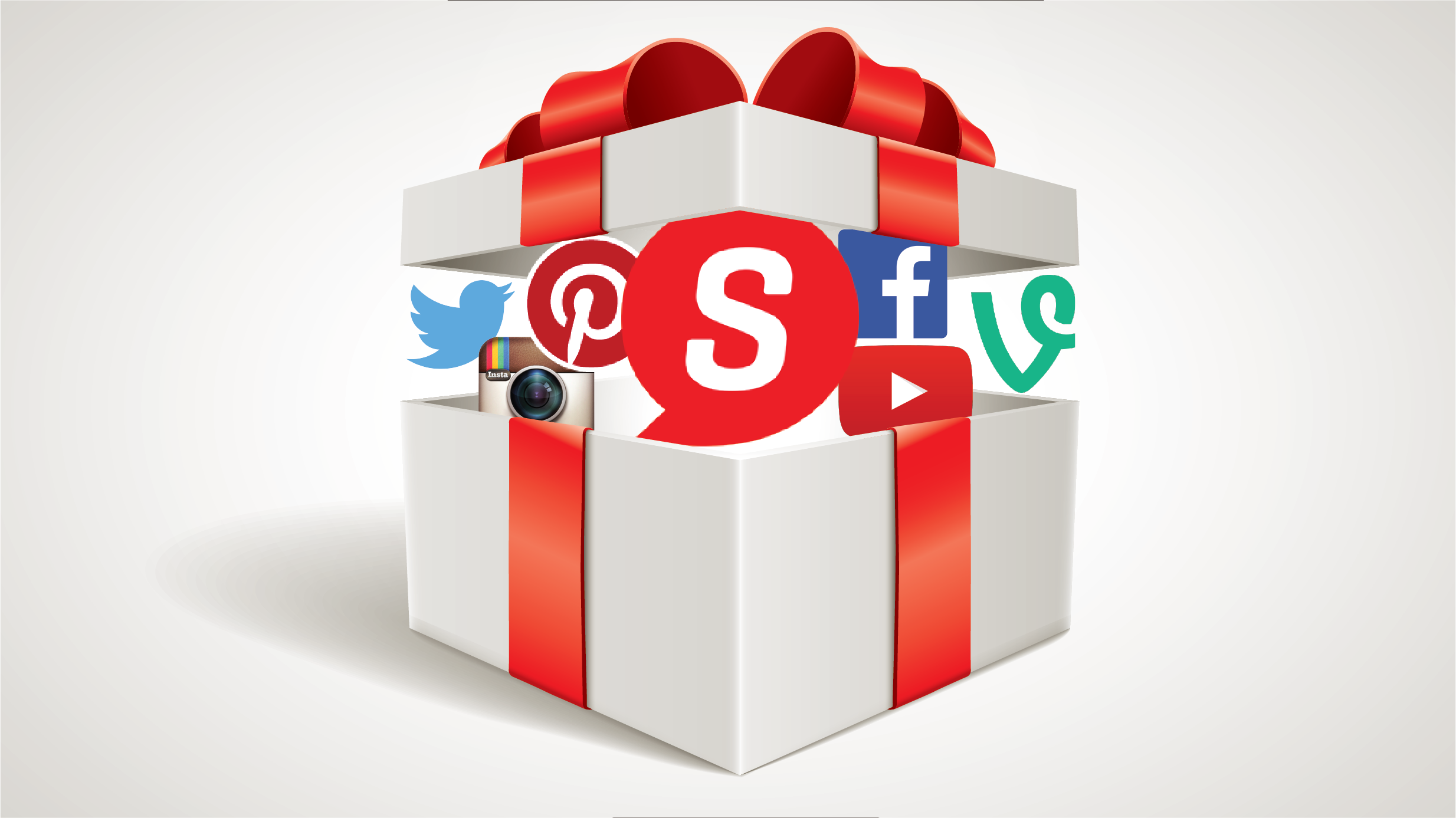 There is an increased amount of traffic during any holiday, both physical and digitally. In turn, this means that you will be getting more visitors to your website. Is your website easy to navigate, contain all the information that your customers are looking for, quick-loading, mobile-friendly, and easy to find on local searches?