Business Citation Got You Worried?
Have you heard the term Business Citation? Has a company recently emailed you offering a Free Citation Audit? Are you wondering what this means?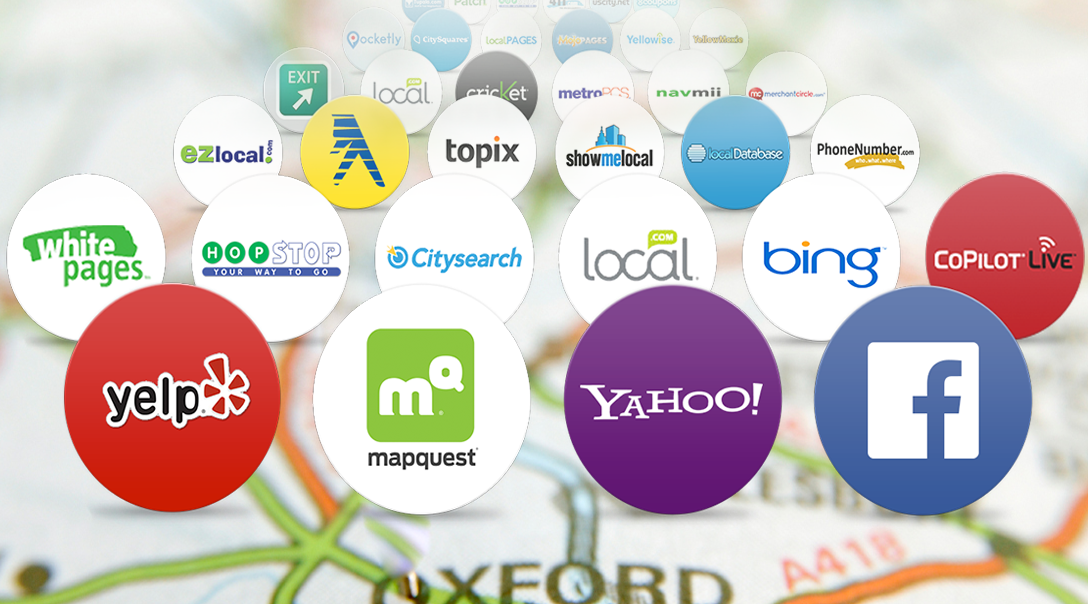 Well, don't be overly concerned. This business citation is just another tactic that pushes fear as the strategy for bringing in new clients. This is marketing terminology/jargon that has been pushed forward as a new lead generation "hot" word.
A Business Citation is nothing more than a mention of your business name, address and phone number or NAP (another marketing terminology acronym) without necessarily having a link back to your site.
Is it important? Well, sure. Why would you want any incorrect information online such as your location or phone number? These sort of details and searches should be done on a regular frequency from your SEO firm or in-house SEO person. A quick search of your business name, address and phone number in quotes should pull up all facets of relating links and mentions. Look for errors and typos and see how you might be able to correct these.
Having these correct is a great way to ensure that when potential customers are searching for your products, services or even specifically your brand, that you will be found. It also makes sure that the more consistent your information is online, the more your business will be "trusted" by Google and Bing.
Have you ever searched for your business online? Have you considered your Business Citation?
Most business owners might do this to check their search engine optimization (SEO), but they usually don't check their address or phone number. When pushing for a strong page rank and strength for a local search, having as many correct business citations on the right websites is an crucial. Whether you are a brick & mortar looking for local business or an online business, Google will use every business citation to rank you as to how quickly they might show your information to someone searching. Like links to your website, Google uses them when evaluating the online authority of your business. Unlike links though, citations don't need to be linked to your business's website for you to be credited for them.
Build Additional Business Citations
Submit Editorials
Get Featured on Blogs
Sponsor Groups or Events
Earn Mentions
Publish Great Content
Your company information online is just one of the many steps that are needed to increase your online visibility. Make sure your correct information is also listed properly on your website. Have a physical address, a phone number, and an email. This also helps build the trust that you are an actual business.
Faceless Marketing makes this one of the first items we check when creating a client profile when contracted for Search Engine Optimization (SEO) services. We make sure we add your business NAP to many of the top sites online.
Contact us today for a no-cost, no-obligation audit of your online visibility, and find out how we can assist your business brand and revenue.
Need some help deciding how to handle this issue? Reach out to us for some consultation and education. You never know what you may learn next. Call 1-800-357-1299 or Shoot us a Message Here.