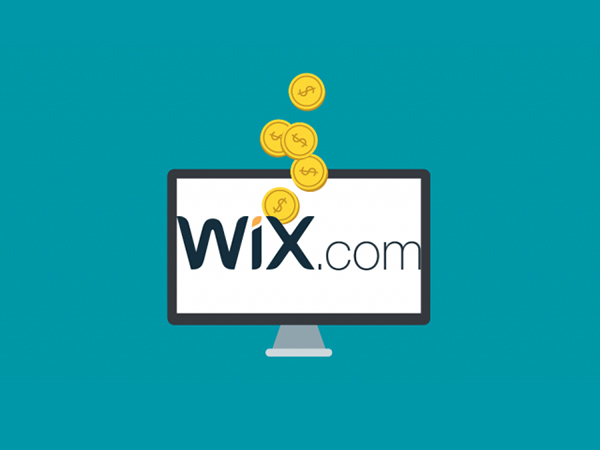 Free website builders such as Wix, Weebly, and Squarespace have become widely used platforms in the past few years. They offer ease of use, free templates, and drag-and-drop customization. Many of these website owners are surprised to find that the "free" websites they have created come with hidden costs.
"Nothing in life is free" according to the old adage about value and money, and it still rings true today. Free website builders lure in small business owners, entrepreneurs, and freelancers by the simple fact that it's free and easy to use. Despite the fact that these website builders advertise this, there are still hidden costs and fine print that come with creating that "free" website. After creating an account with any free website builder platform, you'll eventually stumble upon pricing plans and upgrades that you didn't even know existed. That is, until your website needs something that the free version doesn't offer.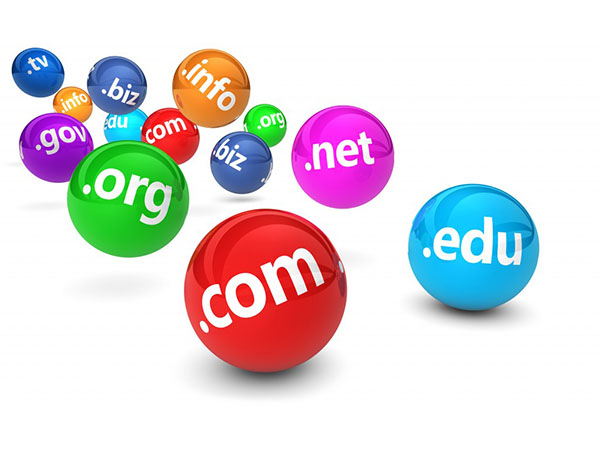 At Faceless Marketing, we've built a lot of websites for our clients, including landing pages, e-commerce, sliders, animation and everything in between. One of the biggest challenges of web building isn't development and design. Rather, it's explaining the process to our clients in a way that they can comprehend. We realize that not everyone is an expert in web development, web hosting, or domains. However, we want our clients and future clients to have a preliminary understanding of how their website functions. At Faceless, we are more than happy to explain our process. Additionally, we offer private education courses on everything from SEO to web design. Today is your special day: we are giving you this handy guide on domains, web hosting, and websites.