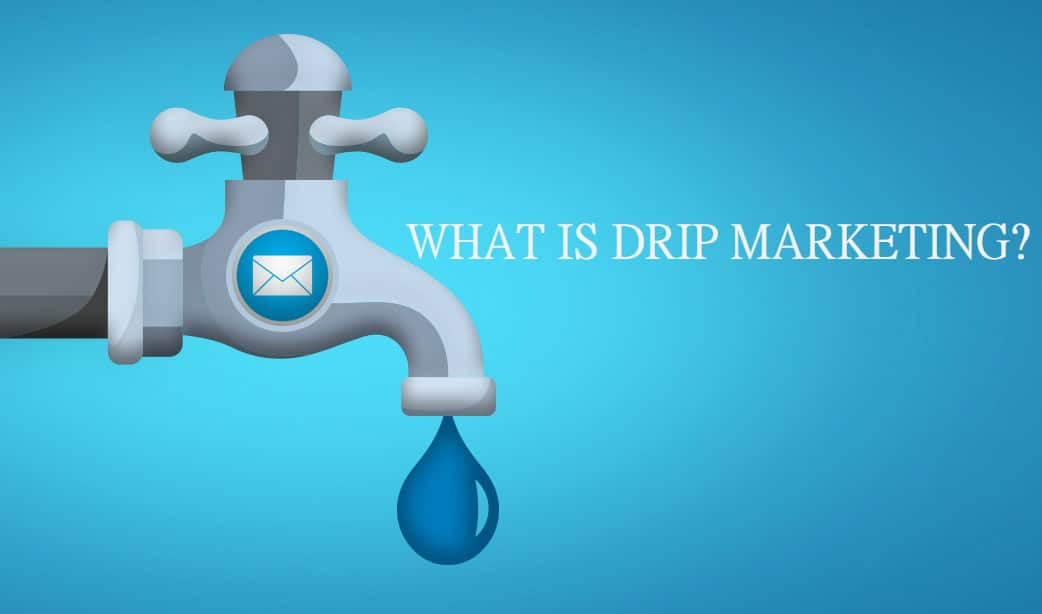 Drip Marketing Campaigns Guide for Email Marketing
Email newsletters are the perfect way to keep your subscribers in contact with the latest developments in your business. But there's a major drawback. New subscribers only see the latest email announcements and never the older emails you've sent out. Plus, it's hard to keep track of new subscribers, current subscribers and old subscriber's activity. In this instance, Drip Marketing Campaigns come in to play to help do just that.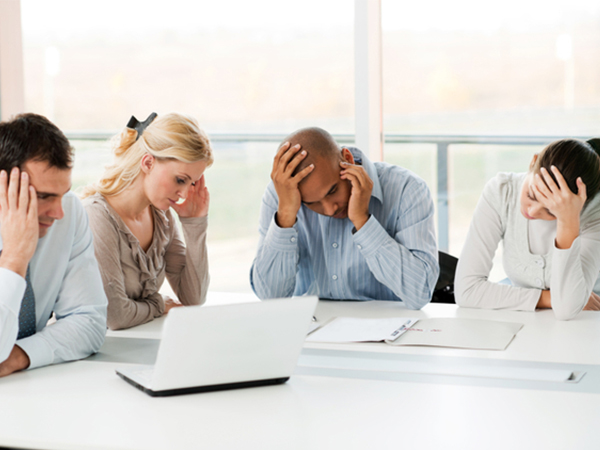 "I need marketing" is something that a good business owner would say. However, there is not a business in the world that doesn't need marketing or advertising.
There is a surprising amount of business owners who do not understand the difference between marketing and advertising. As a business owner, you have to know where your money is going and how is being spent. Part of that is understanding how you're budgeting for marketing and advertising is taken care of. On the surface, marketing and advertising seem to be synonymous.  Interchangeably, they are used to describe a process that helps you sell more products or services. However, there is a world of difference.