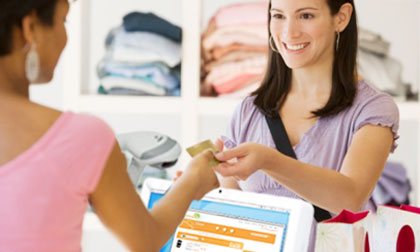 Why Customer Experience Matters!
Why does customer experience matter? If I asked you what your last great moment as a customer was, what would you say? Can you even remember the last great moment you had as a customer or would you be able to remember your experience right away? Filling our ears with the greatest details of that experience and having us feel like and we want to have that experience as well? On the other hand, I bet you would remember if your experience wasn't that good and the details behind that story experience would be easy to remember. Read more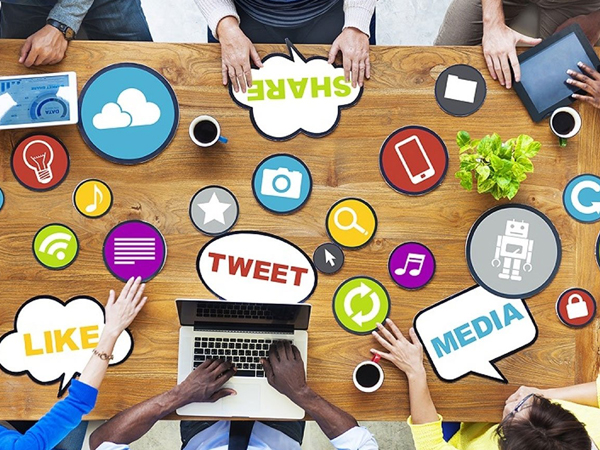 Fill in the Blank: everyone needs a ________________________. It could be a doctor/plumber/hairdresser/pet groomer/dentist or an endless array of professions that fit your life. Everyone has several "go-to" people that handle any service that we need. When it comes to your business, there is a multitude of services that you need to be subscribed to, even just to keep it going on a day to day. Every business needs marketing, so why not choose ONE company that handles it all? Let's be honest, in this business landscape, a full-service marketing firm is efficient for your business and more cost effective.