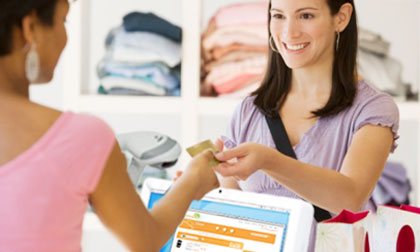 Why Customer Experience Matters!
Why does customer experience matter? If I asked you what your last great moment as a customer was, what would you say? Can you even remember the last great moment you had as a customer or would you be able to remember your experience right away? Filling our ears with the greatest details of that experience and having us feel like and we want to have that experience as well? On the other hand, I bet you would remember if your experience wasn't that good and the details behind that story experience would be easy to remember. Read more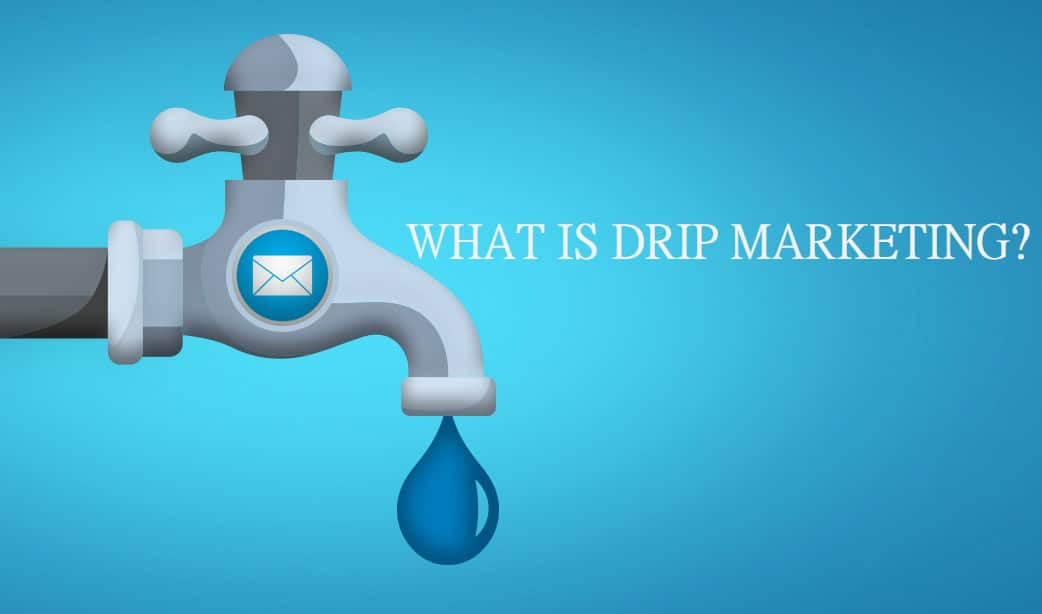 Drip Marketing Campaigns Guide for Email Marketing
Email newsletters are the perfect way to keep your subscribers in contact with the latest developments in your business. But there's a major drawback. New subscribers only see the latest email announcements and never the older emails you've sent out. Plus, it's hard to keep track of new subscribers, current subscribers and old subscriber's activity. In this instance, Drip Marketing Campaigns come in to play to help do just that.