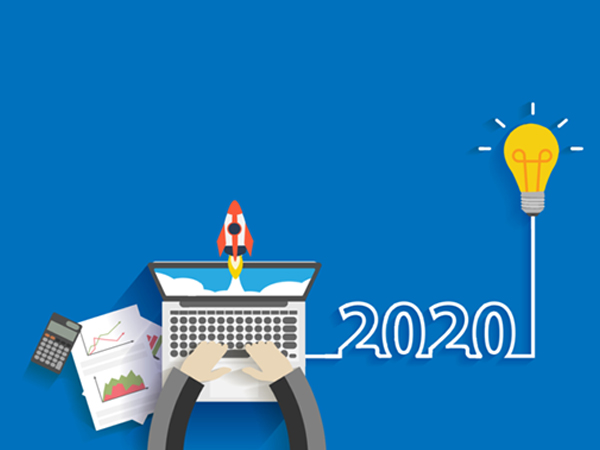 As we are moving into a new decade, there will be new changes in SEO, marketing, and social media. With all the advancements in Social Media Marketing and Advertising, the main question that rises is how we can push forward Social Media Marketing in 2020 and successfully engage with our consumers and audience. There will be new trends in 2020. Conversely, this means that some SEO tactics will become outdated. Here is out forecast for the Marketing Trends for 2020.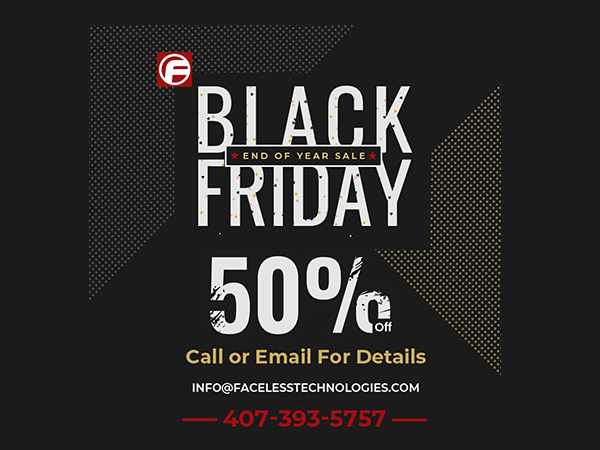 GET 50% OFF WEBSITES – Cheapest Website Builder and Hosting
From now until the end of the year, Faceless Marketing is offering 50% OFF websites for Black Friday. Get the cheapest website builder and hosting! This is our annual Black Friday END OF THE YEAR SALE on ALL website projects – from landing pages to full eCommerce sites. This is our END OF THE YEAR sale – so this deal is good for Black Friday through Cyber Monday to Christmas and New Year's.