Instagram Business Account Changes 2021
Do you own a business? Do you have an Instagram business account? If not, you really should. An Instagram business account offers a variety of tools and different functions that can be used to grow your business. They are constantly making Instagram business account changes.
You can view analytics (statistics on your general audience and how they interact with your content) on posts and stories to see who your audience truly is and what they like. Without an Instagram business account, you're losing money. You can generate revenue through Instagram with "call to action" buttons on your profile, or physically by creating more brand awareness around your small, local, business. However, the best part of Instagram is how often they update their platform to benefit business owners. They've made a lot of changes in 2021 and there will be more Instagram business account changes coming soon.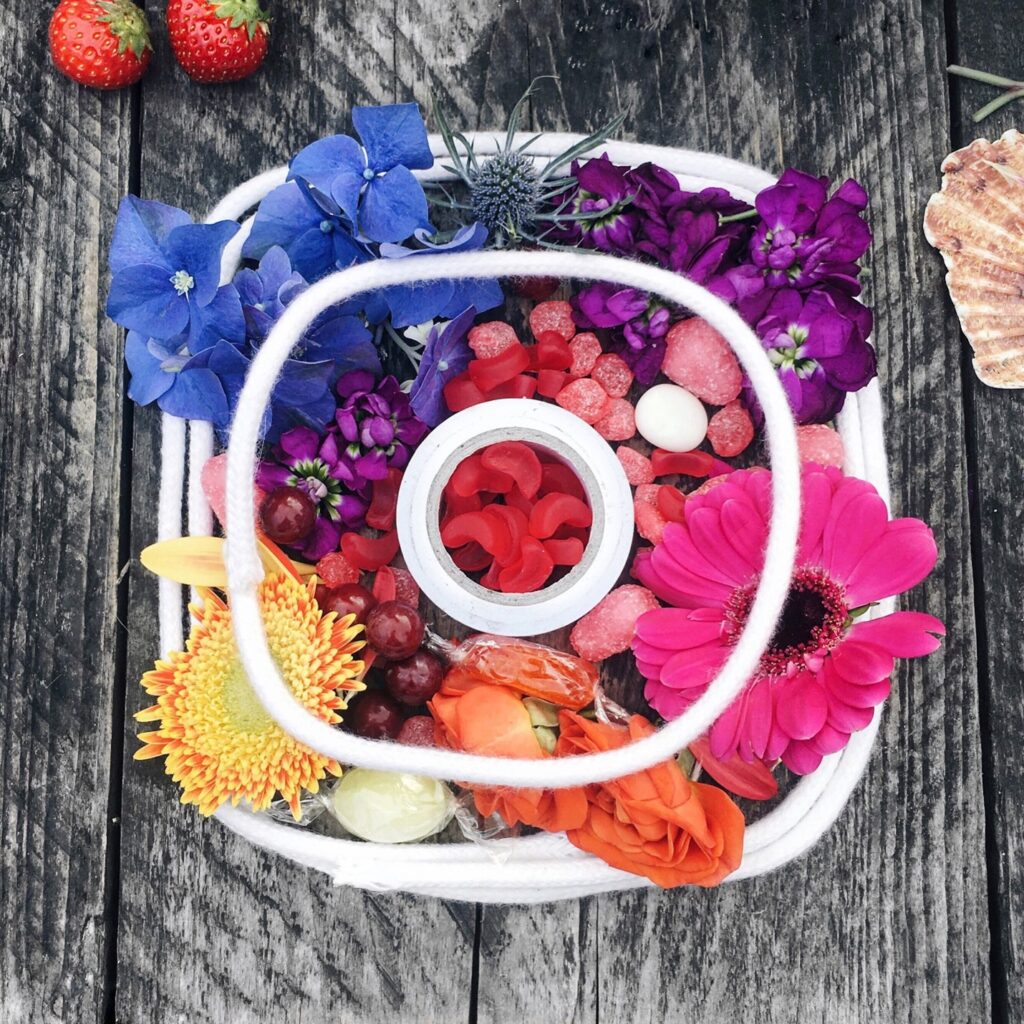 Text Translation
Instagram never ceases to surprise us. That statement rings true, especially for Instagram business accounts in 2021, with the absurd number of changes that Instagram will be implementing. One change that Instagram has made in 2021 is text translation from Instagram stories. This will be supported across the board, for all users. But this will also add a competitive edge for companies to deliver their messages across cultures and into the native languages of the globe. For example, if your brand is constantly posting stories and adding text in English, you will now be able to have that text translated into Spanish upon request of the viewer. This should help you gain and retain native Spanish-speaking customers or clients. Currently, this feature supports 90 languages with plans to add more soon.
Analytics & Insights
We have more exciting news for users with Instagram business accounts. Instagram has announced that they will change the time frame of analytics reporting. Now, instead of only being able to see insights from the last 30 days, Instagram business users will gain insights over 60 days. That's double the normal data, which is a huge leap from the previous 30-day time frame. The list of competitive advantages for this feature is truly overwhelming.

The New "Collab" Feature
Have you ever seen an adjacent Instagram business account and said, "I wish I could share my content with their followers."? Now you can! Instagram is testing its new "collab" feature. This allows two parties to "collab" on a post or reel. After an invitation is accepted by the second party, both parties will show up on the post or reel and the content will be shared with each of the account's followers. Looks like you just expanded your reach to competitor audiences. That is if they agree to collab with you.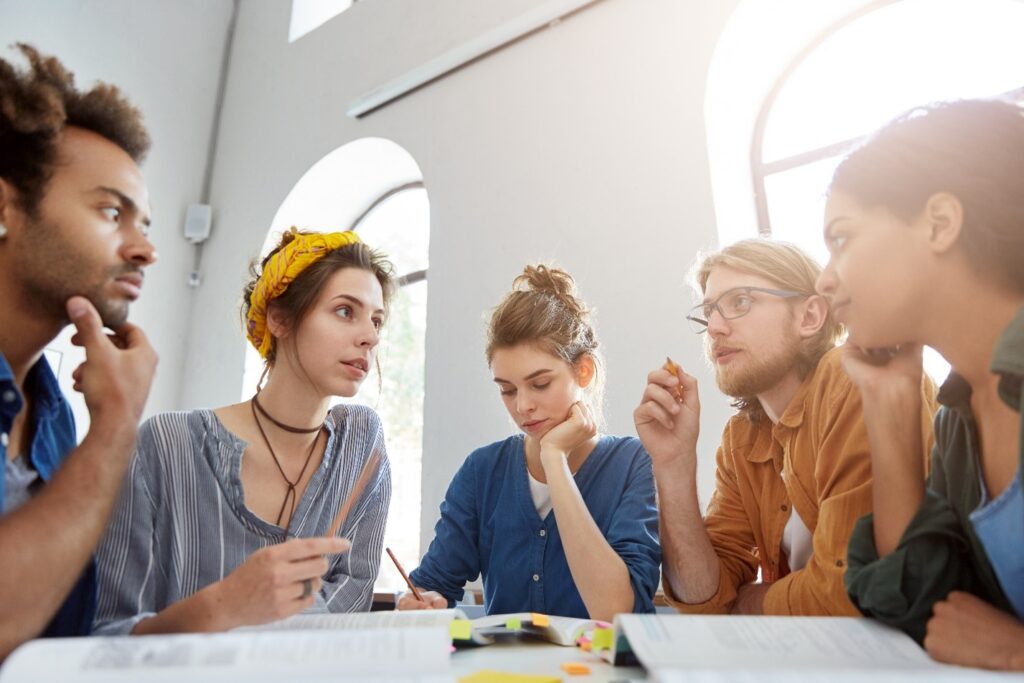 Algorithms
This next one is kind of a biggie. Algorithms. Yes, plural. Instagram does not have just one all-powerful algorithm. This comes as kind of a shock to most people. Instead, they have multiple algorithms for every area of Instagram such as posts, stories, and reels. Until recently, no one knew for certain how these worked or played a part in how content is shared or seen on Instagram. Therefore, Instagram's CEO Adam Mosseri came out with a video, where he explains in more depth the algorithm's inside of Instagram. You can watch the video here.
Video Changes
Some other Instagram business account changes are coming to the video on Instagram, other than the collab feature that we discussed earlier. Instagram found that most users are looking for entertainment on Instagram. Just knowing that, can help you reach more customers. Also, Instagram is leaning into this and directing more videos that are deemed "entertainment" to a broader audience. The great thing about this change is that it doesn't require you to do anything. Simply create entertaining video content, Instagram will do the rest for you.
Black-Owned Businesses
Instagram has also made it easier to add a Black-owned business label to business accounts. As of July 2021, any business that identifies as Black-owned can add a label to their account. Using the label could allow businesses to be highlighted in the "shop" tab to be shown to people who are interested in supporting Black-owned businesses. This could potentially generate a fair amount of extra revenue.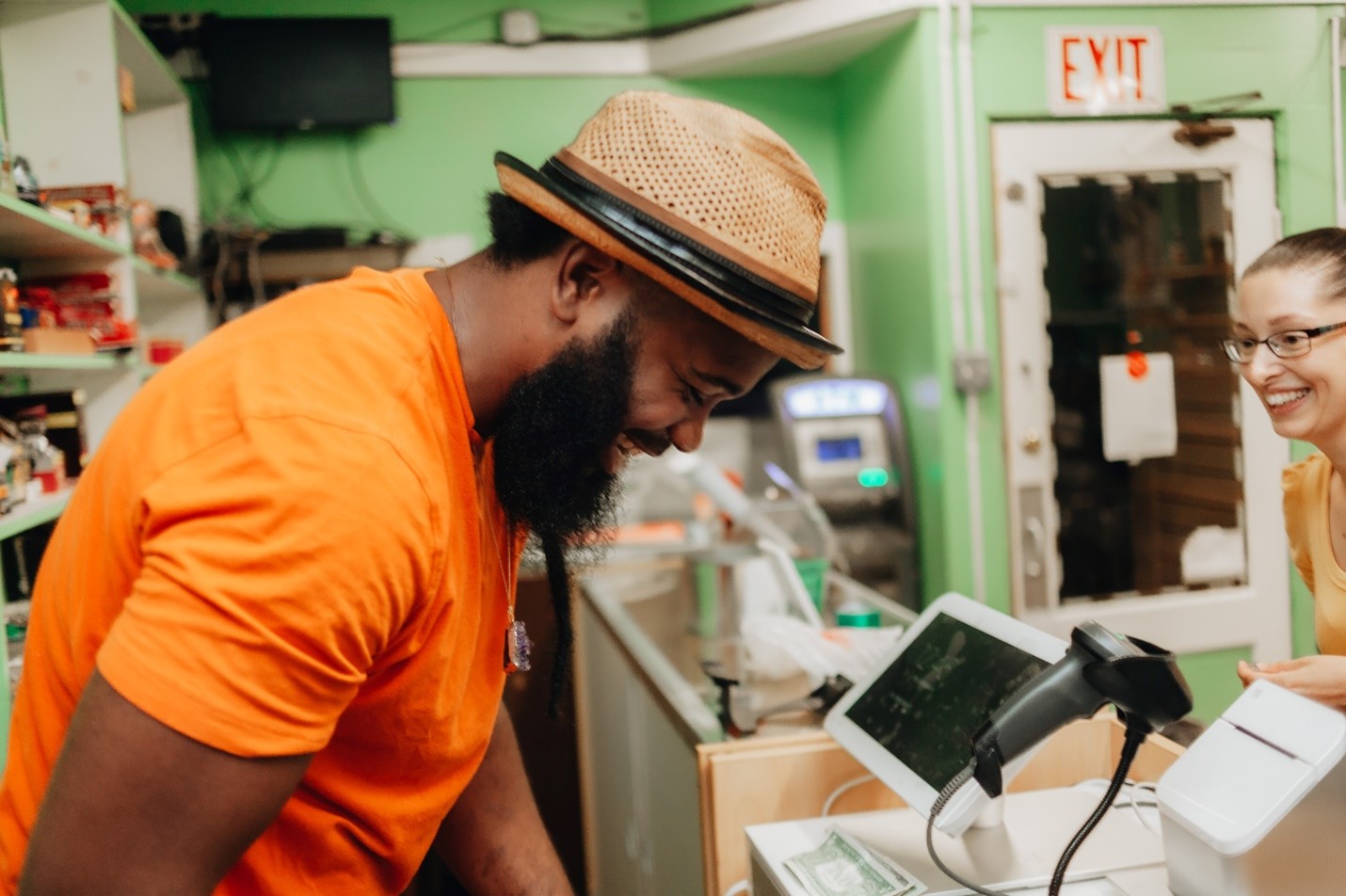 Instagram Management
If you do not have an Instagram business account yet, a lot of this stuff could be daunting. Truly, it can be overwhelming even for seasoned Instagrammers. Some ways may make it easier to deal with the whole ball of wax. Believe it or not, there are other platforms that you can use specifically to manage Instagram and other social media accounts. You can read up on these platforms here and see which one may be the best for you.
Faceless Marketing
Faceless Marketing is a top digital marketing company that offers a full range of marketing services. We understand how important budgets are and how necessary it is to maintain consistency once a budget has been set in place. Overall, our team completes the planning in advance, shares our thoughts with you, and does what it takes to complete the project, on time & within budget.
Hire one of the best marketing companies in the United States today and join the list of our satisfied clients. Faceless Marketing is the marketing firm that you can depend on to give you the best results and greatest return on investment (ROI). Reach out to Faceless for some consultation. Get a FREE quote on any of our services from printing to web design and SEO. Call 1-800-357-1299 or Shoot us a Message Here.