Platform to use for Instagram management.
Instagram is one of the biggest most used social media platforms there is today. Used even more now that we are all going through the covid-19 pandemic together. There is nothing better than posting a cute picture of your kid covered in mud. Or maybe you use Instagram in a more business professional way. But for those that use Instagram for business, you need to understand the types of Instagram platforms you can schedule your posts from.
Take a look at some of the best platforms for Instagram management. Here are some of the best Instagram management platforms to use right now! Some of these platforms include Hootsuite, Tailwind, Combin, Buffer, and more. Continue reading to see why these platforms are great to use for your Instagram management.

Hootsuite
Prices: Free plan, $29, $129, $599 per month, and enterprise pricing (with a 30-day free trial)
Hootsuite is probably one of the biggest most popular Instagram management platforms used. It is used by over 15 million people and more than 800 of the Fortune 1000 companies. There's a good reason for their success. This is an all-in-one platform. This platform allows you to schedule and curate your content, measure your social ROI, run social media ads, and more.
Being such a comprehensive platform, there are several things that people love about Hootsuite: being able to monitor multiple accounts and keywords, connect with over 35 social networks, and bulk-schedule social media posts.
Combin
Combin is just like most of the Instagram management platforms. Remarkably similar to the Hootsuite. Only when you schedule your posts, you are required to post them. Combin will not post automatically. But some of the positives to Combin and managing your Instagram with Combin is, it is amazingly simple to use. It takes only three steps to create a new post. Click the plus button and add what you would like to say (including any hashtags or links & image) Then post.

Tailwind
Free trial with limited features, $9.99, $799.99 per month, and enterprise pricing.
Tailwind is a social media management tool for Pinterest and Instagram. Apart from helping you schedule posts, monitor conversations, and measure results, Tailwind provides recommendations for improving your Pinterest and Instagram performance. Tailwind is great for Pinterest and Instagram marketers as it provides a range of features that are specific to these visual platforms, such as Pinterest content promotion and Instagram UGC content management.
Buffer
Forever free plan, $15, $99, $199, and $399 per month (with a 14-day free trial)
Buffer is an intuitive, streamlined social media management platform trusted by brands, businesses, agencies, and individuals to help drive meaningful engagement and results on social media. We have a suite of products for publishing, engagement, analytics, and team collaboration.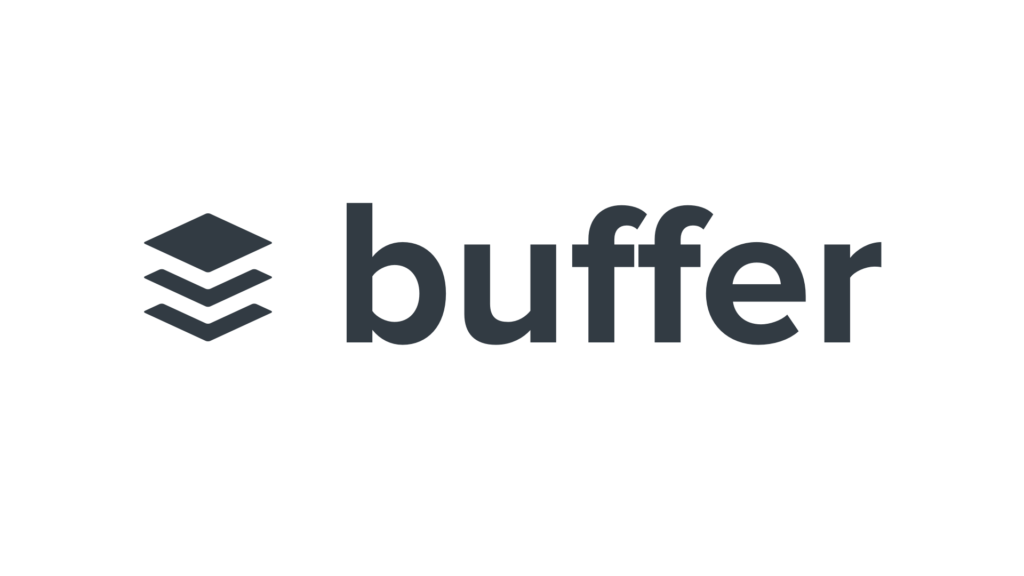 Buffer's products are carefully considered and highly refined in order to help social media marketers and teams work more efficiently and effectively. What has been heard from the customers is that they love how clean and intuitive our tools are within this platform. Also how friendly and timely our customer support is, and how helpful the content creation is.
Sprout Social
Prices: $99, $149, and $249 per user per month (with a 30-day free trial)
Similar to Hootsuite, Sprout Social combines several social media tools into one platform — from social media scheduling to monitoring, to reporting. Sprout Social is one of the few social media management tools that provides customer relationship management (CRM) features.
Having a complete profile of your customers help you serve them better and build stronger relationships with them. The most common praise heard about Sprout Social is its amazing reports. Many social media managers found the reports so great and beautiful that they would download and send them to their managers or clients without editing them.
What makes a great social media management tool?
There are so many different platforms to choose from when managing your Instagram feed. Many of them with specific, niche features. But what really makes a great social media management tool? Each app had to either support a wide range of different social networks, so you could control your complete online presence in one place, or it had to be a particularly powerful solution for a single social network. Because of the differences among all the social networks, it's mostly an either-or situation.
The apps that make it easy to post on Facebook, Twitter, and Reddit and Instagram simultaneously don't offer the deep analytics that an Instagram-focused app does. The different social sites just don't give developers the same tools across the board. If you're not sure which social media apps to use in the first place, here are some tips on how to choose the best social media platform for your business.
Faceless Marketing
Faceless Marketing is a top digital marketing company that offers a full range of marketing services. We understand how important budgets are and how necessary it is to maintain consistency once a budget has been set in place. Overall, our team completes the planning in advance, share our thoughts with you and do what it takes to complete the project, on time & within budget. Hire one of the best marketing companies in the United States today and join the list of our satisfied clients.
Faceless Marketing is the marketing firm you can depend on to give you the best results and greatest ROI. Reach out to Faceless Marketing for a consultation today. Get a FREE quote on any of our services from SEO to web design and printing. Call 1-800-357-1299 or Shoot us a Message Here.