Top Web Design Professionals In Orlando
Top web design professionals in Orlando. A web designer is someone who is both creative and technically inclined and uses both these attributes to build or redesign websites. The web designer can understand what is needed to make a website functional and easy to use, but at the same time make it aesthetically appealing to the user.
First impressions are everything and that includes your company's web & mobile presence. Did you know almost 46% of your visitors will judge the credibility of your organization based on how your website is designed? Web design is important because it impacts how your audience sees your brand.

The Importance of Web Design
The impression you make on your audience can either get them to stay on your page and learn about your business or leave your page and turn to a competitor. Good web design helps you keep the attention of your leads and keeps them on your page. Aside from how content is published on your website, certain web design elements can directly affect SEO in and of themselves.
Web design can be difficult to understand at first if you are not familiar with how it works. But to put it simply, your code needs to be SEO-friendly. The best way to ensure proper web design practices (and subsequent search engine visibility) is to partner up with a web design agency that knows what they are doing.
Web Design helps build trust with your audience
Trust is everything when playing in the field of business. People do not trust poorly designed websites. If they see your poor design or incorrect and outdated information, they will not trust you or your site. They may view your site as "slimy" because you do not have an updated web design.
A professional site signals trust with your audience. They will trust your business and feel comfortable checking it out further. It is important to build trust, so they remain on your site. The longer they're on your site the less they will try to go to your competitors. When visitors remain on your site longer, you create more opportunities for your business to capture those leads.
Few tips on What makes good web design
It is time to start looking at elements that make a quality design. Call-to-action (CTA) buttons. Once you have leads on your site, you want to guide them towards converting. A key element of that is your call-to-action (CTA) button. Web design importance is evident when you are trying to get your audience to act.
A well-designed CTA button will get your audience to proceed to the next step. These buttons fit into your design but stand out on the page. Your audience's eye immediately goes to these buttons.
Solid navigation
When users start to access your site, they want to get the information they are looking for quickly and easily. If you want leads to stay on your page, you must provide a way that is easy for your target audience to use and get around easily.  Your audience does not want to struggle to find information. They want to access your navigation bar and easily be directed to the information they need. If your navigation is poor, you will discourage your audience from engaging on your page.
Visitors' attention spans are very short. If you want to keep them on your page, you must help them get the information they want fast. A professionally designed navigation will help them get to the information they need. While visual elements are great for engaging, entertaining your audiences, and good for breaking up text, some businesses go overboard with the images. Their sites are crowded with photos and videos. It makes the site feel overwhelming and cluttered. This can start looking unprofessional for your business.
You may think that it is great to integrate an abundance of photos and videos to increase engagement, but it can become overwhelming if there are too many. Too many images make it difficult to read on the page.
Use visual elements purposefully. If you have a block of text detailing your services, integrate a video below that text that explains your services further. This still gives your audience a point of interest to interact with and keeps them engaged.
Benefits of page speed
Page speed is often compared with "site speed," which is actually the page speed for a sample of page views on a site. But it can be described in either "page load time"  or "time to first byte" (how long it takes for your browser to receive the first byte of information from the webserver).
You can have an awesome website design, but it will not matter if your audience never gets to see it. Page speed is an important element of web design. It ensures that your page loads quickly, so your audience can access information fast.
Your audience hates to wait for slow-loading pages. If your page takes too long to load, your audience will lose interest. They will return to the search results and select a competitor's page instead. These are only a few small tips on things that really can help your web design. Continue reading to learn more about the importance of web design and how you can fix your site professionally.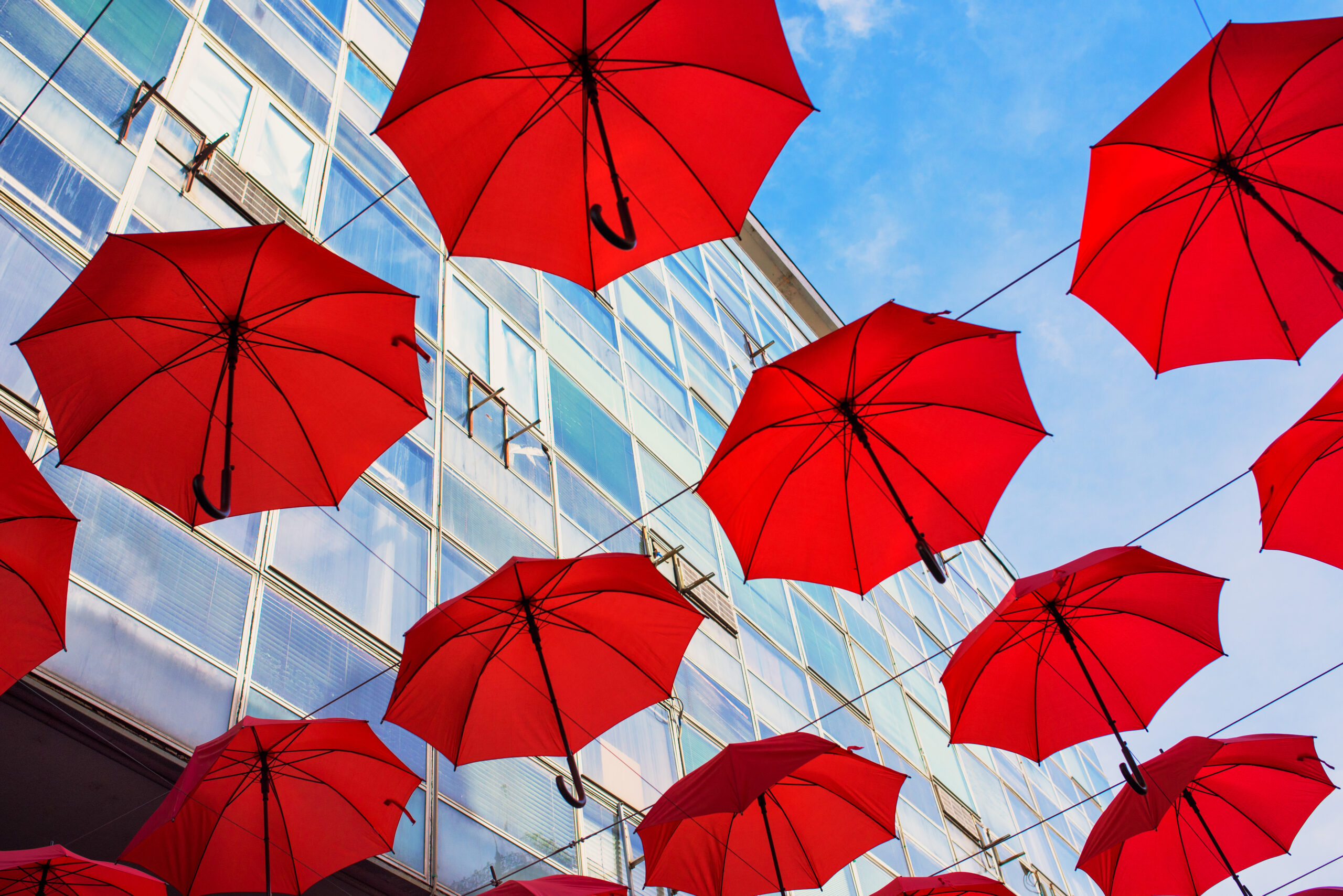 Faceless Marketing: Web design professionals
The best way to go about this whole website design and development process is…to give one of our account managers a call and set up a time for some free consultation. Let us point you in the right direction. So, for one, you do not spend too much money.
We have seen all types of mishandled website projects. You know as well as we know there is nothing more valuable in this world than the experience and wisdom to avoid mistakes before they are made. Please let us try and give you the right advice at the right time. That is truly what Faceless Marketing is all about.
How we can help you
A web site is the most important component of your company's marketing plan. It is the central hub for your messaging efforts and should have all other marketing materials allocated to it. With our in-house designers, we recognize the fact that usability, functionality, visualization, and responsive mobile layout are four of the most important factors when designing interfaces or web sites. Using this strategy, we work with you to ensure that your messaging and marketing goals are realized with the designs we create.
We develop engaging websites that speak clearly and directly to your target audience. Our compelling designs showcase your brand personality and key attributes. We build or improve business websites, so they are easy to use, both internally and client-facing. You save time managing your site and take potential customers from interested in engaged.
We don't bite!
If your website looks unappealing or outdated, your audience will immediately have a negative impression of your business. They will not find your website appealing, which deters them from your page. You will miss out on leads because they will leave your page for a competitor's page. Marketing moves fast, but so do we. Our marketing experts have worked with many businesses – large and small to develop their customer base and number of subscribers. Reach out to Faceless Marketing for a quote or FREE consultation. Call 1-800-357-1299