How much should marketing cost in 2022?
Being strategic with your time as a marketer comes down to prioritizing what you're working on and grasping how long different tasks take to successfully complete.
Content Viability
Having the top Marketers to help you with your website is essential to building visibility for your brand. But what does it cost? What should it cost? Faceless Marketing is here to help you understand the cost pricing of marketing overall and how you can benefit your business with the top marketing firm of Orlando.
Research from the Content Marketing Institute states that more than two-thirds of marketers are increasing their content marketing budgets in 2022, with 1 in 5 increasing by double digits. Companies are waking up to the power of content marketing due in part to the pandemic
Any good digital marketer knows that when it comes to content, it's not a one-size-fits-all approach. From blogs and websites to social media, there's no shortage of content for digital marketers to master. There are tons of different types of content, and it depends on your needs, goals, and the time you have to create it. It is essential to consider and strategize how long it takes to create each type of content and how to divide your time while still producing quality content
The digital atmosphere is fueled by competition. And if you want your business to thrive, you should stay updated on the latest tools and methodologies for boosting your online presence.

Content Creation
While you do have to have high-quality social media content, the average person might find it intimidating. Luckily you do not have to do it alone!
Many business people think that a good Social Media management plan is to set up some accounts and make some posts. They think that if they yell their message loud enough, they will generate more revenue, customers or fans of the brand. Do you want people to engage with you? remember your brand? The amount of time that content tasks require is often overlooked. Especially when calculating the return on investment. As compared to the cost. Both of these factors are very important to help your company achieve and reach its goals.
Growing Your Brand
It does not matter how fast you are at creating your content or making one that goes deep in depth. But it is important to remember that your content helps your company gain visibility and reach the goals you crave for your brand or business.
Faceless Marketing wants to elevate your brand image and enhance your business' social media. While it is is important to share and tell your business story, there are ways to do it that will create engagement from the consumer. While facts and research shows that most marketing firms say it takes on average to make a piece of content between 4-6 hours. But when your working with Faceless marketing , we provide high quality content results A single social post can take anywhere from 20 minutes to 2 hours.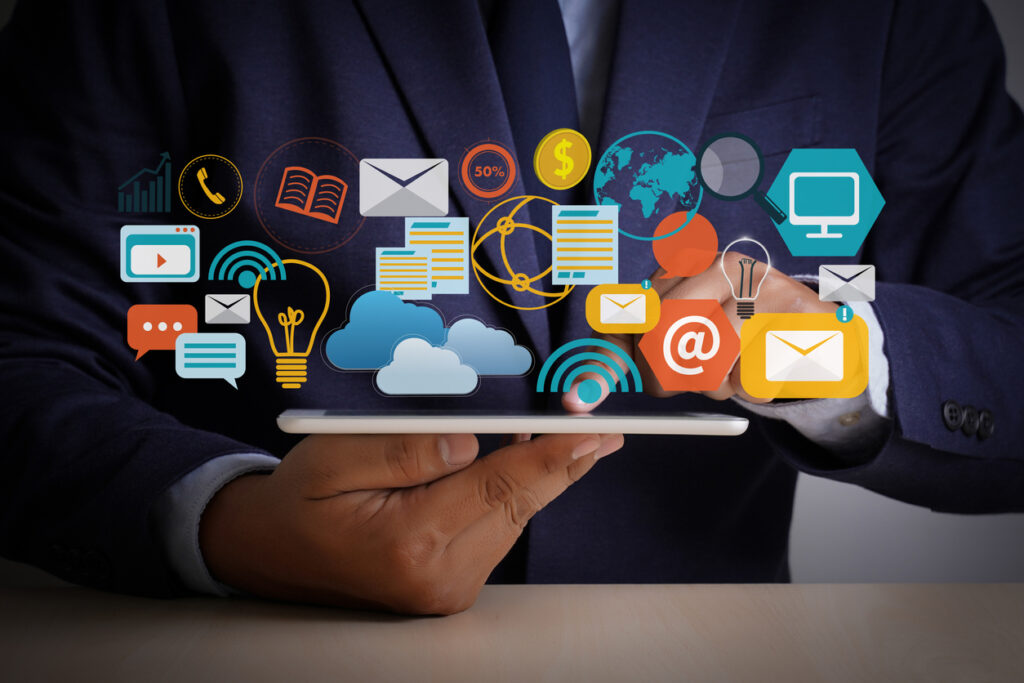 Digital Marketing
While the actual amount of time will depend on your individual business and circumstances, for a small to medium-sized business, a strong content marketing strategy generally takes between six and nine months to yield real results. At a high level, digital marketing refers to advertising delivered through digital channels such as search engines, websites, social media, email, and mobile apps. While this term covers a wide range of marketing activities, all of which are not universally agreed upon.
Podcasts
A podcast episode can take over 20 hours to complete from start to finish. A video can take about 2 to 3 days to produce. This is not including all of the time it takes to ideate and distribute this content.
Faceless Marketing
Here at Faceless Marketing, we develop engaging websites that speak clearly and directly to your target audience. Our compelling designs showcase your brand personality and key attributes. We build or improve business websites, so they are easy to use, both internally and client-facing. You save time managing your site and take potential customers from interested to engaged.
If your website looks unappealing or outdated, your audience will immediately have a negative impression of your business. They will not find your website appealing, which deters them from your page. You will miss out on leads because they will leave your page for a competitor's page. Marketing moves fast, but so do we. Our marketing experts have worked with many businesses – large and small to develop their customer base and number of subscribers. Reach out to Faceless Marketing for a quote or FREE consultation. Call 1-800-357-1299 or email info@faceless.marketing and check out our YouTube channel for helpful videos.