Graphic Design Trends for 2019
2018 was a whirlwind of a year for everyone- news, entertainment, and the internet.  In the business world, we saw massive changes on Google Business  , reputation management recoveries, and the rise in "DIY Experts" In the Chinese zodiac, 2019 is the year of the pig. A new year means new trends movements in the areas of graphic design and marketing overall. It's important to keep up with industry trends. This is your time to grow, stay up-to-date, earn respect and recognition, and take advantage of opportunities. In graphic design and web design, trends change every year. It's your job as a business owner is to keep up. A font or logo style from last year can already look dated. Looking forward, watch these graphic and web design trends for 2019.
Pantone Color of the Year – PANTONE 16-1546 Living Coral
Many industries, including graphic design and web design, rely on Pantone to provide them with the latest trends in color. Each year, Pantone releases the "Color of the Year" in which they select a color that they believe will best represent the mood of that year. For 2019, Pantone selected PANTONE 16-1546 Living Coral as the "Color of The Year"
"Vibrant, yet mellow PANTONE 16-1546 Living Coral embraces us with warmth and nourishment to provide comfort and buoyancy in our continually shifting environment." – Pantone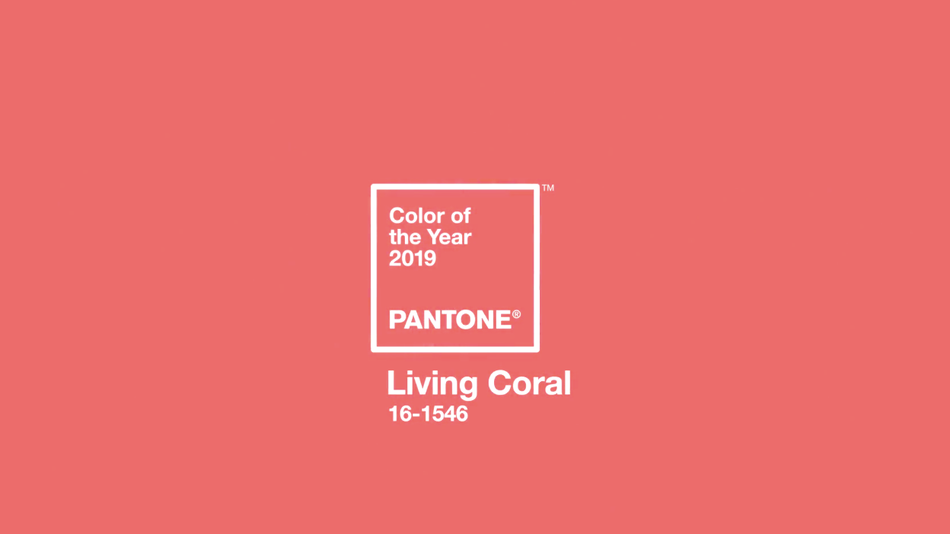 "Memphis Style" of Graphic Design
The Memphis Style is an exciting emerging graphic design trend that features unashamedly brash and bold colors and patterns. This design style was pioneered by the 1980s Memphis Group.  and it's made a comeback. The Memphis Style is an easily recognizable style of design – known for its bright neon, primary and pastel colors, geometric shapes, and bold, repetitive patterns.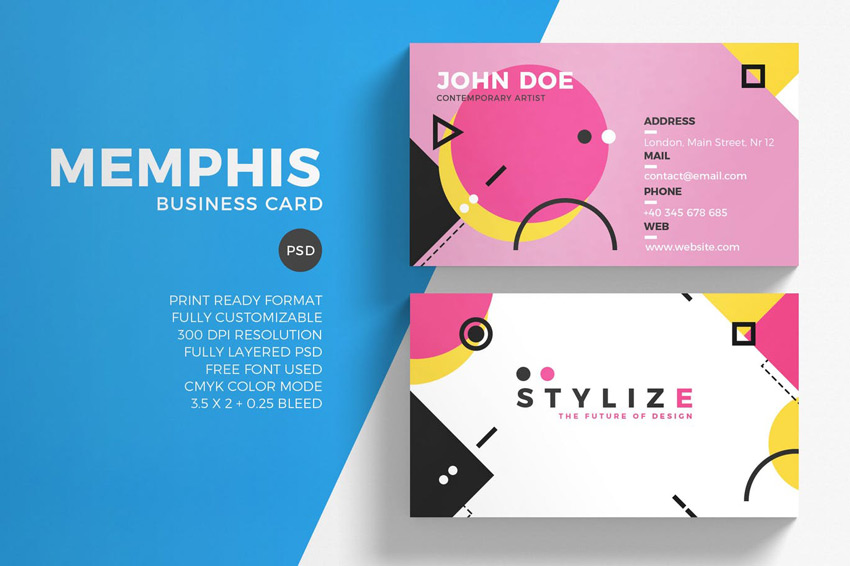 Depth and Layers
Flat design was popular a few years back, but now we are seeing a rise in graphics with depth and layers. Additionally, these illustrations offer a lot of depth and vivid movement. This style has emerged as one of the top graphic design trends of 2019.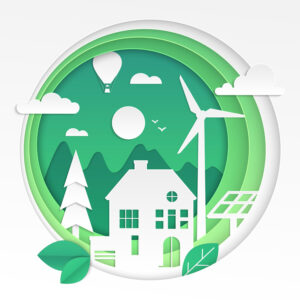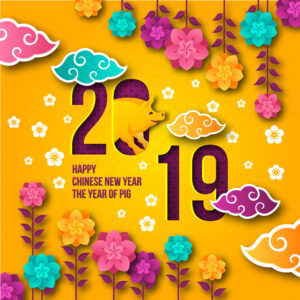 Return to Old Style and Traditional Serifs
Old Style typefaces first emerged between the 15th and 18th centuries. These typefaces are similar to the Bookman styles of the 70s. They're in the middle of a major revival process. Old style and traditional serifs were originally developed by typographers during the Renaissance. The goal of this style to replace the ornamented, gothic Blackletter look that was popular in that time period.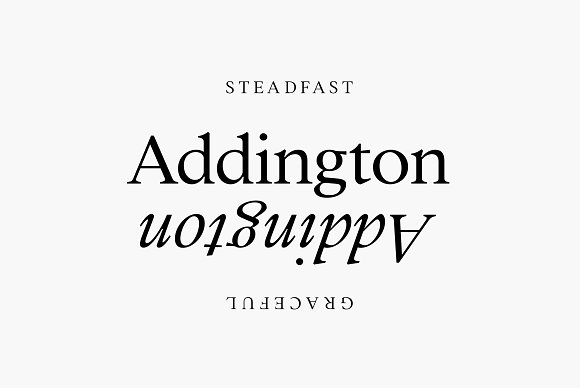 Designs in Augmented Reality
Augmented reality is a more interactive graphic design trend. The rise of augmented reality can be seen in eCommerce and retail. Additionally, Shopify, IKEA, Snapchat, Adidas and L'Oréal have lead the way with adding AR experiences to their retail stores, online shopping and as a part of their overall communication. In 2019, we will see many brands experiment with augmented reality. Especially in the consumer experience.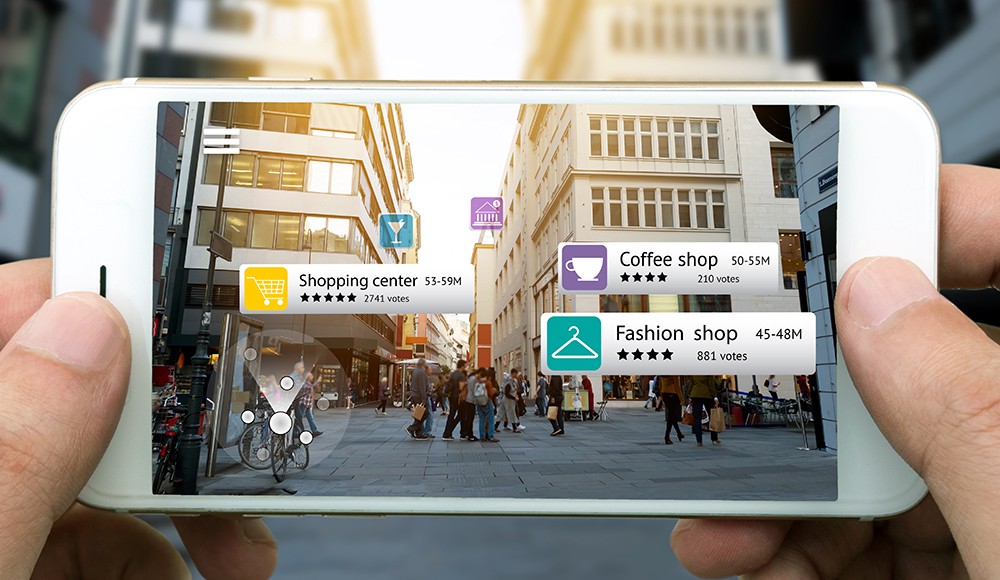 Nostalgia As A Reoccurring Theme
One of the design trends that have not left is nostalgic graphic design styles.  In 2019 popular graphic design trends will include detailed vintage motifs and mid-century styles. Graphic designers have recently revived many vintage styles – from art deco to mid-century style.  These styles never look outdated, as they are always created with a modern touch.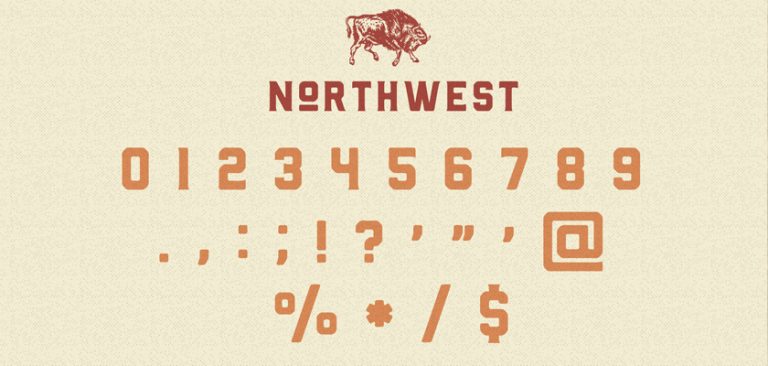 Since design aspects truly fall into almost every project we have going on, please visit our portfolio to determine what you may be in need of. Additionally, our talented graphic designers have worked with many projects – big and small. Reach out to Faceless Marketing for a quote or FREE consultation. Call 1-800-357-1299 or Shoot us a Message Here.