Creating A Successful 2023 Holiday Season SEO Strategy
Let's learn how to create a successful 2023 holiday season SEO Strategy. As we enter the last few months of 2023, marketers and SEO experts have already started gearing up for the Q4 holiday season. It's never too early to lay the groundwork for a winning SEO strategy in the fiercely competitive holiday shopping arena. Here's a concise guide to crafting an effective 2023 holiday season SEO strategy.
Understanding The 2023 Holiday Landscape
Commence your strategy by delving into consumer trends that will define the 2023 holiday season. Consider broadening your concept of the holiday season, as a significant 21% of consumers complete their seasonal gift shopping by mid-October. This means being prepared for early Black Friday and Christmas campaigns initiated by major retailers.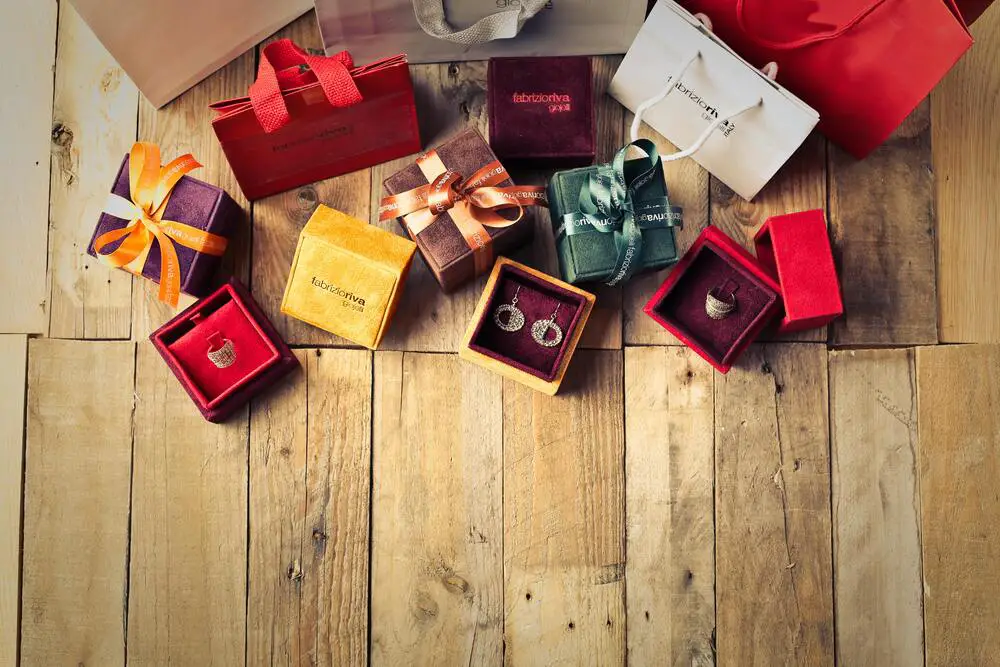 Key trends and behaviors to take into account include:
Generative AI: Virtual and augmented reality are gaining prominence in shopping experiences, driven by Google's Search Generative Experience and conversational AI like Bard and ChatGPT.
Buy now, pay later: These purchases made up 7% of online orders in 2022 and are expected to grow, while consumers remain budget-conscious.
Discounts: Shoppers are inclined to wait for the best deals, making discounts a potent driver of sales.
Mobile: Mobile traffic contributes significantly to online sales, underscoring the importance of optimizing for mobile.
Keyword Research For The Holidays
Keyword research is the foundation of your holiday SEO strategy. Seek out queries, topics, and terms with substantial volume and precise user intent. Long-tail keywords are particularly valuable for informative blog posts and guides, as they tend to generate 1.76 times more organic search clicks. Short-tail keywords are better suited for product landing pages.
Strategizing With Competitive And Consumer Analysis
A data-driven approach is imperative for a triumphant holiday content strategy. Utilize Google Trends to identify emerging product trends and shifts in consumer interests. Analyze your website's data from Google Search Console and Google Analytics to pinpoint high-traffic pages, effective channels, and search queries.
Furthermore, keep a watchful eye on emerging trends in your targeted geographic areas and product categories using social listening tools and Google Business insights. Investigate your competitors' keyword strategy, content quality, backlink profile, user experience, and keyword targeting to formulate a unique and competitive strategy.
Holiday SEO Content: Planning, Creation, and Optimization
A well-structured content calendar is the linchpin of success, ensuring all team members are aligned, campaigns are organized, and brand consistency is upheld. The holiday season is a blend of endurance and swiftness, with unique opportunities arising during events like Black Friday, Cyber Monday, Christmas, Hanukkah, Kwanzaa, and New Year's Eve.
When crafting content, adhere to the following best practices:
Promotions and sales: Align your content with holiday promotions and discounts to bolster your sales strategy.
Audience sentiments: Tailor your content to resonate with the emotional and practical needs of your audience during the holiday season.
Brand building and storytelling: Leverage the holiday season to amplify your brand's philanthropic efforts and values, nurturing trust and customer loyalty.
Strategic timing: Strategically release content to align with broader marketing initiatives.
Technical Optimizations For Seasonal Success
Begin preparing your SEO strategy in advance, as it can take several weeks to index and rank pages. Develop dedicated landing pages well ahead of time and use temporary 302 redirects to hide them until needed. Ensure mobile optimization, incorporate semantic SEO, employ schema markup, and encourage user-generated content to enhance credibility.
Testing And Measuring SEO Success
Conduct A/B testing and conversion rate optimization (CRO) to refine your strategy. Monitor key performance indicators (KPIs) like organic traffic, conversion rates, revenue, click-through rates, and bounce rates. Maintain adaptability and be ready to make real-time adjustments based on evolving trends and shifts in consumer behavior.
The time to initiate your 2023 holiday season SEO strategy is now. Early shopping trends, generative AI, 'buy now, pay later' purchases, and discounts are driving the season. Mobile optimization is paramount, and it's crucial to strike a balance between long-tail and short-tail keywords based on user intent. Plan your content calendar meticulously, conduct A/B testing, and stay agile to remain competitive in the ever-evolving holiday landscape.