Business Cards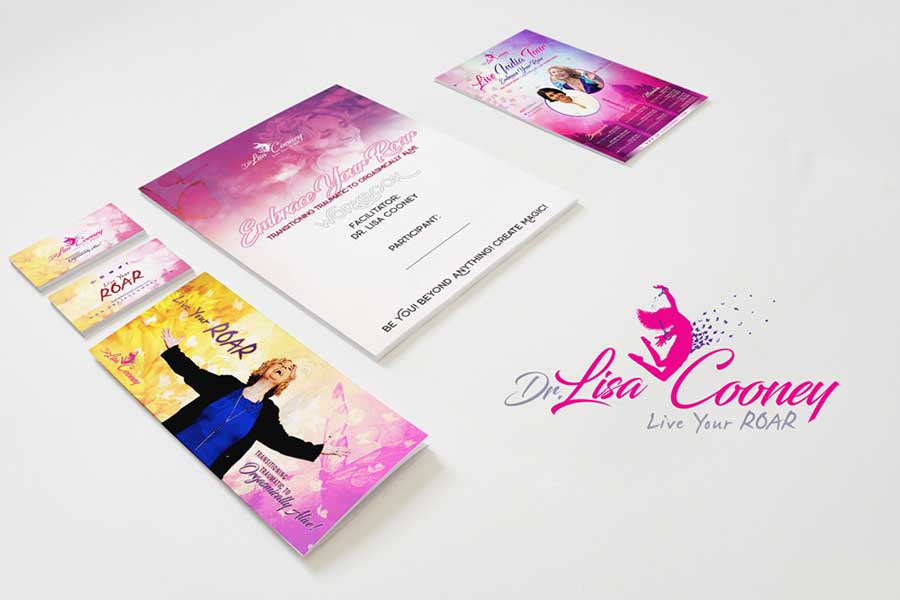 Create Eye-Catching Business Cards.
Making your business cards stand out from the pack can get you noticed at live business events. Faceless Marketing has some of the national leading creative designs available. We are currently running some of the best specials on Plastic Business cards nationwide!
Full color, double sided printing available on various paper stock with daily specials to give "top dollar" appearance on a limited budget.
Being a Full Service Marketing Firm gives us the ability to have great products and services at a much lower price than most of our competitors. We have three production facilities across the nation for expedited delivery to your location. Have a printing job? Have you been using anyone else and want to see if you are getting the most for your dollar? Contact us today and just see what we can offer to you. Let's compare apples to apples and see how we might be able to save your business amounts that you are spending each year.
Customize Your Business Cards
Spot UV Printing
Embossed –
Color – full-color printing, or black and white.
Sizing – thick or thin, choose from a range of sizes from 14 pt. to 32 pt.
Gold Foil – a luxe, a brilliant and eye-catching way for your business to shine and be the center of attention.
Corners – your choice between rounded or angled corners.
Paper – your choice of glossy, card stock, or suede
Materials – plastic, metal, and wood.
Design – If you have a design in mind, see our FAQs page for information on how to send us files. No design? No problem. Looking for a special design? Our award-winning team of designers will be happy to create a custom-tailored design unique to your business.