Reputation Management and public relations provide a service for the company by helping to give the public and the media a better understanding of how the company works. Within a company, public relations can also come under the title of public information or customer relations. These departments assist customers if they have any problems with the company. They are usually the most helpful departments, as they exist to show the company at their best. PR also helps the company to achieve its full potential. They provide feedback to the company from the public. This usually takes the form of research regarding what areas the public is most happy and unhappy with.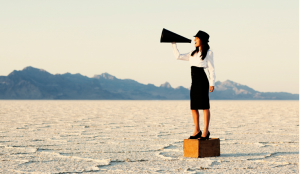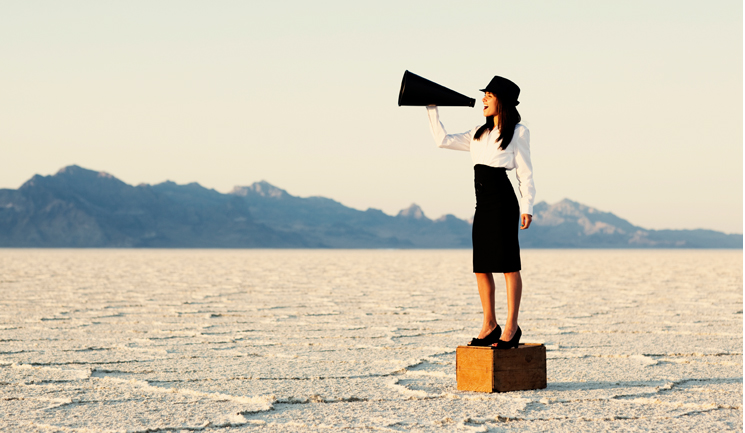 Our Approach
Faceless Marketing can provide the Public Relations needed for you to achieve your company goals. We can provide media coverage through print, television and radio while we create the buzz for people to be talking about your company, product or service. We will align your public relations with your current branding efforts and company goals to achieve. We listen to those points while we plan a detailed strategy to reach them on time and within budget.
We use the latest PR tactics to distribute news content directly to consumers, as well as to journalists and bloggers searching for news content online. By optimizing each press release with the right SEO keywords, we will strengthen your website's search engine optimization and enhance your digital footprint.
How do you look in the public eye? Get a second opinion. Reach out to Faceless Marketing for a FREE quote. Call 1-800-357-1299 or Shoot us a Message Here.