Updates to Twitter 2022!
Updates to Twitter 2022! An understanding of where Twitter is today and where it is headed tomorrow is vital for businesses that use the platform through social media management tools. It is also equally important for those planning to use Twitter for marketing purposes to know what they are getting into. Here are some Twitter trends that your businesses should be aware of.
Twitter Blue
Updates to Twitter 2022! Twitter Blue is a paid subscription. Blue users who choose to pay a monthly fee for it get access to certain extra features and ways to customize their app interface. Twitter Blue is optional, and you certainly don't need it to enjoy Twitter. Think of it as a paid add-on that is supposed to enhance your Twitter experience.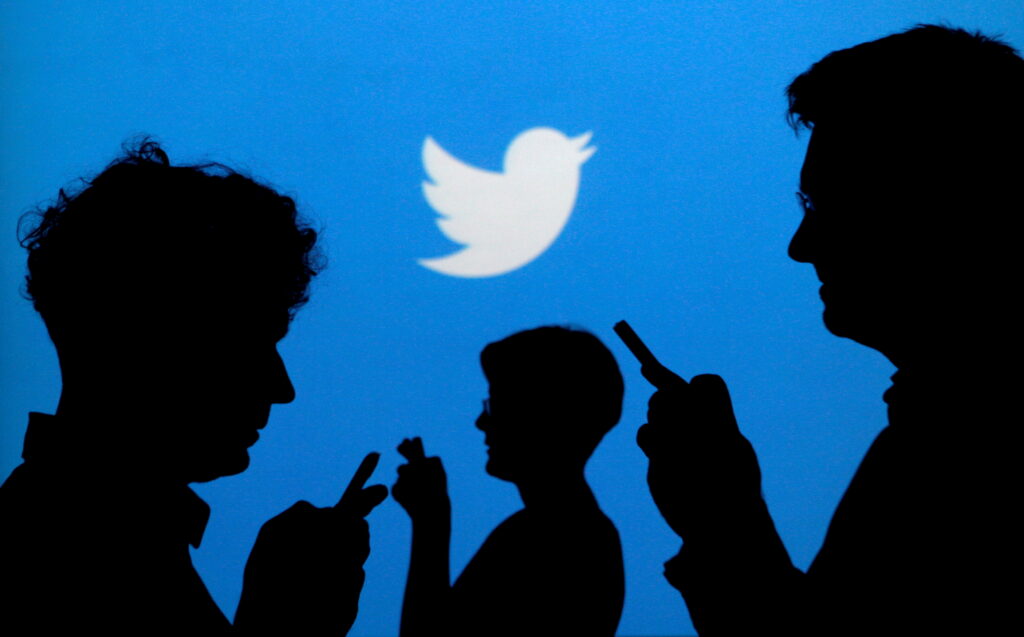 Benefits of Twitter Blue?
Twitter Blue offers premium features, ways to personalize your app interface, and early access to features. That Twitter is working on but hasn't released to everyone else.
When it comes to premium features, you can expect to see things like Bookmark folders (a way to organize your bookmarked tweets by placing them in folders), Reader (an enhanced experience for reading tweet threads), Top Articles (a view that prioritizes popular tweets and articles from accounts you follow), an undo tweet option, and ad-free articles.
In terms of app interface personalization options, Twitter Blue provides access to custom navigation, custom app icons, and app color themes. With Twitter Blue, you'll also have early access to Twitter Blue Labs features (features Twitter is working on but hasn't officially released yet). Such features can include the ability to upload videos in 1080p. The ability to upload videos up to 10 minutes in length, and the ability to add an NFT (non-fungible token) profile picture to your Twitter profile.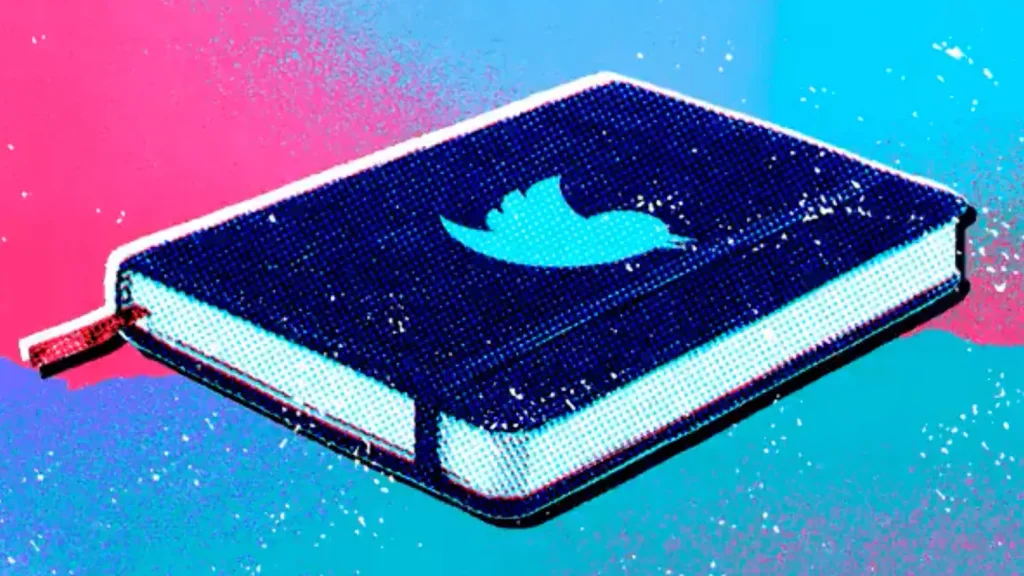 Twitter Notes
The new feature allows users to write entire articles straight onto the social media platform, and they can even include photos, videos, GIFs, and tweets within the article. Currently, it is being tested by a small group of writers based in the United States, Canada, the United Kingdom, and Ghana. These Twitter user profiles will get a Note tab, under which you can see all their published Notes, just like you can do so with tweets now.
The Twitter Notes feature allows users to create articles with rich formatting and also upload media with it. These Notes can be tweeted and shared with followers once they are published. Notes can include embedded photos, GIFs, videos, tweets, etc. And like tweets, these Notes will have their own links that can be tweeted, retweeted, shared in DMs, liked, and also bookmarked.
Twitter Notes can change how some people use Twitter, allowing them to share more in-depth ideas and thoughts, like a blog. This new feature should be helpful for those Twitter users who publish articles on and off but do not want to set up a blog or a website for them. Twitter Notes will also help clean up the problem of long threads which often confuse readers, allowing users to put all their tweets/thoughts in one Note.
It also takes care of situations where users had to resort to posting screenshots of their Notes apps to be able to tweet a large chunk of text. This feature is one of Twitter's more significant changes as far as content is concerned since it doubled the tweet length from 140 characters to 280.
Twitter Circle
The feature will allow users to choose up to 150 people. Who all will be able to view their tweets when using the feature. Twitter will provide a prompt asking if you want to share your tweets with a smaller crowd. Only people in the circle will be able to see and reply to those tweets. When tweeting, Twitter will start asking if you want to tweet to your Twitter Circle or to everyone.
Users can add and remove people in the circle as much as they wish, and others won't be notified once they're removed. Users will be able to tell if they're in the circle because text will appear in green underneath the private tweet saying, "Only people in @user's Twitter Circle can see this tweet."

Unmention tool
The popular micro-blogging site is testing this new feature that will enable users to remove "@" mentions of them from any tweets or threads on Twitter. The Twitter Safety account has officially tweeted about this, mentioning that this feature would be available for select users on Twitter's web platform.
Collaboration feature
The micro-blogging site is working on a feature that will allow multiple users to co-author tweets. The feature only works after one user accepts the request to collaborate with the other person. This feature is to come out late 2022 early 2023!

Special text feature
Twitter is working on this feature to enable users to copy tweets from tweet features for its Android version. Users can copy and share anything they want to share on the platform.
Faceless Marketing
Here at Faceless Marketing, we develop engaging websites that speak clearly and directly to your target audience. Our compelling designs showcase your brand personality and key attributes. We build or improve business websites, so they are easy to use, both internally and client-facing. You save time managing your site and take potential customers from interested to engaged.
If your website looks unappealing or outdated, your audience will immediately have a negative impression of your business. They will not find your website appealing, which deters them from your page. You will miss out on leads because they will leave your page for a competitor's page. Marketing moves fast, but so do we. Our marketing experts have worked with many businesses – large and small to develop their customer base and number of subscribers. Reach out to Faceless Marketing for a quote or FREE consultation. Call 1-800-357-1299 or email info@faceless.marketing and check out our YouTube channel for helpful videos.