Labels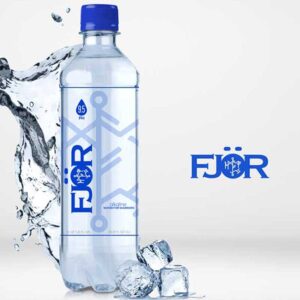 Custom Label Printing
What makes a label awesome? What makes it fun and effective? What it boils down to for most people is the amount of customization to the design. With custom label printing, you can have labels that create a positive impression and instant brand recognition. They're great as promotional items or as part of your packaging. At Faceless, you can print labels either in cut-to-size or roll labels. Cut-to-size are individually cut, good for labeling specialty products and gifts.
If you're labeling in bulk, then roll labels are the better choice. These come rolled for easy application especially if you have a label dispenser. Custom sizes and die-cutting options are available, with a label material choice of sticker paper, BOPP (for indoor and outdoor), and textured paper.
Labels For Any Occasion
Custom printed labels aren't just for business though. You can make custom labels for just about any purpose whether it be a wedding giveaway, name tags for parties, to support a cause, community events, and more.
We also offer custom label sizes and shapes to shake things up when needed. Rounded corners (cut-to-size) are perfect if you prefer a softer look. You'll also have coating options in either a matte, gloss, or a high-gloss finish. With our roll option, you can print custom labels on a clear or metallic paper if you want to design with an extra punch.
If you don't have a design yet for your custom label printing, one of our talented designers can help you come up with unique artwork.