Email Marketing and Newsletters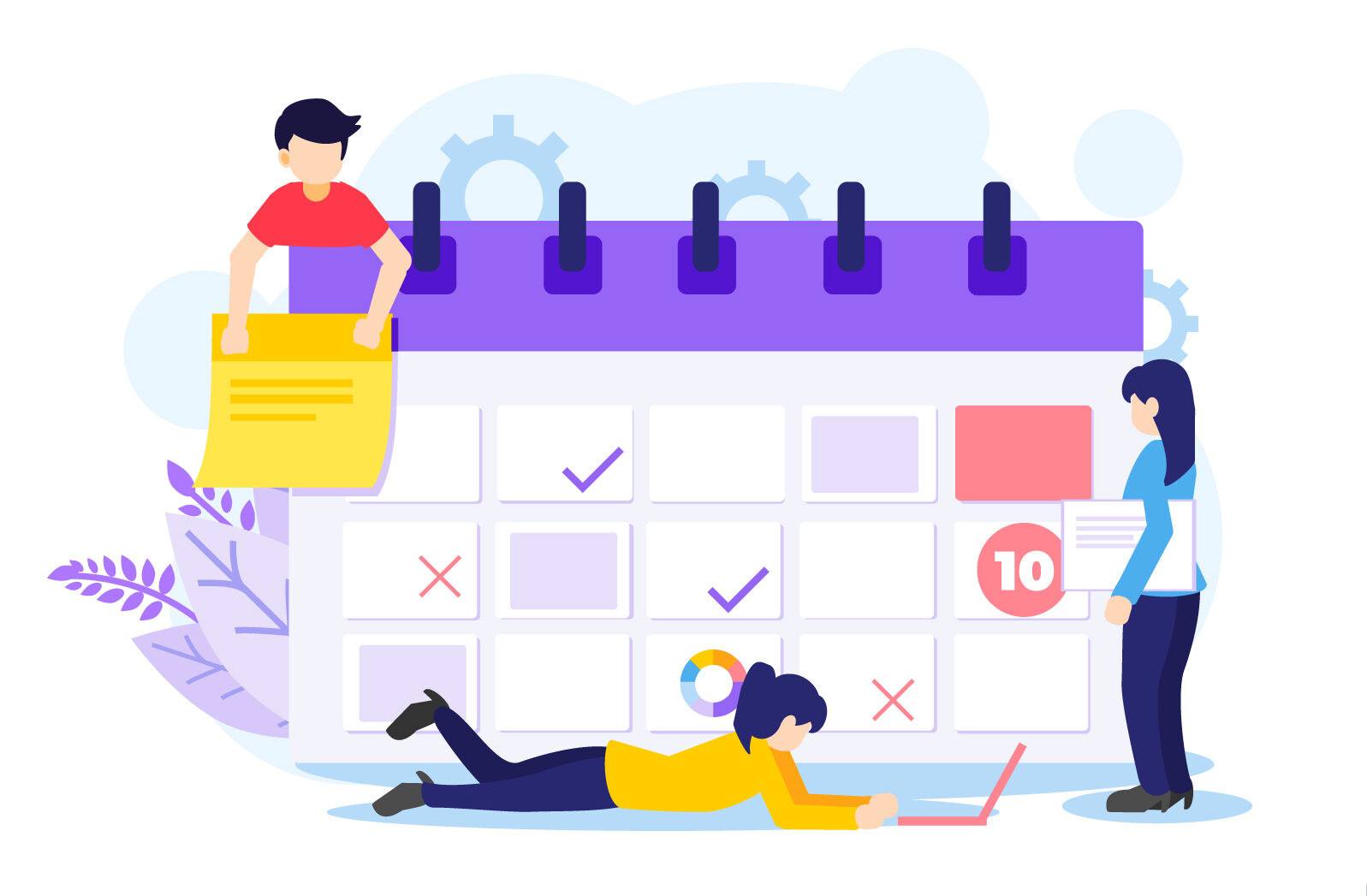 What Is Email Marketing?
Email still continues to be a powerful form of communication. Many internet users across the globe also have an email address. Every day, millions of emails are sent out. Emails can be used for school, work, or personal use. For businesses, emails can be used as a tool for advertising. What makes it versatile is that it can be used to accommodate a wide range of messages. Email marketing can do a lot for your business – from acquiring leads to building relationships with existing customers.
Why Email Marketing Is Influential
Increases your ROI – Email marketing has a high return on investment, unlike other forms of marketing
Email marketing is an active channel to acquire new customers – It is a more powerful channel for acquiring new customers, especially compared to social media.
Can be integrated with other forms of marketing – It can be integrated with other forms of marketing such as social media, SMS, or your website.
Boosts your SEO – When you create strong content and send it to your subscribers, it gets backlinked, and drives traffic to your website.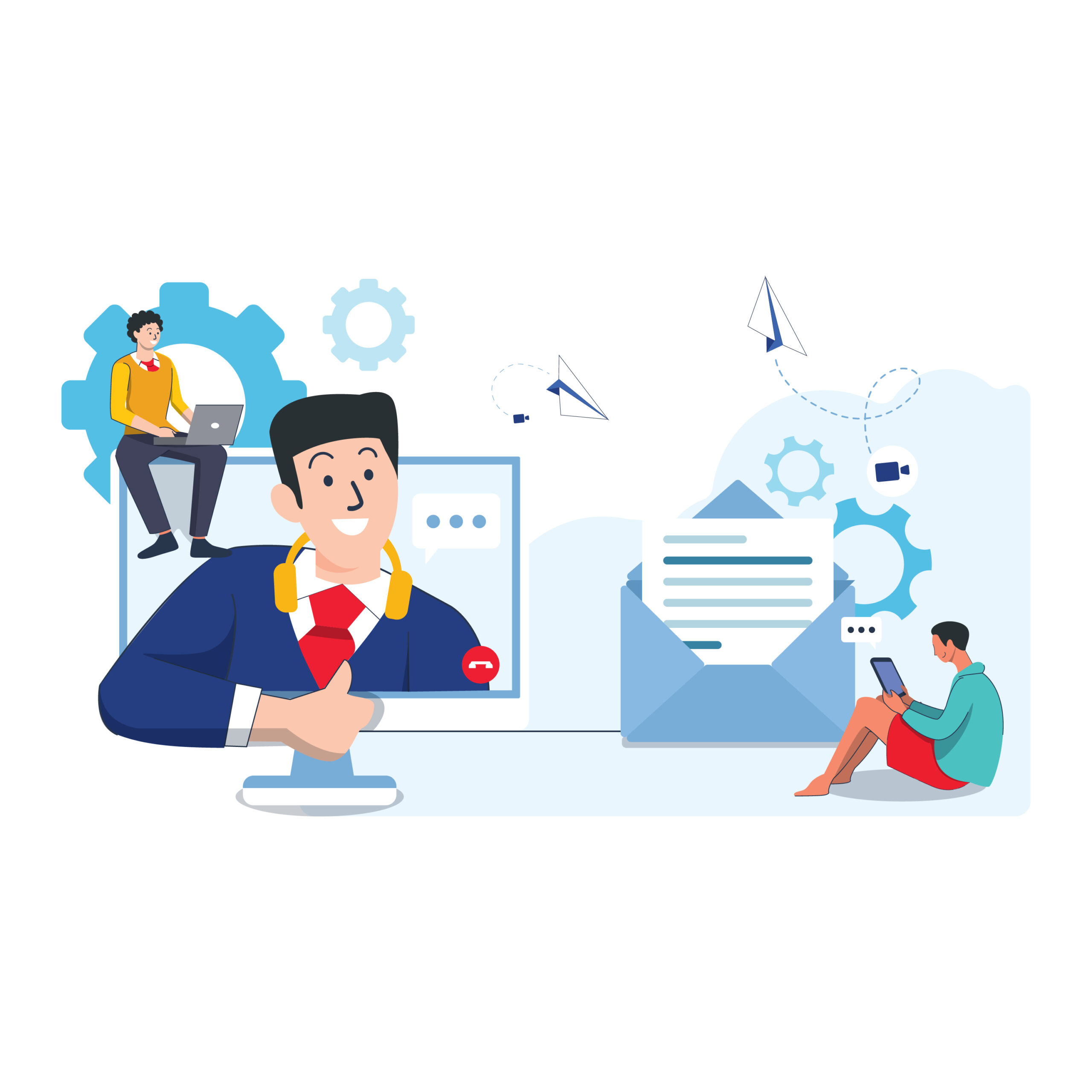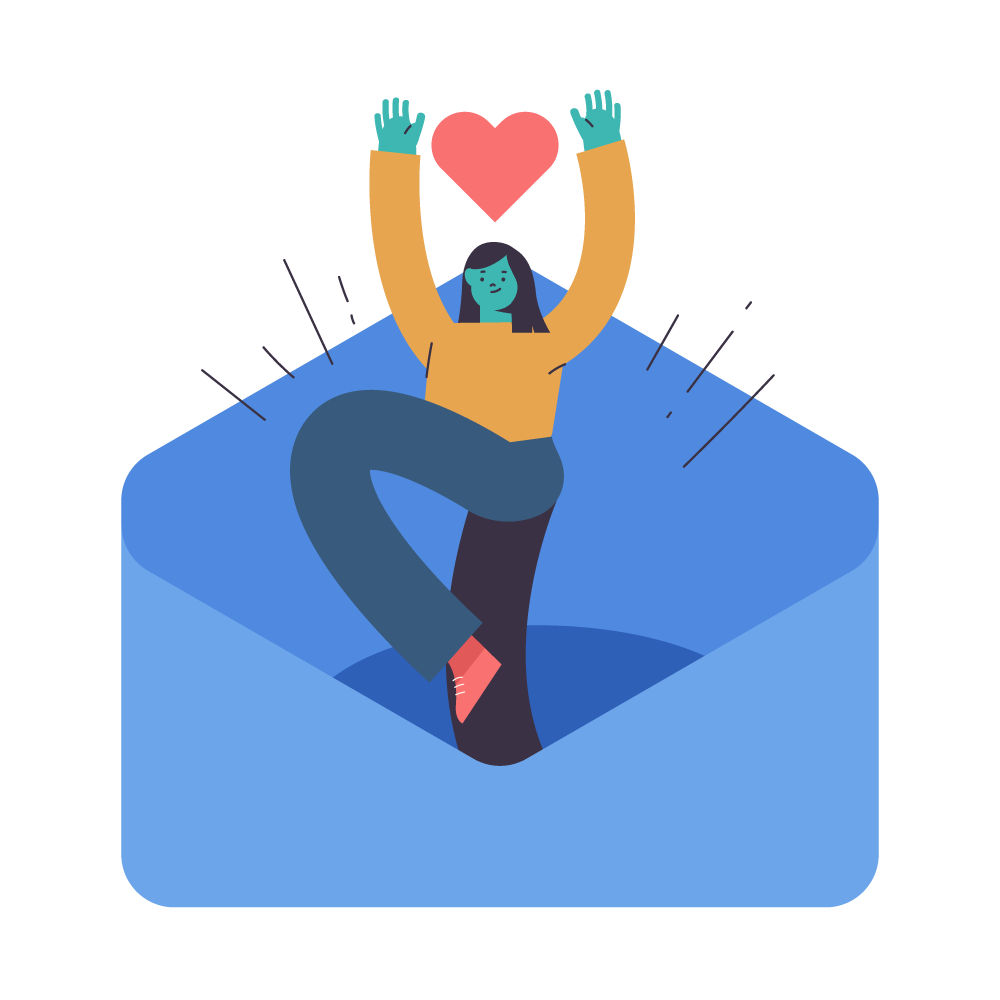 Objectives of Email Marketing
Increases Brand Awareness – Email campaigns cultivate brand awareness in customers. Remind them about your brand. Combine sales-focused emails with brand-focused emails.
Build Credibility – If potential customers aren't familiar with their brand, they won't buy from you. Through emails, you can build credibility with an audience.
Drive Traffic To Your Website – Every email should include links to your website, as well as social media. A catchy subject line combined with an offer or discount will lead users to a website.
Need a Consultation?
We can give you lots of advantages, from which you will surely benefit.