Custom Apparel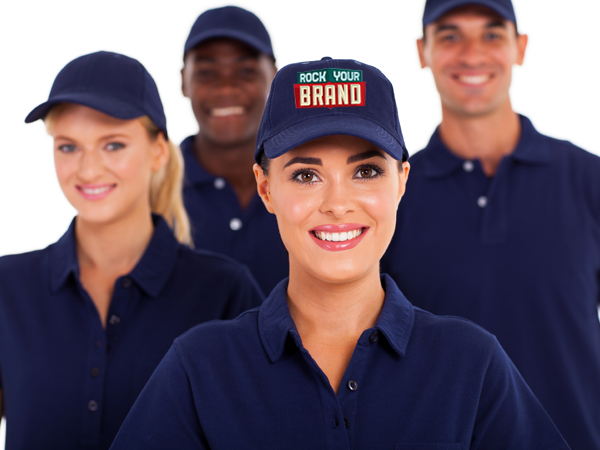 Our custom apparel, embroidery and T-Shirts has the promotional value to create business affiliation or draw attention of prospective customers, sponsors, and volunteers. We print for a variety of events and groups.  Custom apparel and embroidery at corporate expositions, store openings, recreational events, trade shows, and conferences as giveaways tends to go a very long way for your marketing efforts! Our high-tech digital screen custom apparel printing will make your logos, statements, and imprints stand out ensuring greater brand exposure. They will get your message out to catch attention of the crowd.  Build brand recognition for your company and business! Create significant impressions with our T-Shirts – 5K races, political campaigns, corporate, and charity events. Generate new leads for your brand by grabbing the attention of your intended audience with our custom apparel and T-Shirts at promotional and marketing events.
Direct-to-Garment
direct-to-garment, or DTG printing, is a process by which a digital image is printed directly onto your apparel. This is using the newest technology in apparel printing. This process allows us to print any quantity order with highly detailed full color designs at an affordable price.  With our expert team of DTG professionals any design is possible . We ensure outstanding accuracy, exceptional consistency, exceptional print output and low priced rates with every order.
Embroidery
Our quality embroidery services can help you create a classic design on a variety of items. We can embroidery designs on t-shirts, polos, hats, snapbacks, and much more. With many brands using Faceless Screenprinting for their products, you can rest assured knowing that some of your favorite brands work with us.
Screenprinting
Screenprinting is what we do, and we do it well. If quality is your main priority, then we've got you covered. Screenprinting involves creating a stencil, known as a screen, and then using that screen to apply ink on the printing surface. Each individual color is applied using a different screen, one at a time, combined to achieve the final look. The more colors a design has, the more screens that are needed, and the more setup time required. The ink in screen printing is applied thicker than digital printing, which results in brighter colors – even on darker shirts. Screen printing is the best option for designs that require a high level of vibrancy, specialty products, or for quantities greater than 6 pieces.
Cut & Sew
We offer Cut & Sew services to those looking to truly customize their clothing with style and personality. Even the smallest detail can help your pieces stand out! Whether it's a custom pocket, patterned fabrics, or a truly unique composition, we can work with you to help accomplish your vision.Come with your own design or have one of our award-winning designers create something unique and memorable for you. Our custom apparel includes (but not limited to) T Shirts, Tank Tops, Ladies, Juniors, Sweats, Athletics, Polos, Youth, and Outerwear. Comfortable to wear, our custom apparel will make your marketing statement appropriately stand out for all types of promotional and corporate events.