Canvas Bags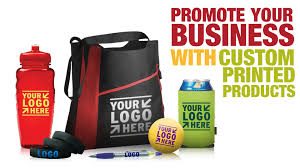 Discover promotional canvas bags in a wide range of styles, shapes and sizes.
You will find these totes are easy to personalize with your logo and/or company name. These Canvas Bags come in multiple color options and they are ideal for school, the office, grocery shopping, a park or beach visit, events, trade shows, and other daily activities. Canvas Bags are useful and attractive way to promote your brand. Custom printed tote bags help recipients spread your message as they go about their routines at school, at the gym, or at the grocery store.
The utility custom tote bags provide makes them a sought after item, and much more likely to be appreciated above other marketing materials. This makes custom totes a popular token for trade shows, conventions and other events. Custom tote bags aren't just for events and conventions either. These bags are also a popular gift for employees.
Canvas tote bags are great for any promotional event. Faceless offers canvas tote bags in a nice selection on colored totes. All of our Cotton tote bags are made in our factory and our quality control is the best there is. At Faceless we strive to bring you quality and discount prices on all of our Natural Cotton tote bags.
Many of our imprint-able tote bags come in many styles and shapes. We also stock many colored handled tote bags as well. Custom screen printing is our specialty, and we can imprint up to 6 colors and offer full digital printing on our All of our digital prints.
Product Highlights
Various Sizes Available
The ideal trade show, event, and conference token
Take to the store, school, or the beach
An economical and useful way to promote your brand
Print on front & back or one side