Website Design & Development Projects
Take a look at the best website design that we have had the honor of  developing for our wonderful clients.
…Just to name a few. 🙂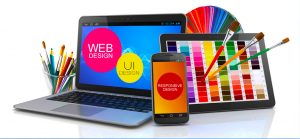 Best way to go about this whole website design and development process is…
to give one of our account managers a call and setup a time for some free consultation. Let us point you in the right direction. So, for one, you don't spend too much money.  We have seen all types of mishandled website projects. You know as well as we know there is nothing more valuable in this world than the experience and wisdom to avoid mistakes before they are made. Please let us try and give you the right advice at the right time. That is truly what Faceless Marketing is all about.  
Website Walk Through(s)
Best Website Design and Development …and that is a guarantee.
Faceless not only asked the right questions but set me up for success with our new website. We can not thank them enough for all of the honest help that they offered during our very first consultation.
Related Projects
Your may also Like this