Offset Printing
Offset printing is a commonly used technique in which the inked image is transferred (or "offset") from a plate to a rubber blanket, then to the printing surface. One of the most important functions in the printing process is pre-press production. This stage makes sure that all files are correctly processed in preparation for printing. This includes converting to the proper CMYK color model, finalizing the files, and creating plates for each color of the job to be run on the press.
Digital Printing
As a full-service printing firm, we provide many business-to-business services you might not expect to find under one roof. Yes, we print just about any format imaginable. Large job? Small job? We deliver the finest custom prints and large-format digital graphic solutions available anywhere.
Got a question or a need for printing, or possibly you need some help preparing your files for print? You might not know much about printing, but we do, and we're only too happy to share that knowledge, experience, and advice with you. After all, we want to make sure you look good on paper.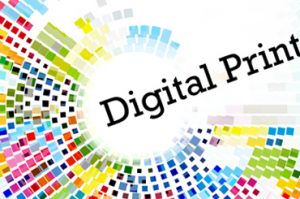 Large Format
Sometimes, to get noticed, you literally have to go big. Grab your audience's attention and take your messaging to new heights. We are large enough to have the right people and equipment to do your job well. We are small enough to give your job the personal attention to be sure it's done right. We are large format specialists, and it shows in our work.
With large format printing services from Faceless Marketing, you'll get a fast and effective way to earn the attention of onlookers at trade shows, conventions, presentations, and other events. By creating custom images and signage designed to deliver your content in a big way, you'll be sure to get results just when you need them most.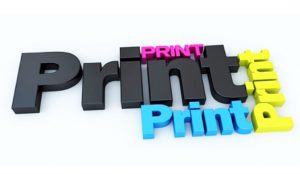 Here are some of the printing services we offer:
A Frame Displays | Backdrops | Banners | Booklets | Bookmarks | Brochures | Business Cards | Calendars | Canvas Bags | Canvas Prints | Car Magnets | Catalogs | Clothing | Flags | Floor Graphics | Flyers | Folders  | Hang Tags | Invitations | Keychains | Labels | Leaflets | Menus | Merchandise | Notepads | Outdoor Signs | Pamphlets | Pens | Postcards | Posters | Sales Sheets | Sandwich Boards | Step and Repeat Banners | Stickers | Stretched Canvas | Tablecloths | Vertical Banners with Frame | Window Coverings | Yard Signs
Some say printing is dead. We say "You Wish!" Today printing your materials on professional looking materials with professional looking designs is More Important than ever.
Related Projects
Your may also Like this