[inwave_heading title="Orlando Printing Services" align="center"]Full Color Printing Services in Orlando, FL. Printing Done Right, We bring Brands to life![/inwave_heading]
Orlando Printing offers full color, double sided digital printing available on various paper stock. Look out for our  daily specials. We give "top dollar" appearance on a limited budget. We offer just about any product you might need that has ink on it. A list of some of our more popular products are below.
Being a Full Service Marketing Firm gives us the ability to have great products and services at a much lower price than most of our competitors. We have three production facilities across the nation for expedited delivery to your location.
Want a FREE quote? Have a printing job? Have you been using anyone else and want to see if you are getting the most for your dollar? Contact us today and just see what we can offer to you. Let's compare prices and see how we might be able to save your business amounts that you are spending each year.
Offset Printing
Offset printing is a commonly used technique in which the inked image is transferred (or "offset") from a plate to a rubber blanket, then to the printing surface. If you are in need of offset printing, turn to the company that has over 20+ years experience dealing with these printing solutions.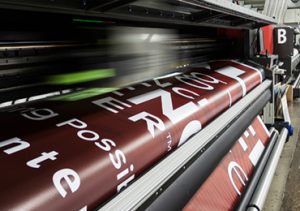 Digital Printing
As a full-service printing firm, we provide many business-to-business services you might not expect to find under one roof. Yes, we print just about any format imaginable. Large job? Small job? We deliver the finest custom prints and large-format digital graphic solutions available anywhere.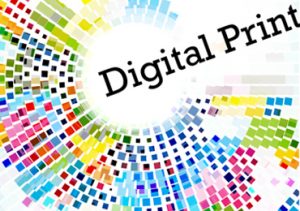 Large Format
Sometimes, to get noticed, you literally have to go big. Grab your audience's attention and take your messaging to new heights. With our large format printing services, you'll get a fast and effective way to earn the attention of onlookers at trade shows, conventions, presentations, and other events.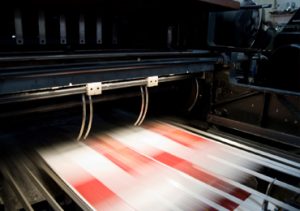 Got a question? Need printing, or possibly you need some help preparing your files for print? You might not know much about printing, but we do, and we're only too happy to share that knowledge, experience, and advice with you. Our goal is to  make sure you look good on whatever medium you want. With Orlando Printing Firm, you'll get a fast and effective way to earn the attention of onlookers at trade shows, conventions, presentations, and other events. By creating custom images and signage designed to deliver your content in a big way, you'll be sure to get results just when you need them most.
Need an art piece that is composed into a coherent, distinctive design intended for printing or display over visual media. Look no further than Orlando Printing Firm, our experienced and creative team of graphic designers will be more than happy to create that unique design for your business's needs.
Our services include, but are not limited to:
[vc_gallery type="image_grid" images="6696,6444,4784,6721,6452,4366,4362″ img_size="640×322″]
[inwave_button button_text="Get A Print Quote Request " button_link="https://faceless.marketing/quote-request/ " button_size="button-large"]