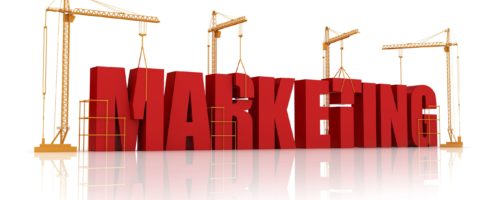 Faceless Technologies
Top Orlando Marketing Firm
We study & learn about your business and your target market and how to touch them on an emotional level that will drive them to an action towards your business. We understand how important budgets are and how necessary it is to maintain consistency once a budget has been set in place. We complete the planning in advance, share our thoughts with you and do what it takes to complete the project, on time and within budget. Faceless Technologies prides itself on being a Top Orlando Marketing Firm.
We want to know how we can help you with your marketing campaigns, SEO, social media presence or public relations campaign. Interested in working with Faceless Technologies? We've been helping businesses like yours for over 20 years. Want us to share our views on marketing? Let us know how we can help!
GET 50% OFF WEBSITES
From now until the end of January, Faceless Technologies is offering 50% OFF all web design and development projects. This is our annual SALE on ALL website projects – from landing pages to full eCommerce sites. This is sale is for new clients only. Offer valid until January 31, 2020.
Shoot Us A Message
Fill out the form at the bottom of this page and a staff member will get back to you right away.
805 West Fairbanks Ave, 32789
999 18th Street Suite 3000, 80202
601 Brickell Key Drive, Suite 700, Miami, Florida, 33131
LET'S TALK BUSINESS
TELL US ABOUT YOUR IDEAS OR JUST SAY HELLO.